VicTeach
This community of University staff run events and support projects to foster the progression and innovation of teaching knowledge and quality at the University.
VicTeach is a staff community-led group at Victoria University of Wellington interested in developing and sharing good practice in teaching and learning. We welcome teaching staff, support staff, graduate students, and anyone else interested in tertiary teaching and learning from any faculty, school, or division.
The community is keen to share ideas on teaching practice, technology enhanced learning and educational research opportunities. This group is formed and run by staff of the University with the aim of providing networking opportunities for staff across Faculties and schools.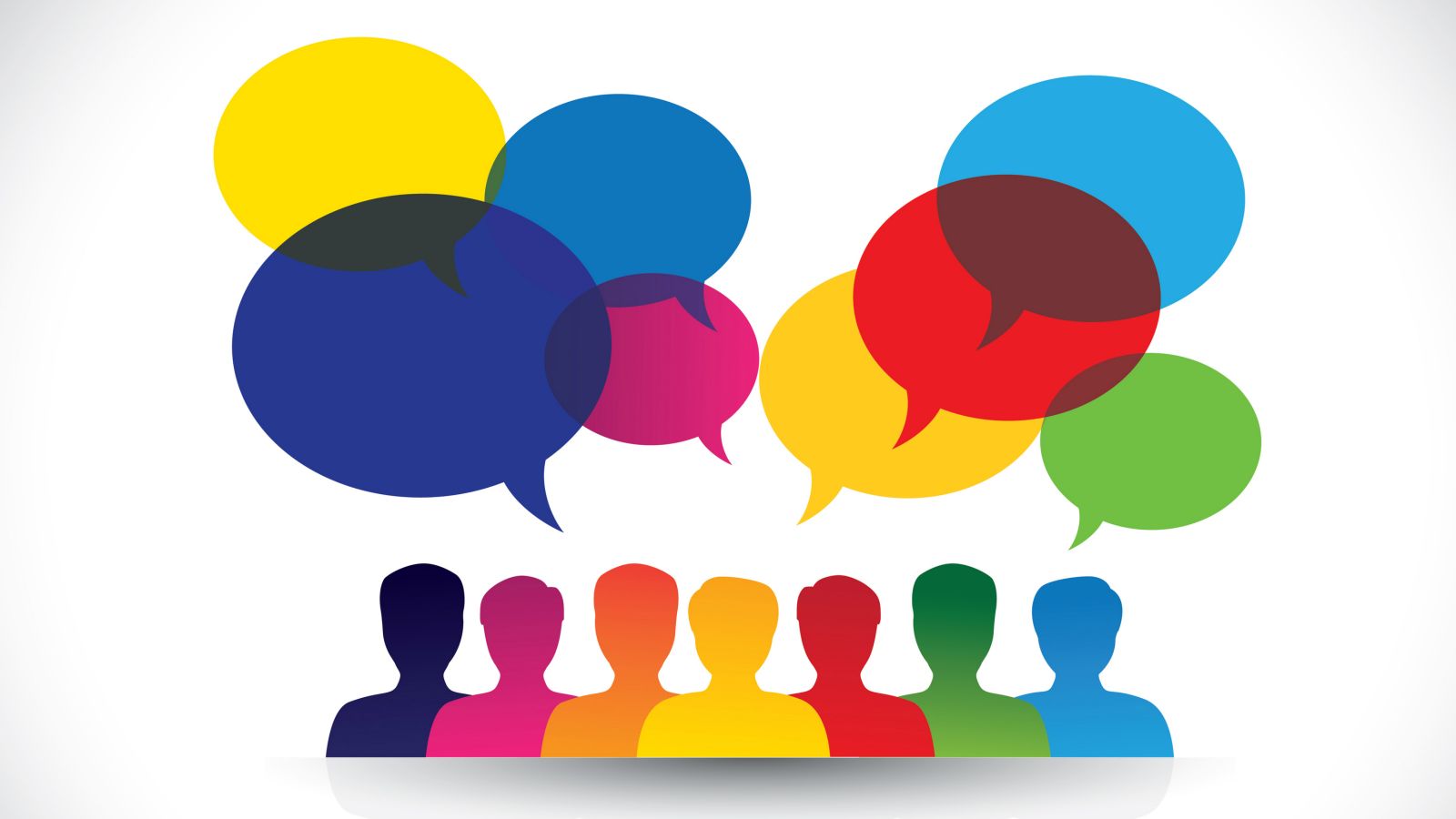 Contact us
There are several channels through which you can contact the VicTeach advisory committee or find out about VicTeach activities.
The VicTeach community have three main methods of communication:
The VicTeach mailing list
There is a VicTeach email list that anyone can subscribe to. We use this to send out announcements about useful information, grant availability, and upcoming VicTeach sessions.
To join this list simply send an email to: VicTeach-subscribe@lists.vuw.ac.nz. Once you are subscribed, email notifications will be sent to your inbox.
VicTeach advisory group email
If you have specific questions for the advisory group, you can simply email VicTeach@vuw.ac.nz.
VicTeach Teams space
To keep up to date with upcoming events and useful information, to share advice and experience, and be able to share interesting articles and research with VicTeach colleagues, you can join the VicTeach Teams channel.