Scott White
Scott White's internship project was with Motu Economic and Public Policy.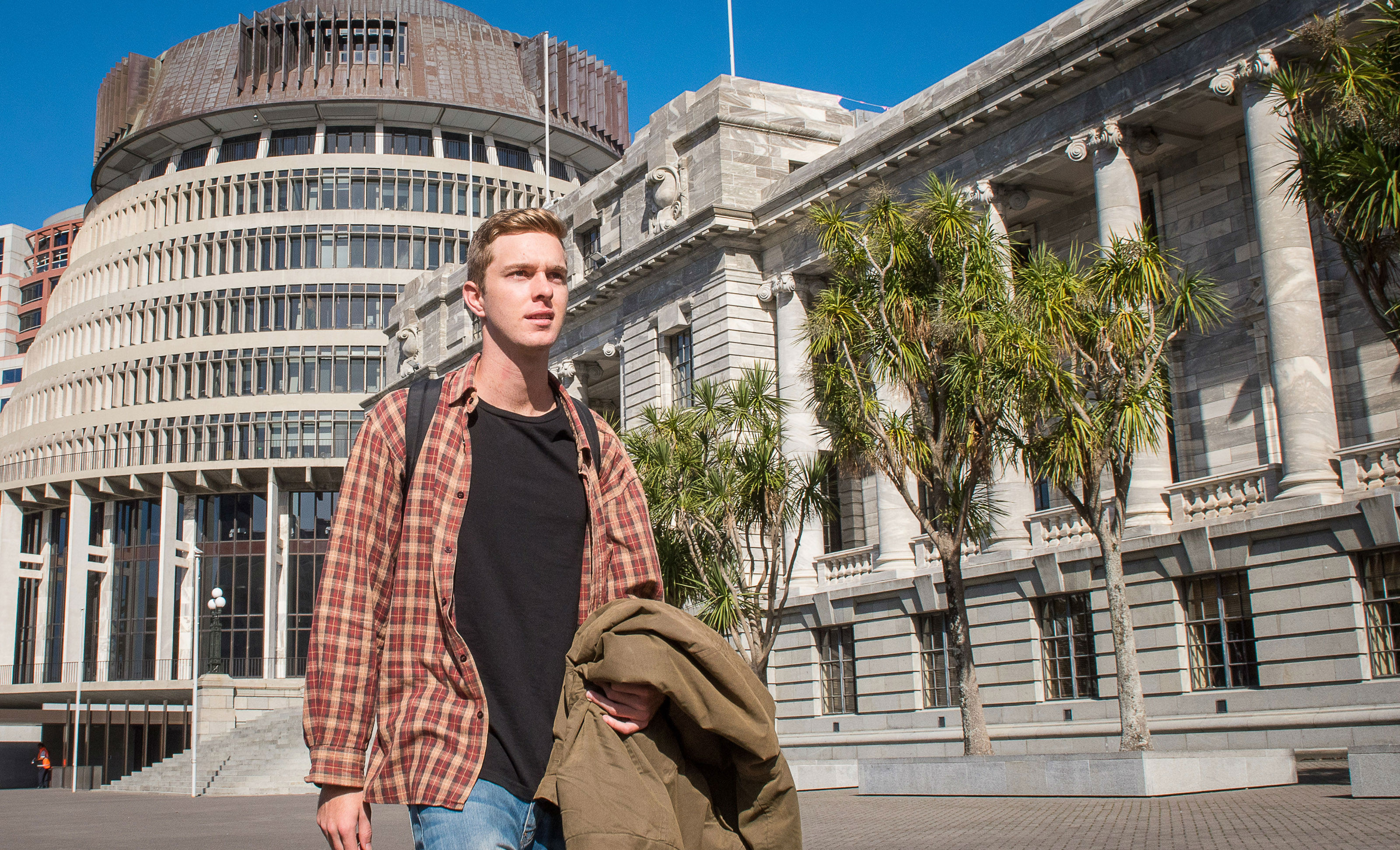 Scott's internship project required him to engage with public and private sector leaders, publish their working notes, perform data reports and analyse behaviour about New Zealand's household emissions.
"My internship provided valuable skills I simply could not have learned in a lecture theatre. It opened up doors, both professionally and at the University. It also taught me a range of views and perspectives about why I went to university, and what success might look like."
"The classroom side of this course challenges you to think about more than the reference you'll gain. I now realise how valuable these seminars were, and how much my work was shaped by the students around me. Their perspectives challenged my preconceived beliefs and fostered critical debate."
On graduating, Scott took a job in Management Consulting with Deloitte and he still works there as a Strategy and Operations Consultant.
Scott strongly recommends the WFHSS Internship programme to students. "Gaining exposure to the mechanics of a globally recognised research institute (Motu), engaging and working alongside cross-sector stakeholders, and publishing research on a key policy challenge helped to complement and build on my classroom experiences."
The soft skills he learned through the WFHSS Internship were also invaluable to Scott. These included prioritising workloads, communicating upward, planning work timelines, and dealing with ambiguity. These skills that were fostered through the programme have been core competencies since he graduated.
"I credit my time—both at Motu and during the classroom seminars—as key foundations for my professional career."