Caitlin Venus
Caitlin Venus's internship was with the Council for International Development (CID).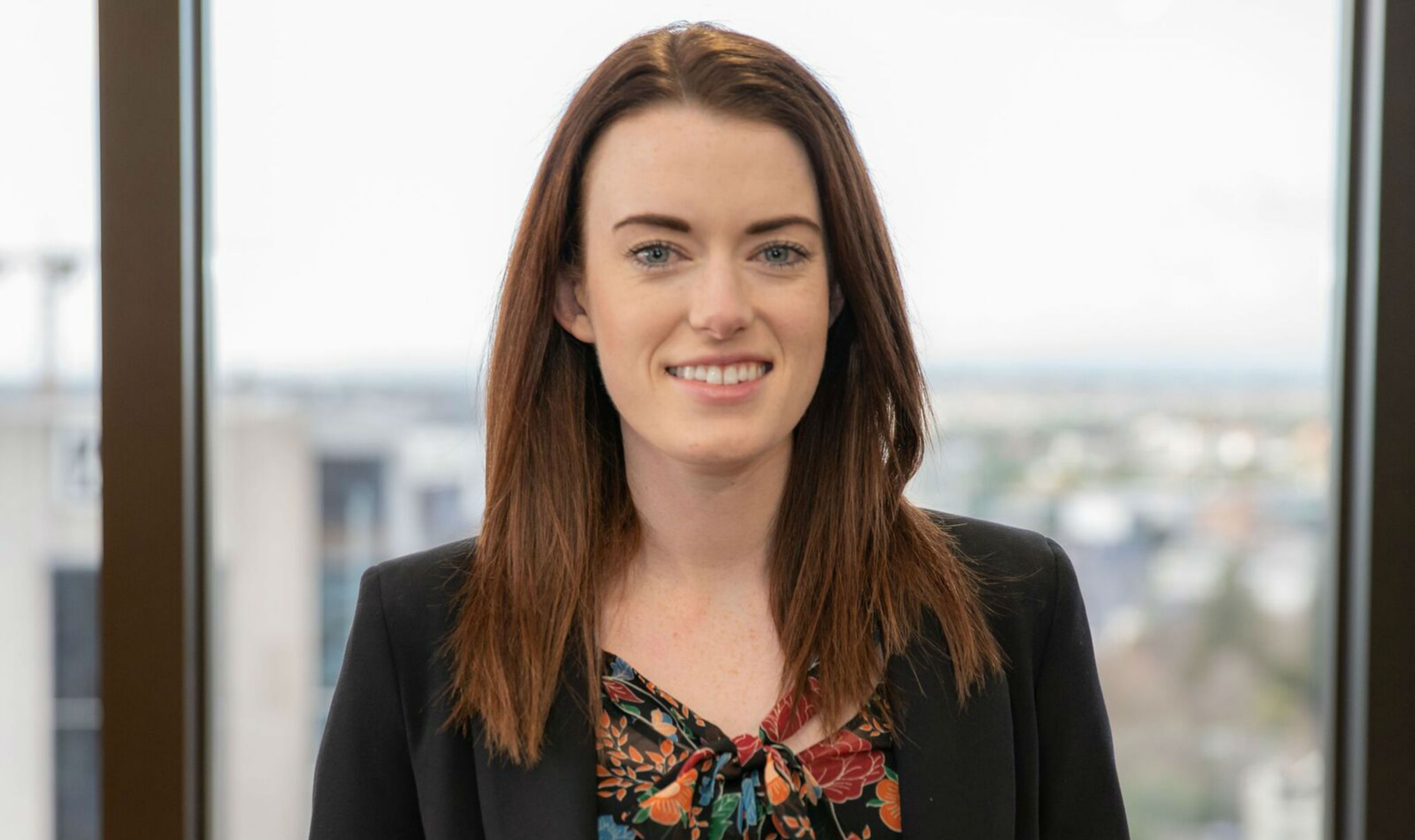 CID is a charity that oversees international development programmes that focus on the alleviation and eradication of poverty in Aotearoa New Zealand.
"My time at CID involved writing news articles for CID's website and a published research document titled "Understanding the role and importance of social media communications for NGOs." I provided assistance with communications activities such as updating CID's website and social media, the production of CID's annual calendar and producing visual media such as infographics and presentations for conferences. I was also able to attend two United Nations Security Council briefings at New Zealand's Ministry of Foreign Affairs and Trade."
Although the internship was for one trimester, CID offered Caitlin the opportunity to extend her internship for a further year. She graduated with a Bachelor of Arts (International Relations and Media Studies). Following her postgraduate studies, she started a short-term role at Oxfam NZ after reaching out to connections she had made during her time at CID. Her role was as a Junior Policy Advisor, focused on researching the incoming Zero Carbon Act.
"At the conclusion of my time with Oxfam, I was offered a job at Robt. Jones Holdings Ltd (RJH), where I now work as an Operations Manager. This role is a part of the property team managing the Auckland portfolio. RJH actively seek Arts graduates for the diverse knowledge, skills and adaptability they can bring to the workplace. The WFHSS Internship and my time at the Council for International Development has definitely contributed to where I am today."
If you're interested in enrolling in the WFHSS Internship in 2019, please see more information here or contact our WFHSS internships coordinator at fhss-internships@vuw.ac.nz