Communicating scientific research
We would like to hear your thoughts on the use of multimedia in communicating scientific research to IS/IT professionals in New Zealand.
Project description
This study looks at how information systems (IS) and information technology (IT) professionals comprehend peer-reviewed academic articles. Its aim is to better understand the process of conveying scholarly knowledge to such professionals. We offer a $40 Prezzy card in exchange for your time and input which will consist of a 20-30 minute online survey, followed by a 15-20 minute interview (in person or through Zoom/Skype).
Who we are looking for
We are looking for professionals in New Zealand on the business side of IS/IT including product owners, product managers, business analysts, IT consultants, or similar positions. If you would like to participate, please complete this online survey (using a desktop or laptop computer).
Please feel free to share this post with others who you think would be interested, and if you have any questions you can contact Dr Cathal Doyle.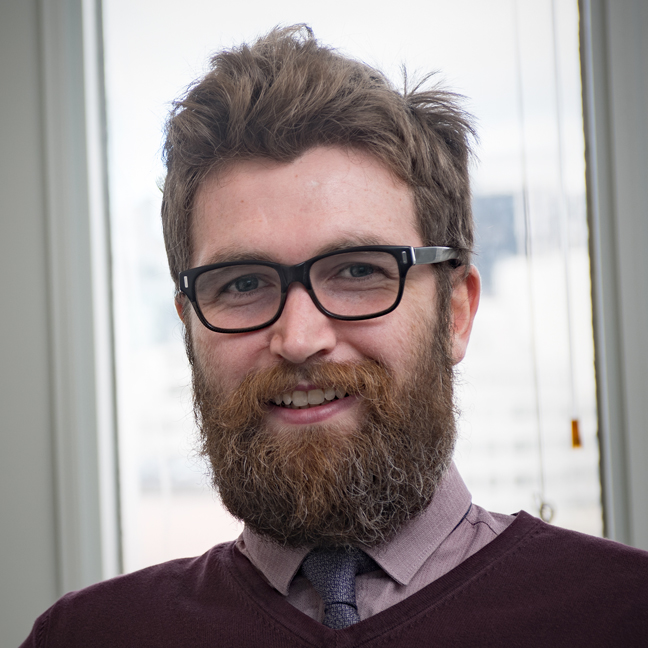 Senior Lecturer
School of Information Management

RH 407, Rutherford House, 23 Lambton Quay