Hauora
A key to your success is maintaining a healthy mind and body. Find out about the services here to help, including counselling, medical and financial assistance.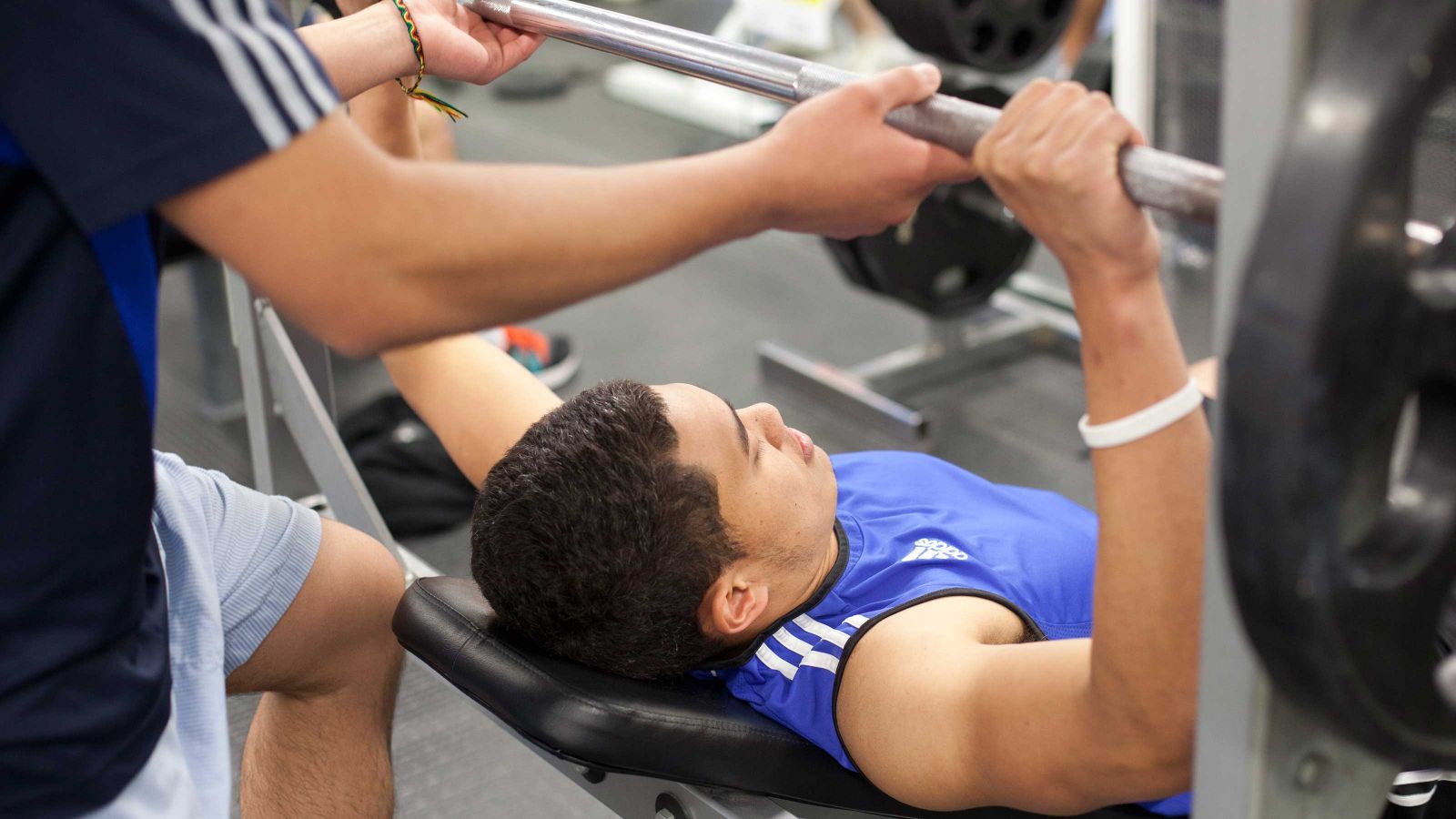 Health and wellbeing
Maintaining a good level of wellbeing can be a challenge while you are studying. Get some helpful tips, access resources, or attend a course or workshop.
Join a sporting, cultural, social, or political club, group or association.
Make an appointment for professional, confidential counselling—available at all campuses, for any issue affecting personal or academic success. Within the team there is a dedicated Māori Students' Counsellor—Te Kairauhī Tauira—with a priority on the needs of tauira Māori and supporting them appropriately.
Get access to a full range of general practice medical services.
Get access to recreation, fitness and sports to stay healthy and happy during your studies.
Make an appointment for assessment of general strains and sprains, back and neck pain, sports injuries, and breathing disorders.
Financial assistance and scholarships
Get information about fees, payments, student levies, and scholarships—as well as advice on dealing with StudyLink for loans and allowances.
Get information on money matters, and find out more about the Hardship Fund.
There are a number of scholarships and grants targeted to Māori students which can help you fund your studies.