Master of Drug Discovery and Development
Extend your knowledge of chemistry and learn how to identify and create new antibiotics, antivirals, vaccines and other drugs to support human and animal health
The Master of Drug Discovery and Development is a one-year Master-level taught and research programme that will help you gain the knowledge and skills you need to join the fast-growing, multi-billion dollar pharmaceutical industry.
Based at the Ferrier Research Institute in Wellington you'll study alongside practising scientists and researchers who have successfully brought drugs to market, in an environment that brings together the best of academia and industry.
Graduate with the skills to target, design, synthesise, create and assess new drugs, and the business acumen to take lead compounds to market­­. You will learn how to interpret intellectual property, assess the financial viability of drugs, as well as process scale-up, quality control and the pre-clinical and clinical trial processes.
Who should apply
This Master programme has as its core subject chemistry and is best suited to very able students with backgrounds in chemistry as well as relevant life-science subjects such as biochemistry, biotechnology, biomedical science or pharmacology.
What you'll study
The Master's programme is 50% taught coursework with three core research papers that have as prerequisites 200 and 300 level organic chemistry. These papers examine and discuss:
Drug discovery methodology
Lead compound identification
Drug mode of action
Intellectual property protection of drug candidates
Analytical chemistry
Chemical scale-up and risk assessment
An additional three papers are required to complete the taught-coursework component of the qualification. These can be chosen from a wide range of topics such as organic synthetic chemistry, biochemistry, clinical research, pharmacology, microbiology and biotechnology.
The practical research component of the programme runs all year, and is the only activity for students in trimester three. In your research paper you will complete an individual course of study completing laboratory experiments and analysis, culminating in a written report and oral presentation.
Study commitment
The Master of Drug Discovery and Development is an intensive programme and our students and graduates value the ability to gain an internationally-recognised Master qualification in one year of study.
You can expect to spend 40-45 hours per week attending lectures and tutorials, undertaking lab work and completing individual study on assignments.
Qualification options
There are three Drug Discovery and Development qualification options available:
Master of Drug Discovery and Development
Postgraduate Diploma in Drug Discovery and Development
Postgraduate Certificate in Drug Discovery and Development
Choose the one that suits your study and career goals. All three share the same core courses, so you have the flexibility to change your mind once you've started. If you begin by enrolling in the Certificate or Diploma programme you can continue on to complete your Master's. Or if you enrol in the Master's but can't complete it, you may have completed enough points to be awarded a Certificate or Diploma.
Where it will take you
When you've finished your study you'll have gained invaluable skills that will see you well placed to join industry. Or take the research skills you have gained and continue with PhD research.
Interested?
Apply online, or contact programme director Associate Professor Simon Hinkley if you have any questions.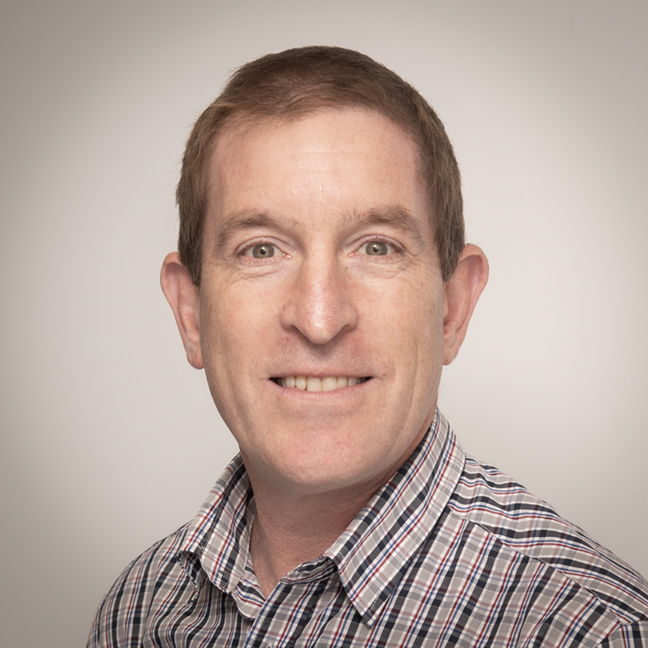 Associate Professor
Ferrier Research Institute

GIQ, Gracefield Innovation Quarter, Lower Hutt