Study with us
Find out how postgraduate study with the world-class Ferrier Research Institute could accelerate your chemistry career.
Related links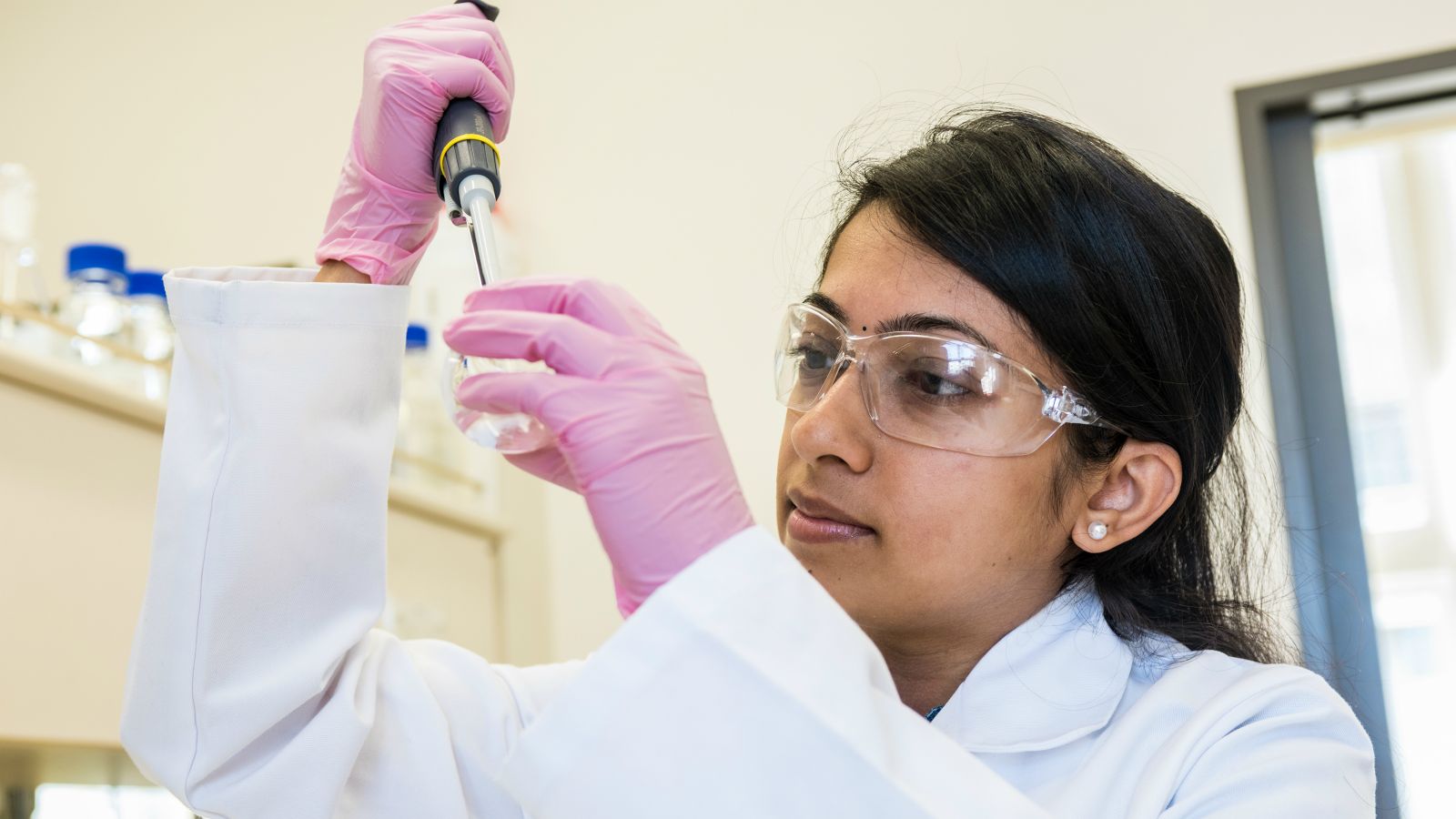 Complete postgraduate study at the Ferrier Institute through a Master of Drug Discovery and Development or as a PhD candidate.
As a Ferrier Research Institute postgraduate student you'll have the opportunity to work alongside internationally-recognised leaders in carbohydrate and organic chemistry, and benefit from our close links with business that span a range of commercial industries.
The Ferrier team is a team of organic, chemical-biology, carbohydrate, analytical and development scientists at Victoria University of Wellington. The group completes contract synthesis, de novo drug discovery, postgraduate student mentoring and work in partnership with Glycosyn, who provide scaled-up chemical manufacturing. Research at the Ferrier provides a unique opportunity to work alongside a large group of highly-skilled, practical scientists working on a diverse range of research and development projects.
With a long pipeline of research projects supported by government and industry you can be confident your study and qualification will valued by prospective employers and is supported by leading researchers.
Master of Drug Discovery and Development
Help bring new drugs and therapeutics to support human and animal health. The Master of Drug Discovery and Development offers capable students the opportunity to gain a Master degree in one year of full-time study.
Attend lectures, tutorials, interactive seminars, and complete assignments, as you gain the skills required for employment in this exciting and fast-growing industry. Graduates have been employed into research organisations, government agencies, and companies involved with discovery, regulation, manufacture and commercialisation of therapeutics – both animal and human.
PhD study
PhD students often come to us to undertake a funded project based around our existing applied and fundamental research programmes. Students on these projects do real drug discovery work, make fundamental advances to science and this can lead to the commercialisation of compounds or processes so developed.
There is also flexibility to pursue your own research interests and bring a research project of your own to the institute. If you're considering this, contact us as early as possible to discuss your proposed topic and to organise appropriate supervision. While this option is not typically funded by the institute, it is possible to get financial support for your research by applying for Victoria University of Wellington scholarships.
Supervision
Research scientists at the Ferrier Research Institute and collaborating organisations provide the supervision for post-graduate students. Co-supervisors may be from Victoria University of Wellington, other universities in Australasia, or institutes such as the Malaghan Institute of Medical Research or other relevant collaborating organisations.
Research projects
Our current PhD projects cover a wide range of topics:
Dendrimer chemistry
Chemical immunotherapeutics
Steroid syntheses
Enzyme inhibitors
Pharmaceutical manufacturing processes
Development of bioactive complex polysaccharides
Visiting students
You don't have to be enrolled with us to study here. Students enrolled in postgraduate research degrees, here or abroad, are invited to apply to spend 3–12 months working at the Ferrier Research Institute as part of our visiting student programme.
Find out more
Contact Dr Alison Daines, postgraduate coordinator at the Ferrier Research Institute, to apply and for all enquiries.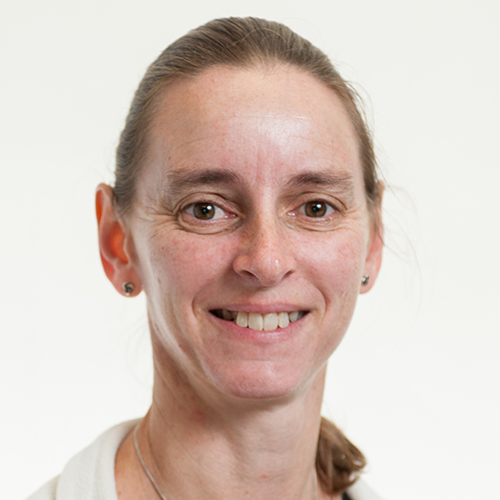 Senior Scientist · Postgraduate Coordinator
Ferrier Research Institute

GIQ , Gracefield Innovation Quarter, Lower Hutt