Meaningful and inclusive work
We work with Workbridge and Careers and Employment to assist current students and graduates with obtaining meaningful and inclusive employment opportunities.
You can find out more about Workbridge on their website.
To get involved
Just email Anna, the Workbridge consultant based at Te Amaru—Disability Services.
To find out more or book an appointment, email annav@workbridge.co.nz.
How does Disability Services support my transition to employment?
We work in partnership with you to ensure you can fully participate in your studies and achieve your aspirations. In preparation for work we can support you to identify your strengths and positively disclose your disability needs to others.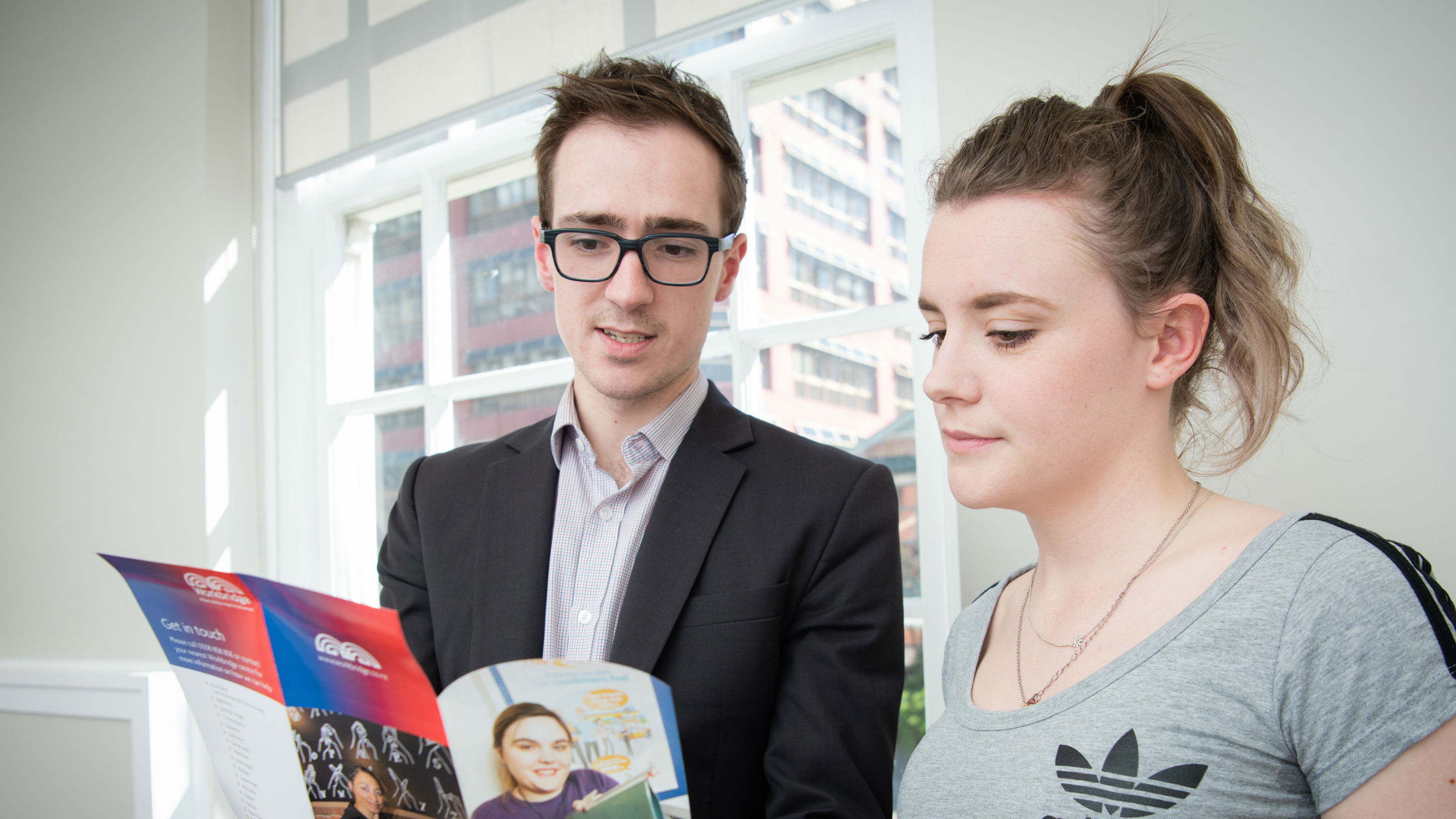 Want to know more about Workbridge?
We work closely with employers to support them to be more inclusive. We can work with you to find the right job as well as help you with CVs, cover letters, and support you through the application process.
Want to know more about Careers and Employment?
Wellington Careers and Employment assist students and graduates with career plans, job applications, and job search strategies. We help you get connected with employers and the community, develop your skills, and prepare for your future employment.