Previous winners
Supporting and encouraging excellence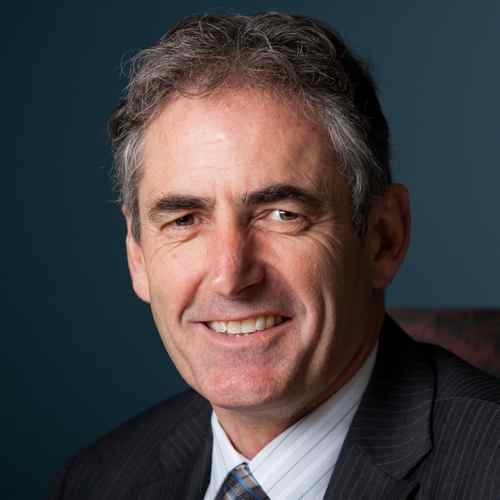 Victoria University's vision is to be a world leading capital city university and one of the great global-civic universities. Our reputation is built upon the outstanding achievements of our people.
Our researchers continue to lead national and international thinking on significant issues facing our communities and contribute to understanding the major global and local challenges of our time.
From the impact of climate change to trade, security and social wellbeing initiatives to partnering with the region's businesses and organisations, Victoria is committed to harnessing the creativity of our brightest minds.
Victoria is ranked number one in the country for research quality and of more than 16,000 universities worldwide, is ranked among the top 100 for eleven subjects. Our outstanding staff play a critical role in the university community—their excellence in research enriches our teaching with cutting-edge knowledge. This develops a thirst for knowledge among our students and makes a lasting impression on their lives.
Victoria contributes $15 m a year to student scholarships and we encourage and support excellence at all levels. In 2015, 451 Victoria Excellence Scholarships were awarded to Year 13 students to study at Victoria this year. Of these students, fifteen received prestigious Vice-Chancellor's Excellence Scholarships.
Victoria also demonstrates its commitment to equity and diversity through Achiever Scholarships. This year, we awarded ninety-two Achiever Scholarships and five Vice Chancellor's Achiever Scholarships.
My warmest congratulations to you all.