Events
Find out about upcoming and past events hosted by the New Zealand Centre for Public Law.
We host various events throughout the year. Check for university-wide events at Victoria University of Wellington Events.
On the Value and Future of the Office of the Ombudsman
27 September 2021 from 12.30 pm - 1.30 pm
Old Government Buildings Lecture Theatre 3 (GBLT3)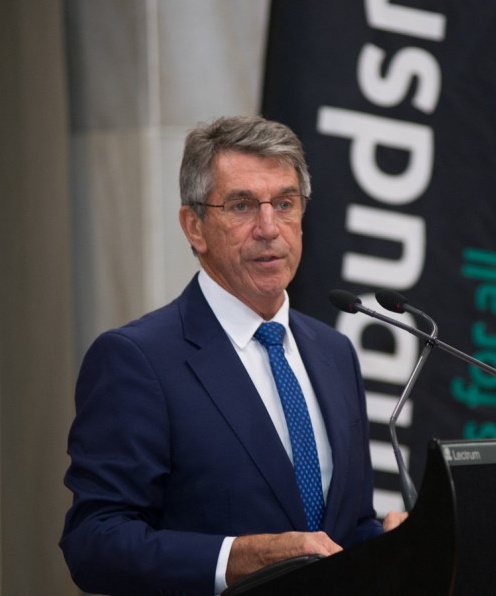 As the 60th anniversary of its establishment approaches, Chief Ombudsman Peter Boshier will offer a reflection on the value and future of the Office of the Ombudsman in New Zealand.
The lecture is part of the NZCPL Public Officeholder Series, which features national and international public officeholders, designed to make the work of important public actors more accessible.