Delve into a wealth of research and analysis on issues related to public law.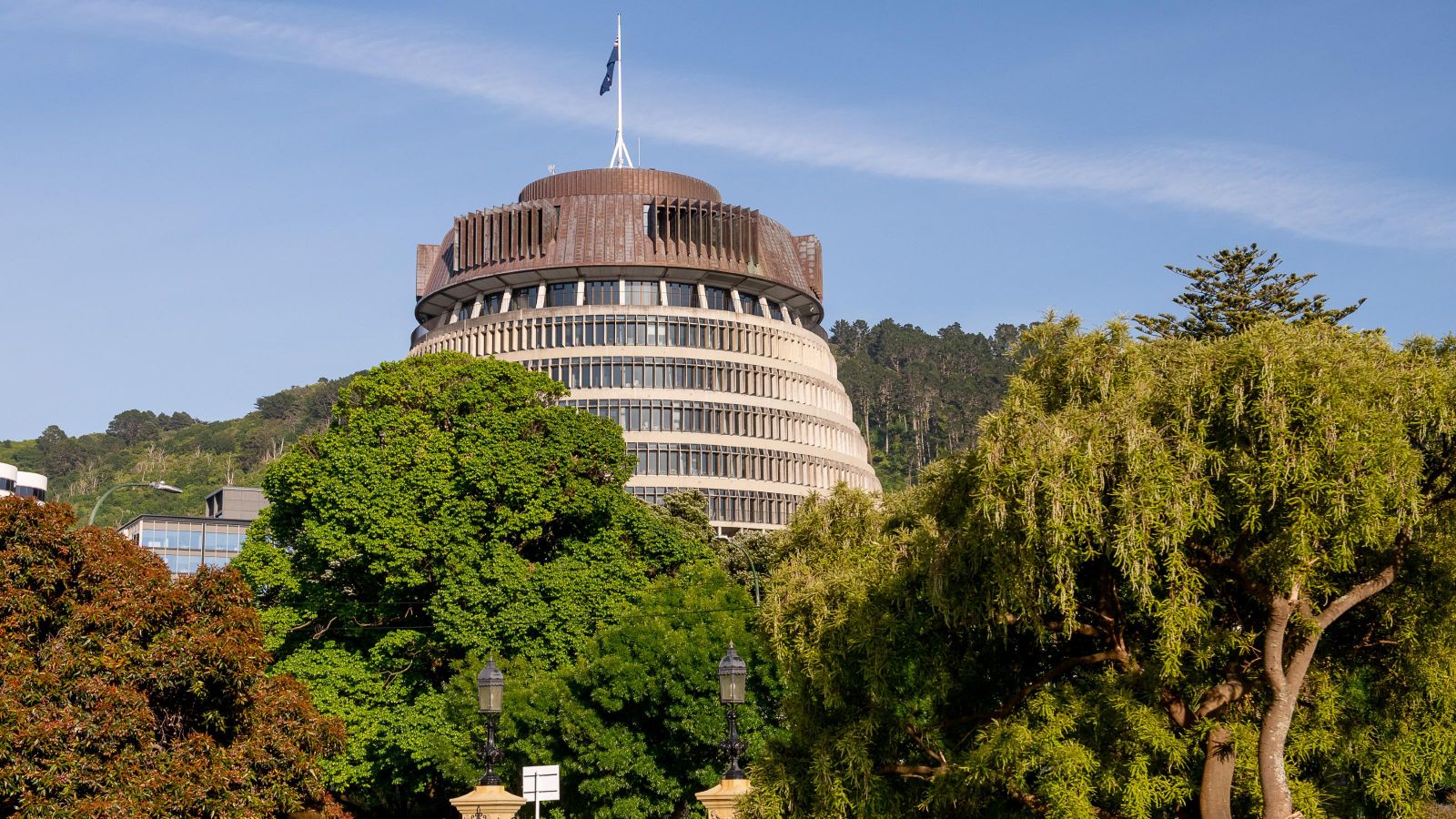 Comparative public law
The Centre engages with public law issues outside New Zealand, taking a broad approach to comparative public law.
Read more
Public international law
As well as looking at the relationship between the state and individuals, we examine relationships between states and other international actors.
Read more