Ka whāngaia, ka tipu, ka puāwai
Nurture it and it will grow, then blossom
The Autism Clinic has been established together with the Autism Intervention Trust to develop and evaluate best practice early interventions for young autistic children in New Zealand.
We work with children under the age of five who are, or are suspected to be, autistic, their whānau, caregivers and teachers. We also work with therapists and other health professionals.
The Early Start Denver Model
We work extensively with the Early Start Denver Model (ESDM), a play-based therapy. Through fun, naturalistic interactions with parents, caregivers, and therapists, the ESDM can accelerate learning and skill development for young children who are, or suspected to be, autistic.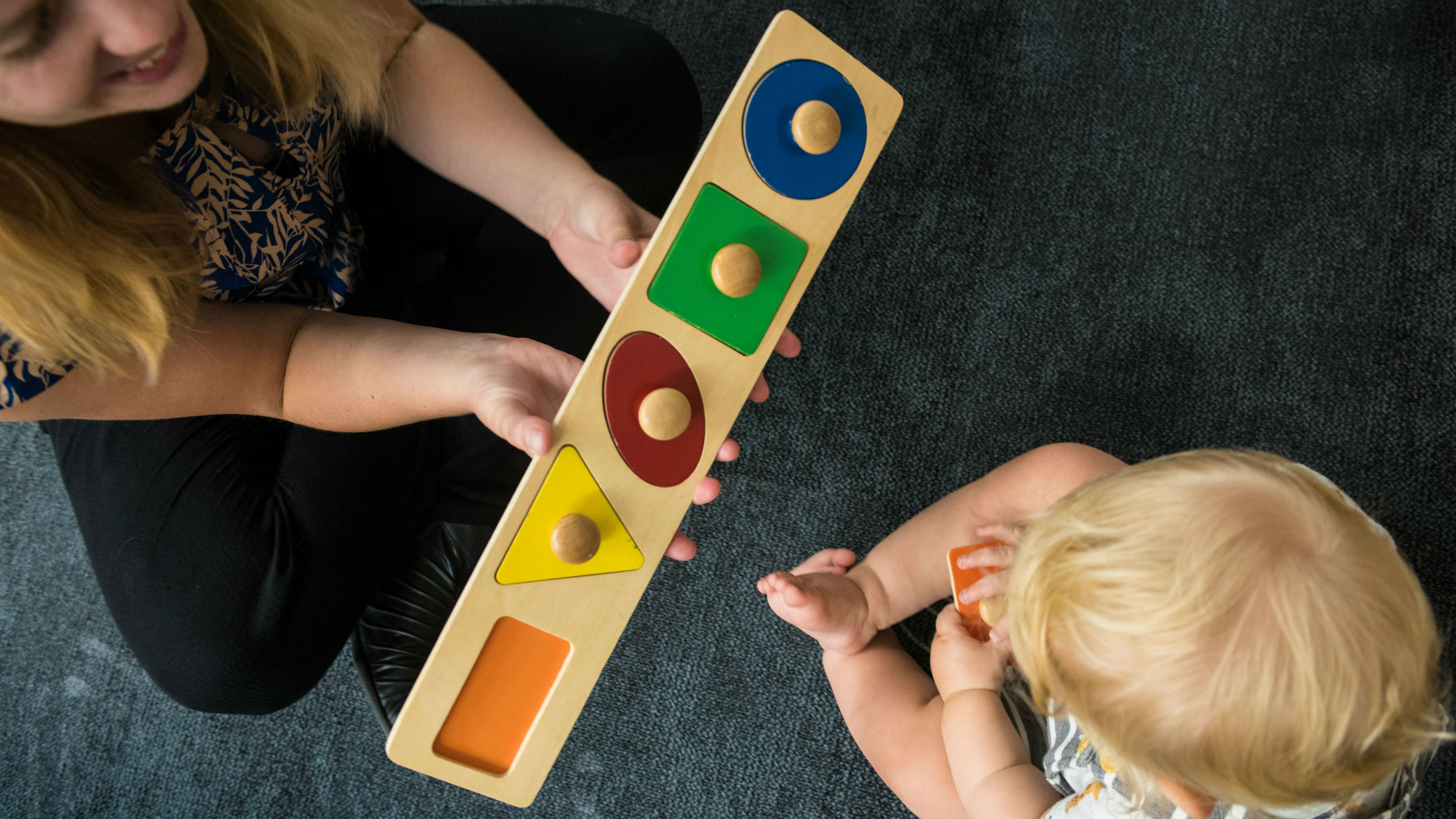 Watch Dr Waddington explain the autism clinic in a public lecture