He mihi – Welcome
Welcome from the Tumuaki of Te Kawa a Māui.
Tēnā koutou katoa,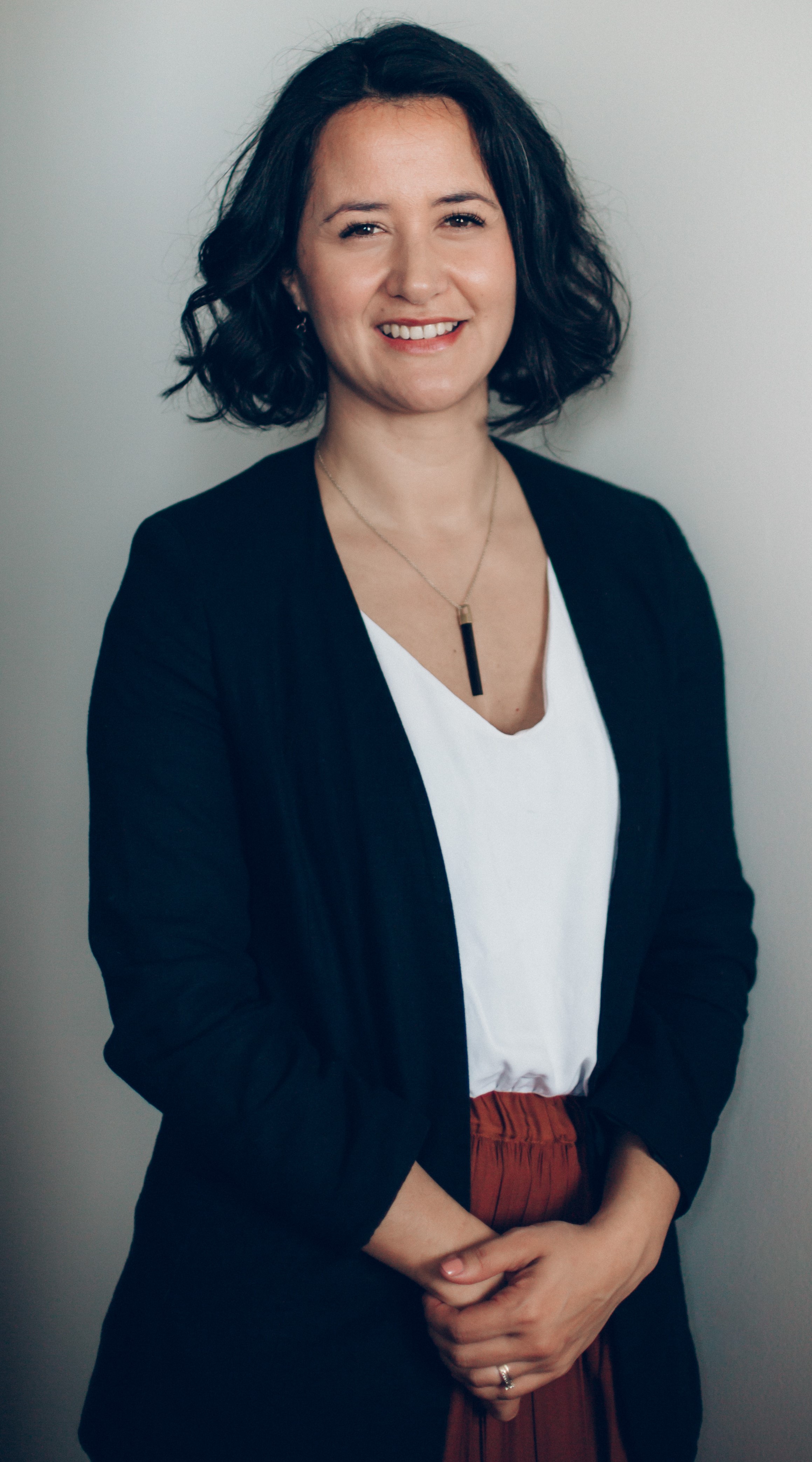 Welcome to Te Kawa a Māui / the School of Māori Studies. Our academic staff offer a range of exciting undergraduate courses at Te Kawa a Māui. At undergraduate level these include the Tohu Māoritanga (Diploma in Māoritanga) and three majors in the BA programme including Māori Studies, Te Reo Māori and Māori Resource Management. We also proudly offer a number of postgraduate qualifications, including Graduate and Postgraduate Diplomas, an Honours degree, a Master of Indigenous Studies, as well as Masters and PhDs by thesis.
Te Kawa a Māui's teaching and learning continues to be enriched by Te Herenga Waka Marae (the first marae established at any university in New Zealand). On the marae students apply their learning of Māori language and culture alongside research active academic staff.
Te Kawa a Māui provides students with a solid foundation in their learning and research activities to enable them to make positive contributions to Māori development. Many alumni from our school have forged significant careers and occupy positions of leadership and influence in both the private and public sectors.
We invite you to study with us, enjoy the experience and follow in the footsteps of alumni.
For further information feel free to contact us directly by phone or call in to discuss any part of our programme.
Nau mai, haere mai!
Dr Awanui Te Huia
Tumuaki/Head of School