Amber Aranui
Meet Amber, a PhD graduate and current Research Fellow at Te Kawa a Māui.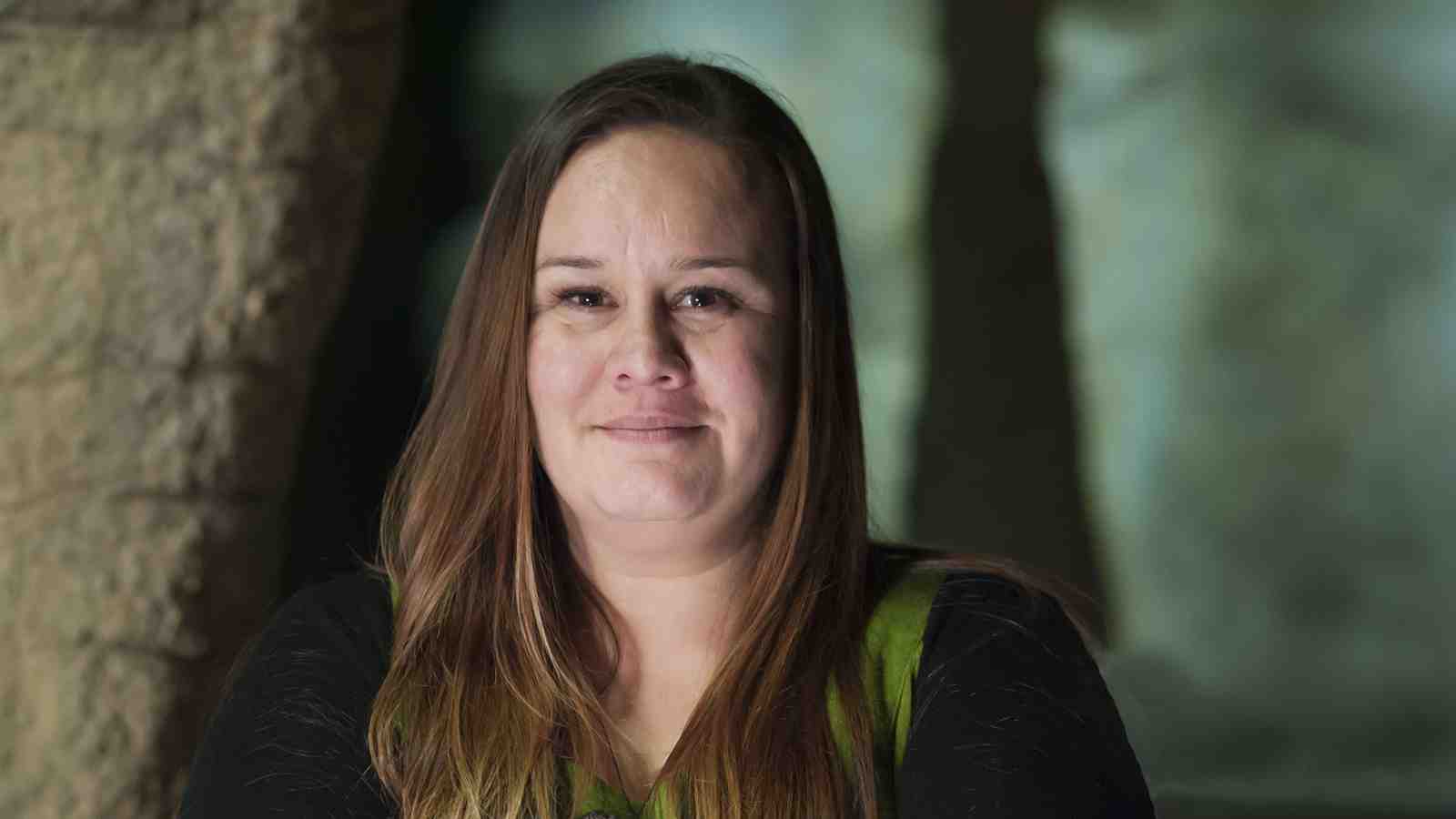 Ngāti Kahungunu, Ngāti Tūwharetoa, Waikato
PhD graduate
"Whaia te iti kahurangi ki te tuohu koe me he maunga teitei."
Amber's PhD research examined the issues relating to the repatriation and 'scientific research' of Māori and Moriori ancestral remains. "The thesis examined these issues from Māori and Moriori perspectives. These perspectives have not been studied in detail before so the research has addressed an important gap in the scholarship on repatriation, especially considering the ethical issues associated with the treatment of the dead." Amber has a background in Archaeology (MA) and Anthropology (BA), she has been a researcher for the Karanga Aotearoa Repatriation Programme based at the Museum of New Zealand Te Papa Tongarewa since 2008. It was her initial involvement in this programme that stimulated her desire to engage in PhD research on this topic. Amber hopes that her continued research will contribute to the wider knowledge of repatriation and that it will aid in the facilitation of relationships between the scientific community and iwi.