Jacob McGregor
Jacob is exploring the importance of Māori influence in local, national and international government.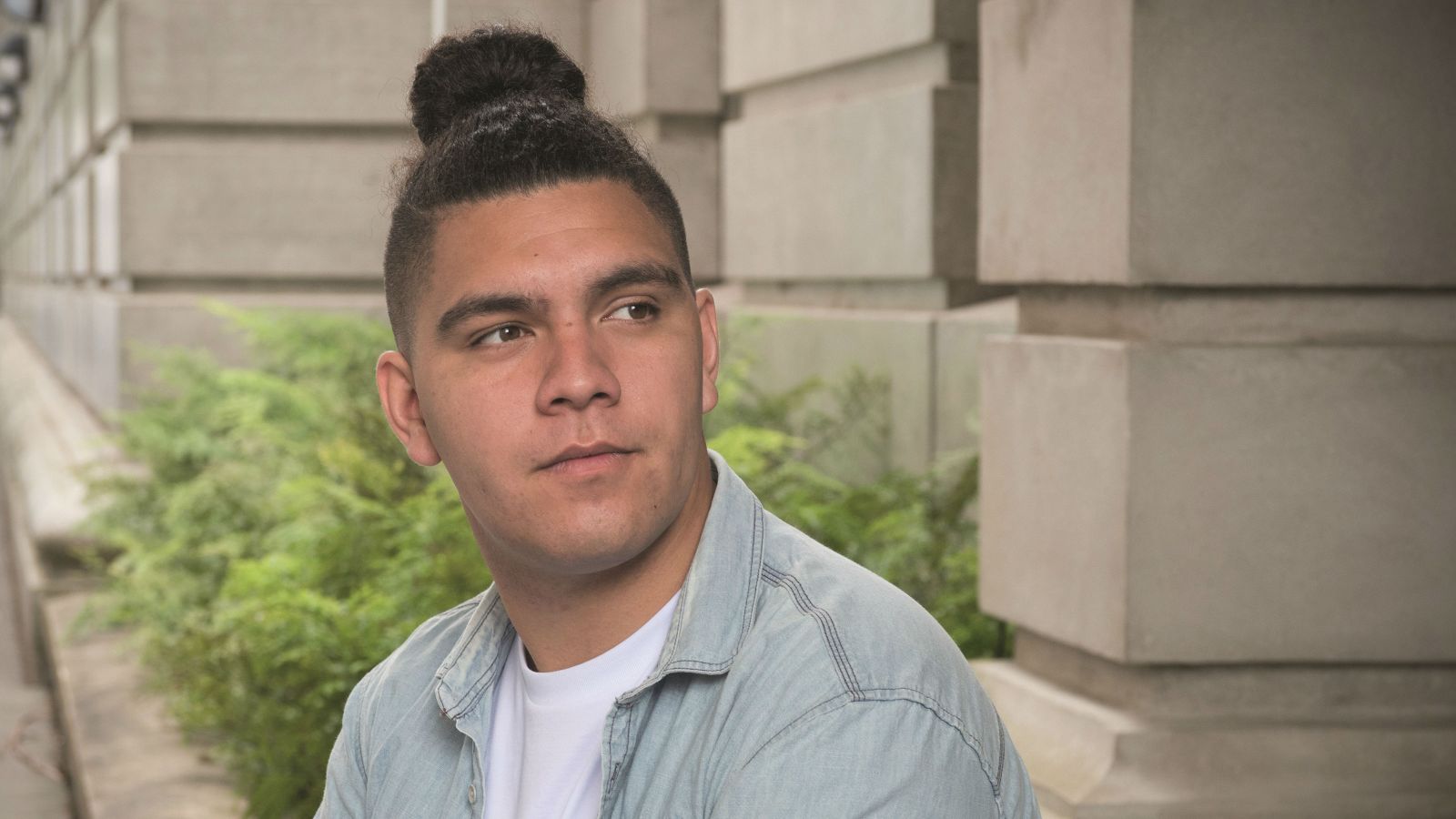 Ngāti Raukawa ki te Tonga, Ngā Rauru, Te Whānau a Apanui
Bachelor of Arts student
"He aha te kai a te rangatira? He kōrero, he kōrero, he kōrero."
"What is the food of the leader? It is knowledge. It is communication."
From Whanganui to Wellington to Washington DC, Jacob McGregor just wants to be close to the American White House. Passionate about politics, Jacob wants to survey the environment of the United States political landscape and explore the importance of having Māori influence upon local, national and international government. Jacob's BA includes majors in Political Science and International Relations and a minor in Te Reo Māori; his final year of undergraduate studies will be completed in America before he returns to Victoria University of Wellington for postgraduate studies. The former Wanganui High School head boy, who holds a diploma in pastoral ministry, is keen on a career with the United Nations. "The University, Te Kawa a Māui and the Māori Students' Association, Ngāi Tauira, have provided me with numerous opportunities to see my dreams come true," says Jacob.