International endorsement a "celebration of languages and cultures"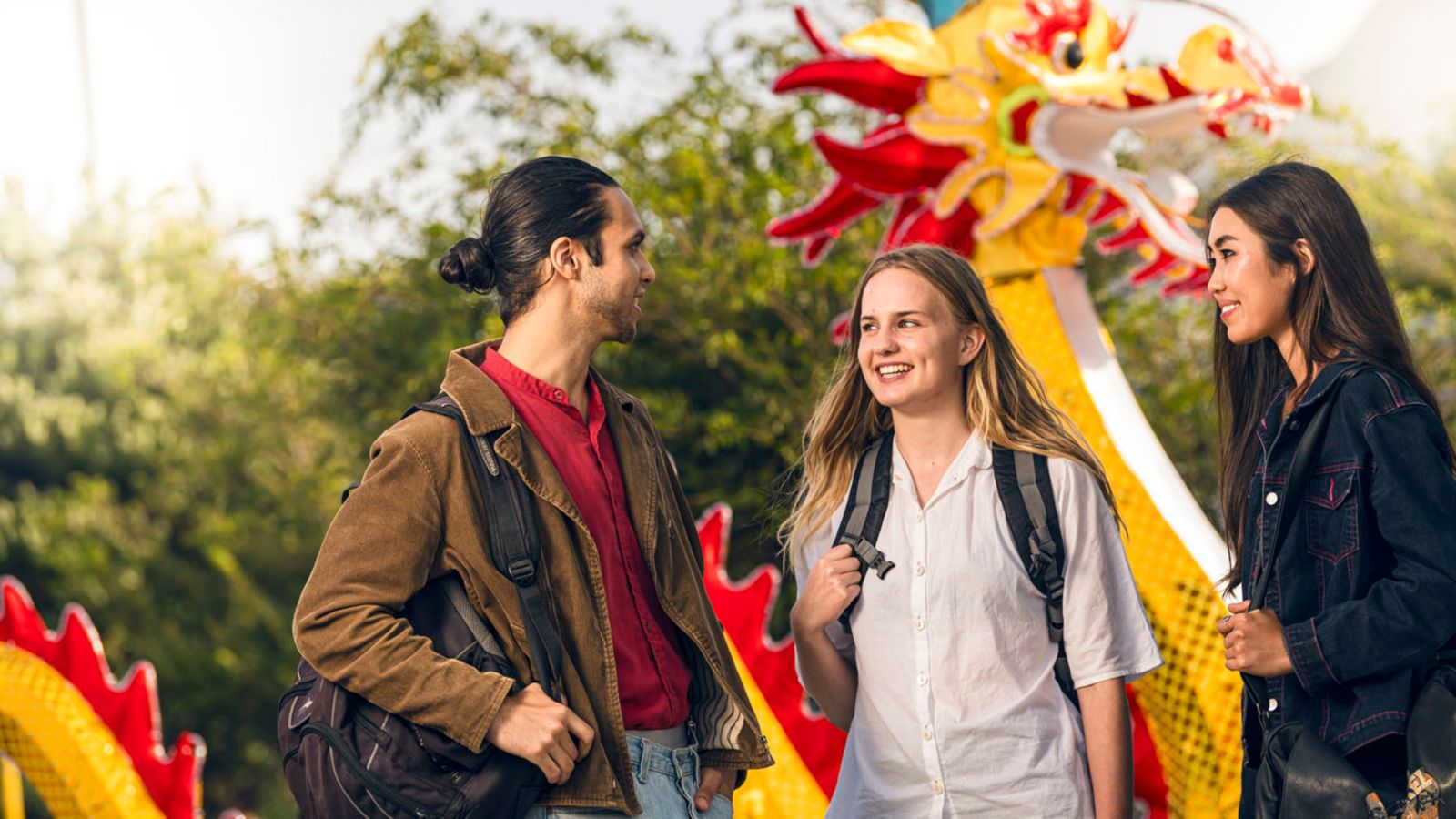 The endorsement from the national standards and certifying authority for translators and interpreters in Australia and New Zealand is an acknowledgement of the high calibre of teaching and research conducted in the MICAT. The recognition is also described as a "celebration of languages and cultures" by Programme Director Dr Marco Sonzogni.
"Our MICAT is unique in that it offers a combination of studies in intercultural communication along with applied translation. The combination of these two important elements gives students a wealth and breadth of knowledge when it comes to bringing people together and communicating effectively through translation and interpreting. In our global world, these skills are so important and will allow our languages and cultures to flourish," says Marco.
"We're looking forward to working closely with the Ministry of Business, Innovation and Employment and the New Zealand Society of Translators and Interpreters to ensure Aotearoa New Zealand trains the best intercultural communicators, translators and interpreters in Australasia," he adds.
The endorsement has also been given to the Postgraduate Diploma and Postgraduate Certificate in Intercultural Communication and Applied Translation.
"This accreditation is excellent external endrorsement of the strength of our programmes in intercultural communication and applied translation. These programmes make an important contribution towards our Faculty's strategic vision of fostering a strong research culture for postgraduate students that engages with diverse perspectives," says Dean of the Faculty Professor Sarah Leggott.
The NAATI endorsement is considered a quality seal that gives credibility to a qualification. It also provides an incentive to future students, as in completing the endorsed MICAT, students will be able to apply directly to NAATI to sit a certification test without satisfying any other prerequisites. NAATI certification permits translators and interpreters to quickly and easily demonstrate to clients and agencies their ability and gives assurance to people who engage interpreters or translators, that English and non-English speakers can interact effectively with each other.
The MICAT NAATI endorsement comes into effect from May 2021 for three years.