Scholarships and awards
Discover a wide range of scholarships and awards available to students studying at the Wellington Faculty of Education at undergraduate and postgraduate level.
Te Herenga Waka scholarships
Te Herenga Waka—Victoria University of Wellington offers a number of scholarship for students in the Wellington Faculty of Education, explore them in the Universities scholarship database.
TeachNZ
TeachNZ scholarships are available for those studying to become early childhood, primary, and secondary teachers. For further information go to the the TeachNZ website at www.teachnz.govt.nz or phone 0800 165 225.
Ministry of Education Study Awards
The Ministry of Education offers scholarships, awards, funding, and sabbaticals are available for people working in schools, allowing you to pursue graduate or postgraduate tertiary study. More information about these study awards can be found at www.education.govt.nz.
TESSOL scholarships
The Ministry of Education offers TESSOL Scholarship funding for two education courses that make up the Wellington Faculty of Education's Postgraduate Certificate of Education.
EDUC 515: Teaching Linguistically Diverse Learners—A critical examination of issues surrounding equitable educational access for linguistically diverse students.
EDUC 516: Language of the Classroom—An investigation into the form and function of language and its contribution to learning, student engagement and achievement in the classroom.
These courses are designed for practicing teachers (with at least two years' experience) in any subject area who are interested in studying TESSOL and gaining a postgraduate qualification. This qualification is aimed at primary and secondary teachers who want to further develop their capacity to teach curriculum learning areas to linguistically diverse students. Teachers may be specialist subject teachers of any learning area. However to be eligible for the scholarship, they must currently be employed in a New Zealand school.
Both courses are taught online, giving teachers the flexibility to work and study at their own pace.
On completion of the Postgraduate Certificate, teachers may choose to progress to the Postgraduate Diploma of Education, and then to the Master of Education.
Other TESSOL qualification options are available through the School of Linguistics and Applied Language Studies.
For more information contact: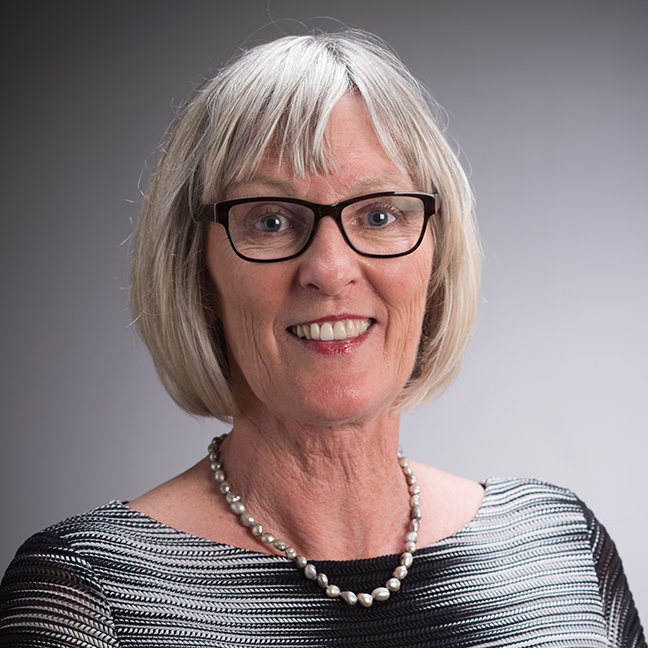 Senior Lecturer
School of Education

WR15 309, 15 Waiteata Road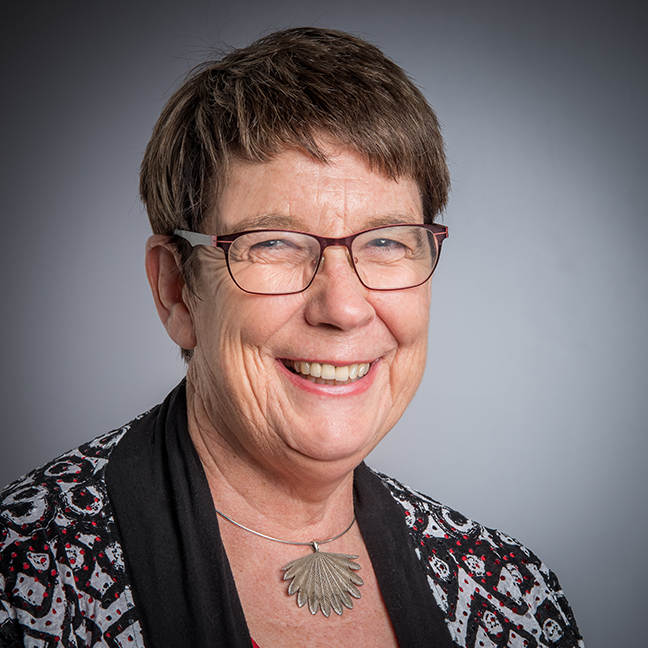 Carolyn Tait
No result found for: carolyn.tait@vuw.ac.nz
Wellington Faculty of Education prizes and awards
Prizes and awards available within the Wellington Faculty of Education, include:
The Dean's List is a formal and published record of students who achieve academic excellence in their current year of study in an undergraduate degree programme.
The Ilse B Steinberger Prize in Primary Teaching—One Prize will be awarded annually to the top Graduate Diploma in Teaching (Primary) student in the Wellington Faculty of Education who has achieved both academic excellence and excellence in their teaching performance in the relevant year.
Teacher Education Excellence Awards—Graduating students who have excelled in their academic studies and performed strongly while on teaching practicum experience.
New Horizons Research Award—To provide grants that enable women to develop their potential through education and training.
Graduate Women Wellington—Graduate Primary Teaching Award.
Graduate Women Wellington—Graduate Secondary Teaching Award.
Summer Scholars Scheme
Summer Research Scholarships offer a unique opportunity for students to gain experience in research over the summer trimester. Each scholarship gives a student the experience of working with established researchers on a specified project and an insight into what studying for a research degree entails.