Study
We invite postgraduate Computer Graphics students to work with us. Find out about study options, scholarships, and internships.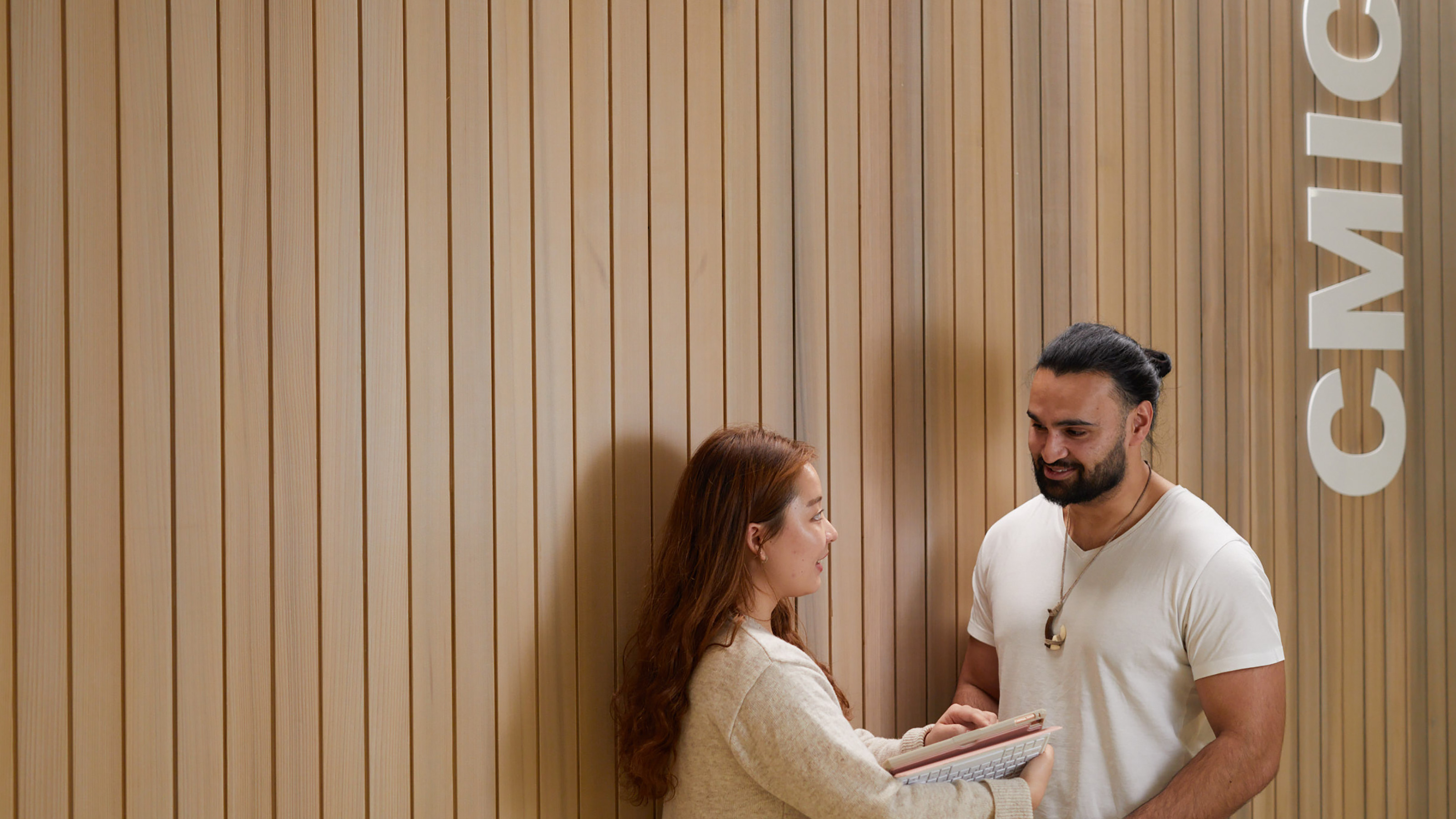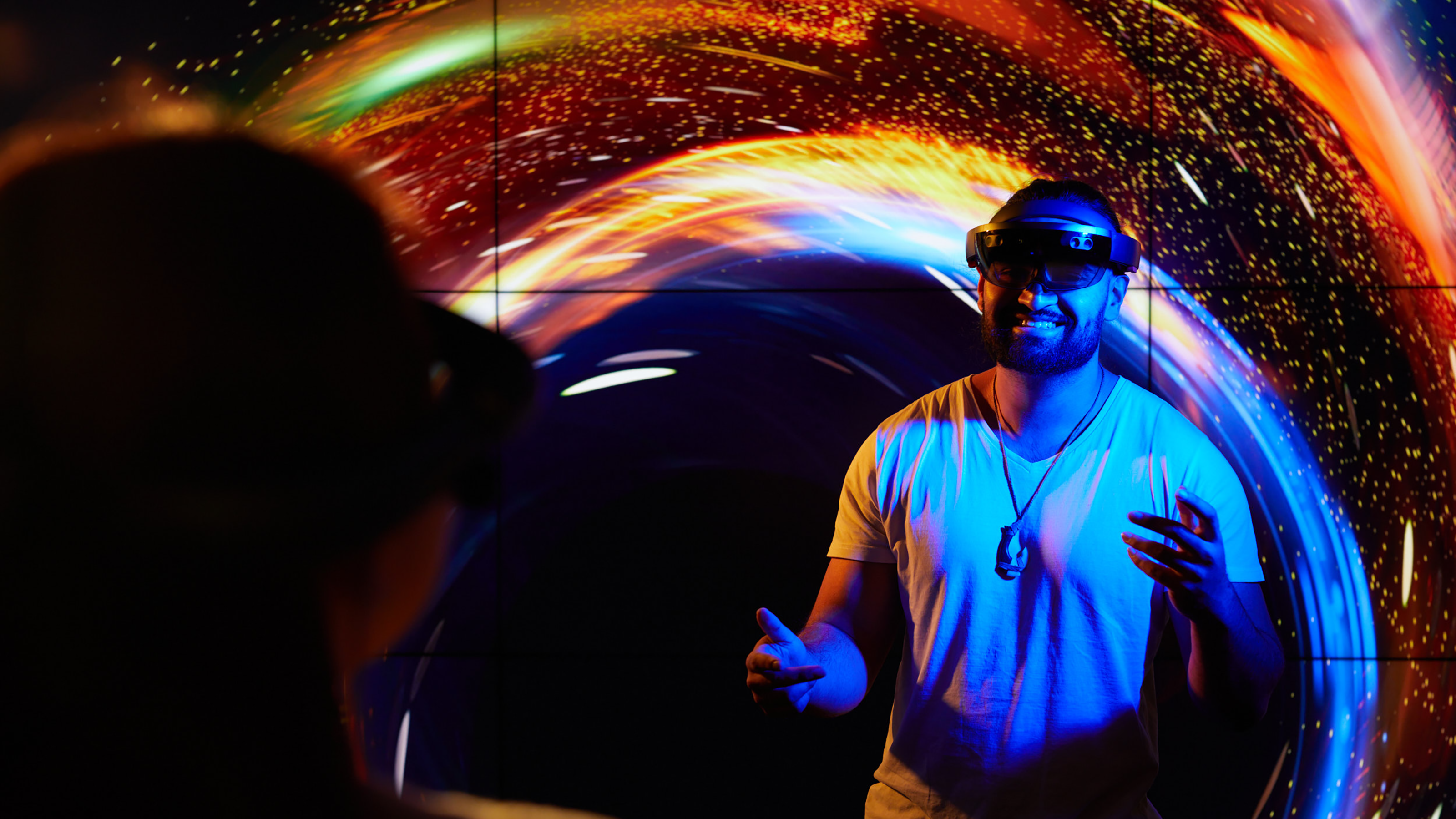 Join the Computational Media Innovation Centre (CMIC) team as an Honours, Master's, or PhD student.
You'll work in our state-of-the-art facilities, gain practical hands-on experience, and have the chance to work alongside an outstanding team of researchers making genuine advances in the field of computational media.