Community therapy
A community therapist uses ESDM techniques to work one-on-one with your child.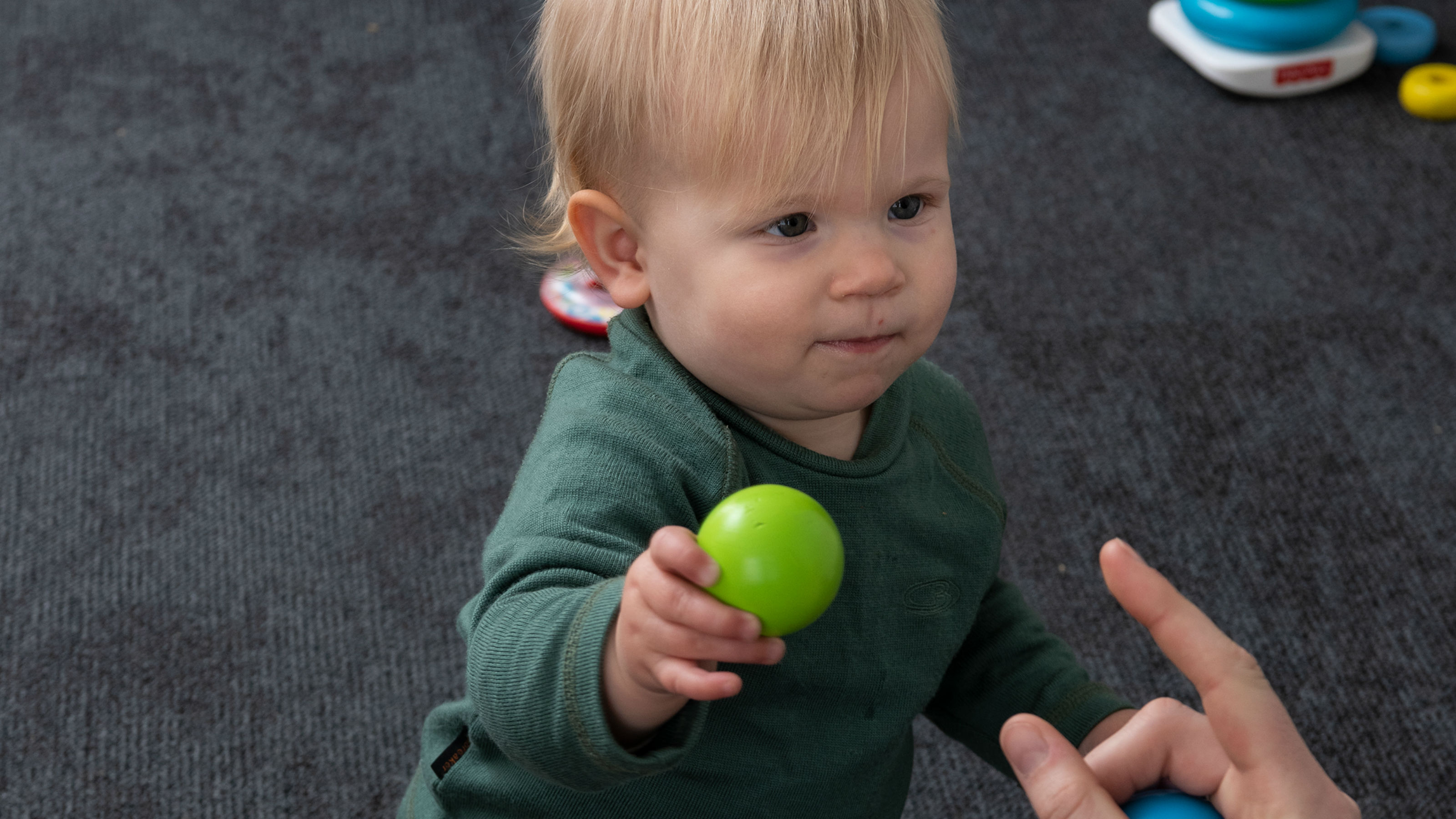 Your child will work with a community therapist, using the Early Start Denver Model (ESDM) to accelerate their learning and skill development.
Each session, the therapist will cover a range of learning strategies—like helping your child learn by imitating, and building back-and-forth interactions.
Therapy structure and length
Your child will attend one weekly therapy session of about one hour over 9 weeks. As a parent or caregiver you can sit in the session as an uninvolved observer. You will also have progress discussions with your child's therapist.
Therapy sessions are held at the Autism Resource Centre in Petone.
Costs
We ask parents to pay $15 per session as a contribution to our administrative running costs—room hire and materials.
The total cost is $135, which is usually paid in monthly instalments. If you decide to stop the therapy before 9 weeks, you will be refunded for the weeks that you have paid for but did not attend.
About community therapists
Community therapists have received at least one term of rigorous training in the ESDM techniques and participate in regular supervision with our certified ESDM therapists.
Contact us to find out more about community therapy and our other services.