The Stout Research Centre for New Zealand Studies was established at Te Herenga Waka—Victoria University of Wellington to facilitate, encourage, and coordinate academic learning and research into New Zealand society, history, and culture. It is home to the Museum and Heritage Studies programme, the leading programme of its kind in New Zealand.
The Centre hosts the JD Stout Fellow along with independent scholars from the community.
Stout seminar series
The Centre hosts a series of seminars covering aspects of social, historical and cultural impacts on New Zealand.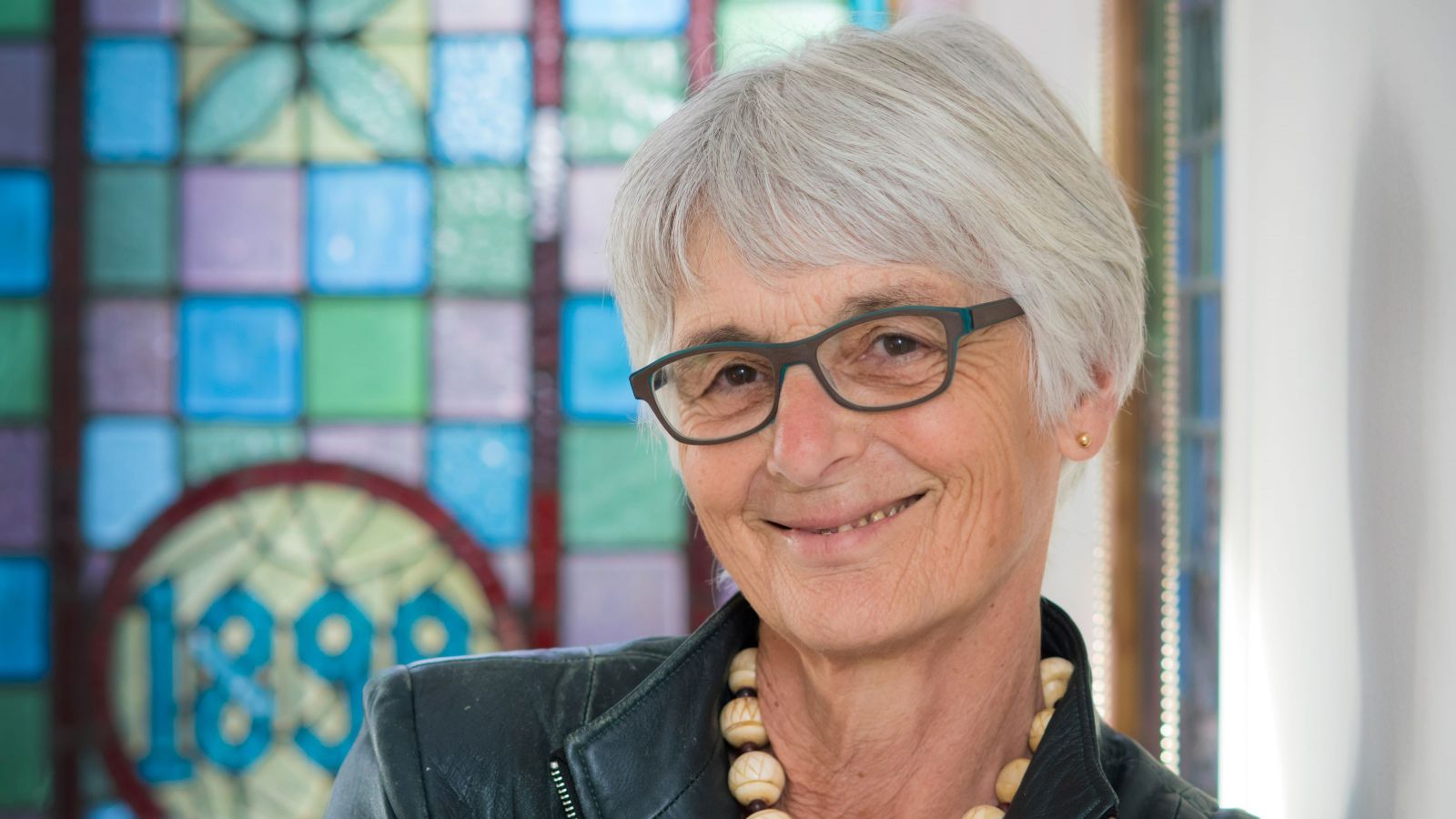 He Whenua Haumako—Enriching National Culture
Literally means 'fertile lands' is drawn from the notion that for tangata whenua, identity is located in our land. As diverse as our geographical features are in this country so too are the components that contribute to our national culture.