Research awards 2022
Te Herenga Waka—Victoria University of Wellington celebrates outstanding researchers for their achievements.
At Te Herenga Waka, we place strong emphasis on research that addresses real-world issues and informs innovative solutions for the future. As New Zealand's number one university for research intensity, our research vigour, distinctiveness, and quality are recognised internationally.
Below, we celebrate our staff who have been recognised for their contributions across a range of fields, including the social sciences, analytical chemistry, literature, climate change, and sustainability.
2022 New Zealand Research Honours
The 2022 Research Honours Aotearoa awards are presented by Royal Society Te Apārangi and the Health Research Council, celebrating excellence in research, scholarship, and innovation in Aotearoa New Zealand.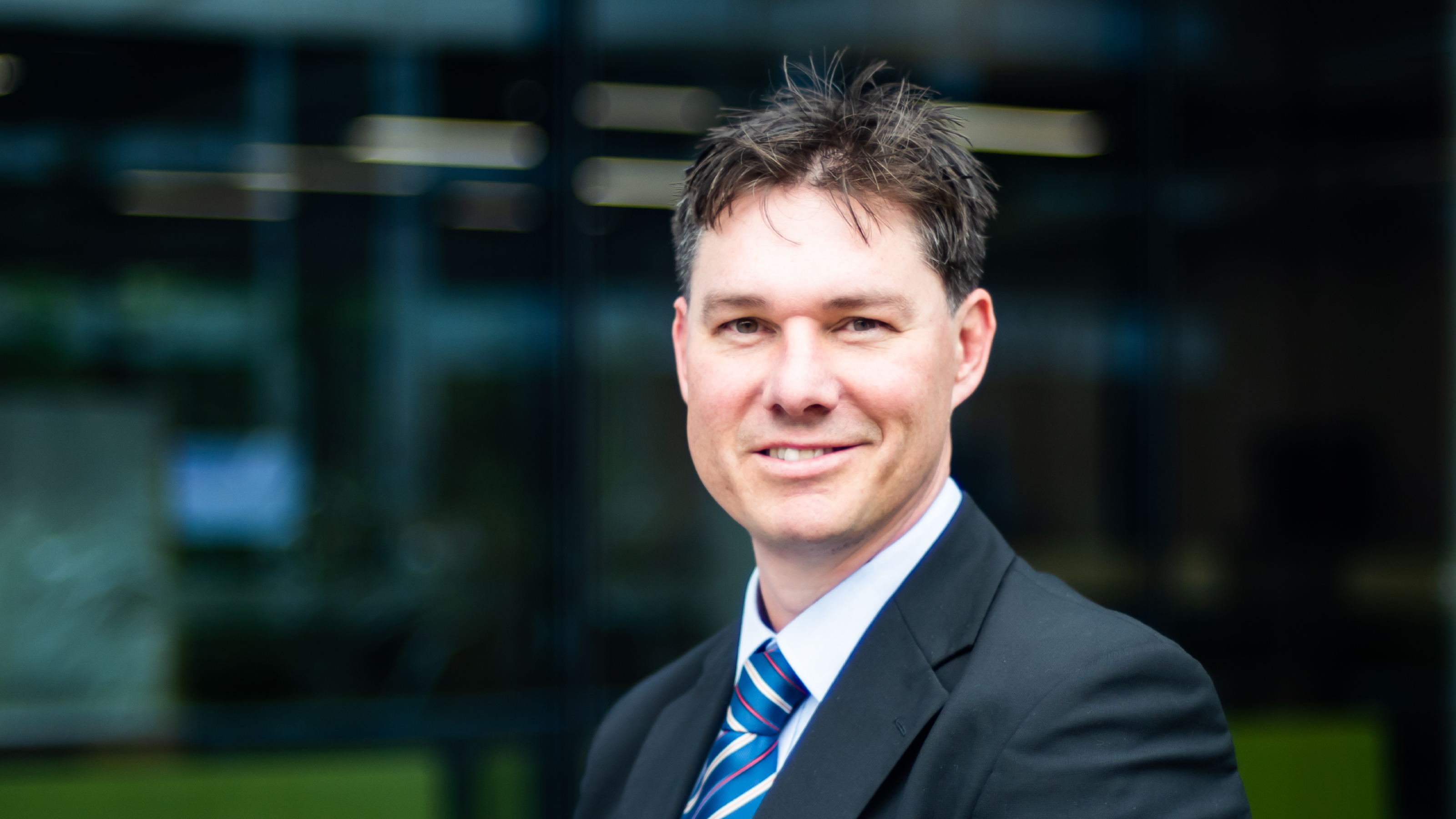 Award: The Liley Medal
For his contribution to research confirming the safety of COVID-19 vaccines.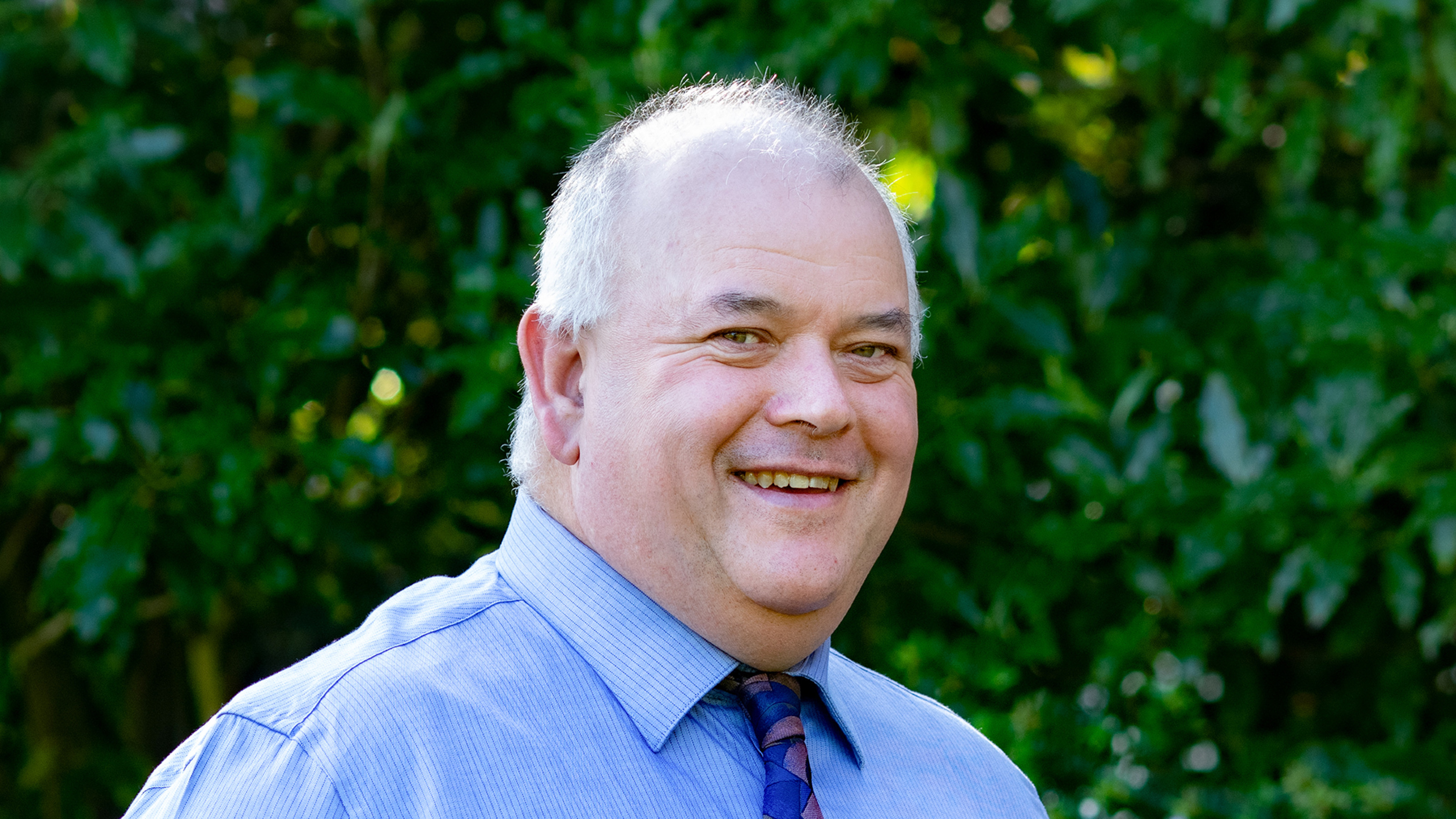 Award: The Pickering Medal
For his world-recognised leadership in developing superconducting technologies to support clean energy.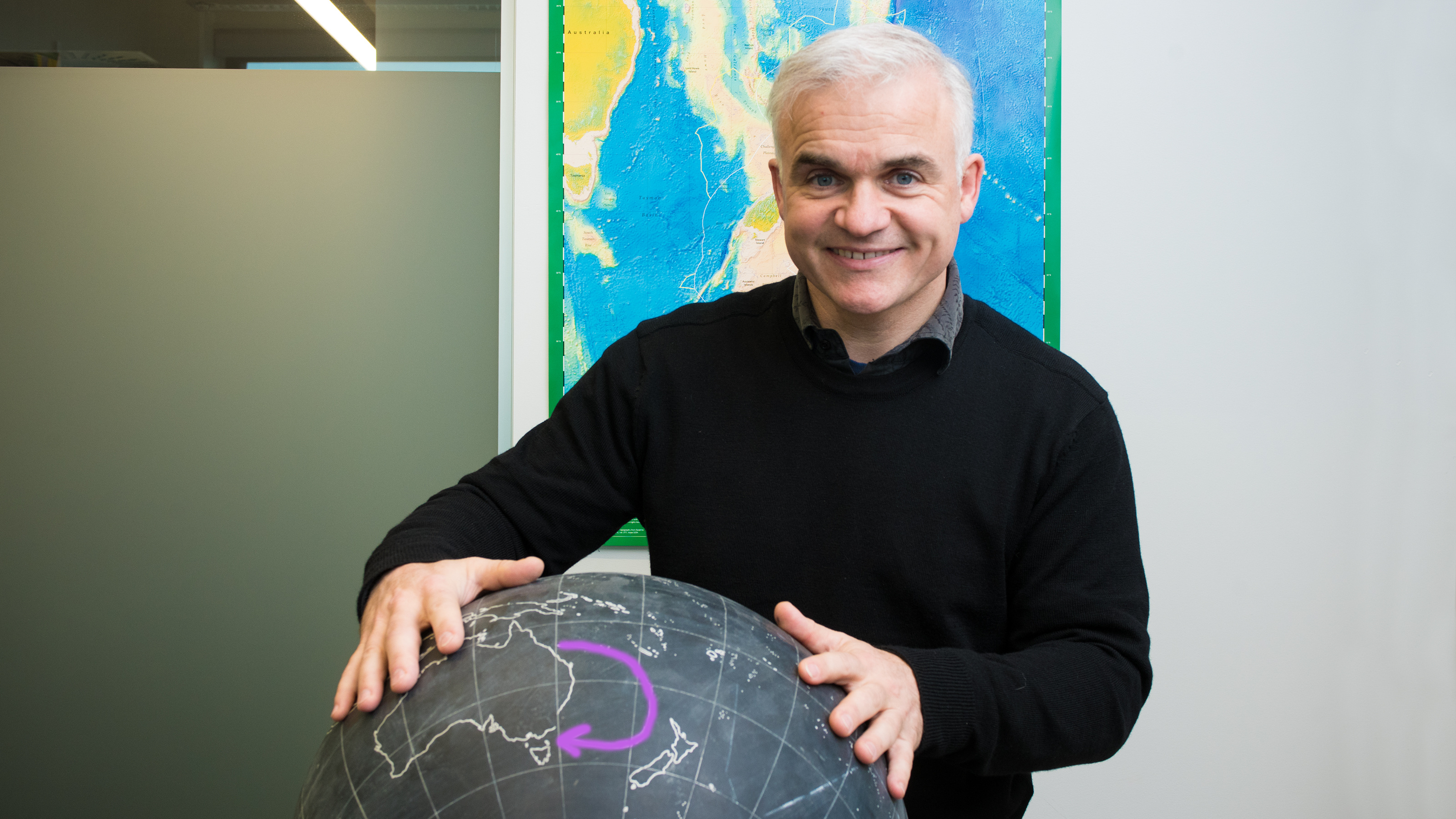 Award: The Hutton Medal
For his research on global plate tectonics and the evolution of Zealandia.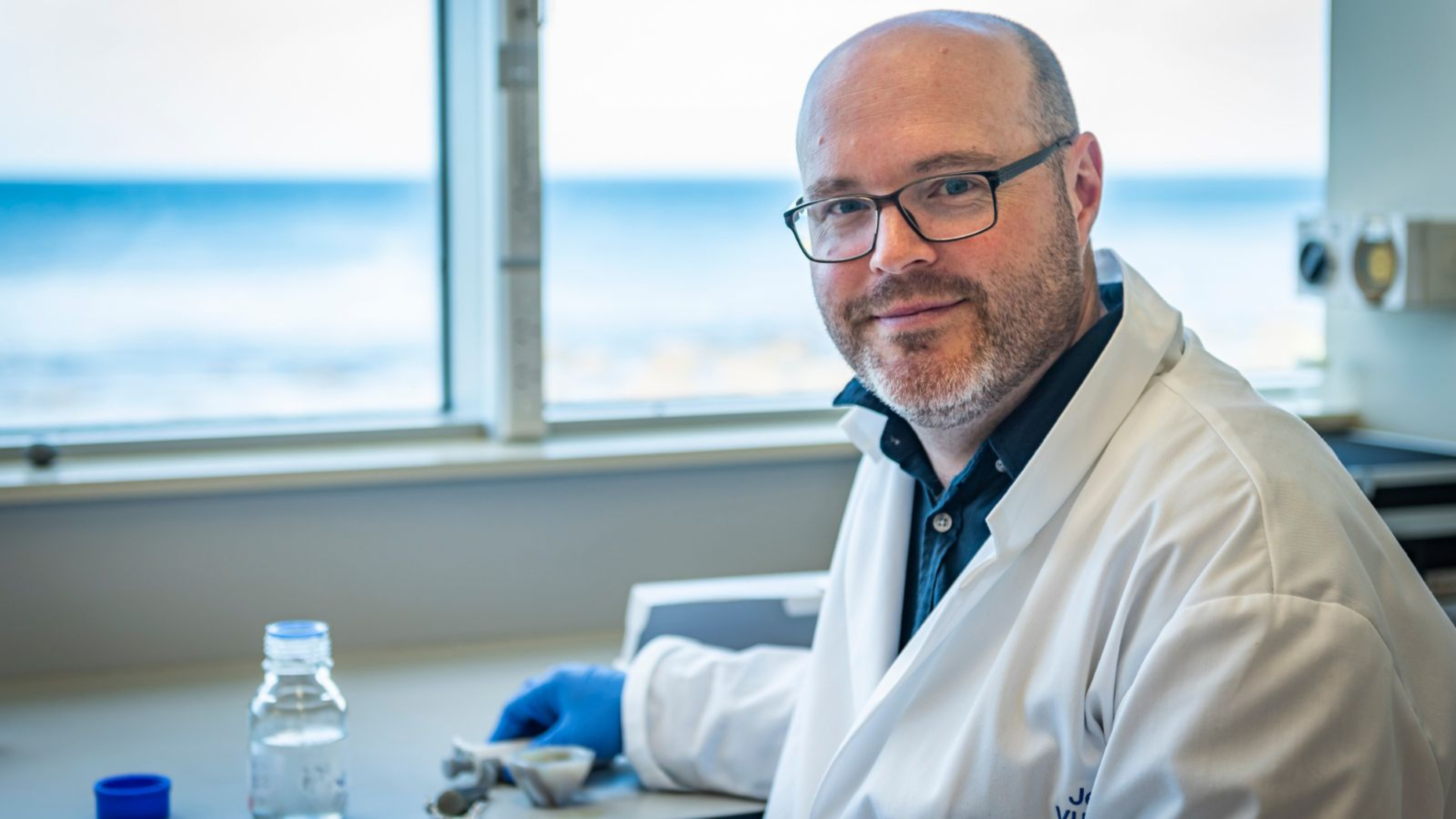 Award: The Hamilton Award
For his work forecasting the severe impacts of climate change on coral reefs and highlighting the urgent need to reduce greenhouse gas emissions.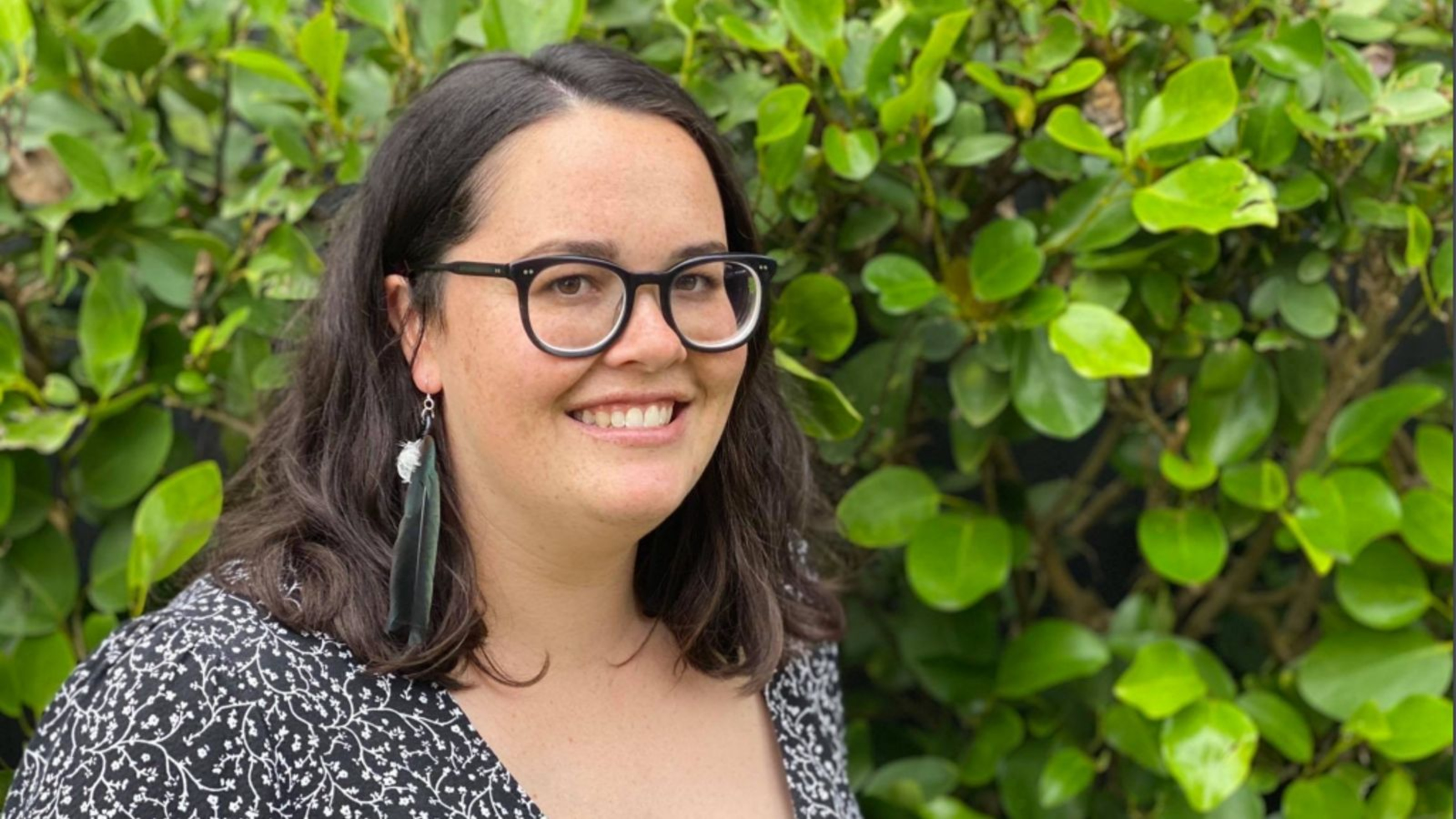 Dr Tara McAllister
Award: Te Kōpūnui Māori Research Award
For her work investigating under-representation and undervaluing of Māori academics.
Rutherford Discovery Fellowships
This year, University researchers received four Rutherford Discovery Fellowships, awarded to foster future science and innovation leaders.
James Cook Fellowship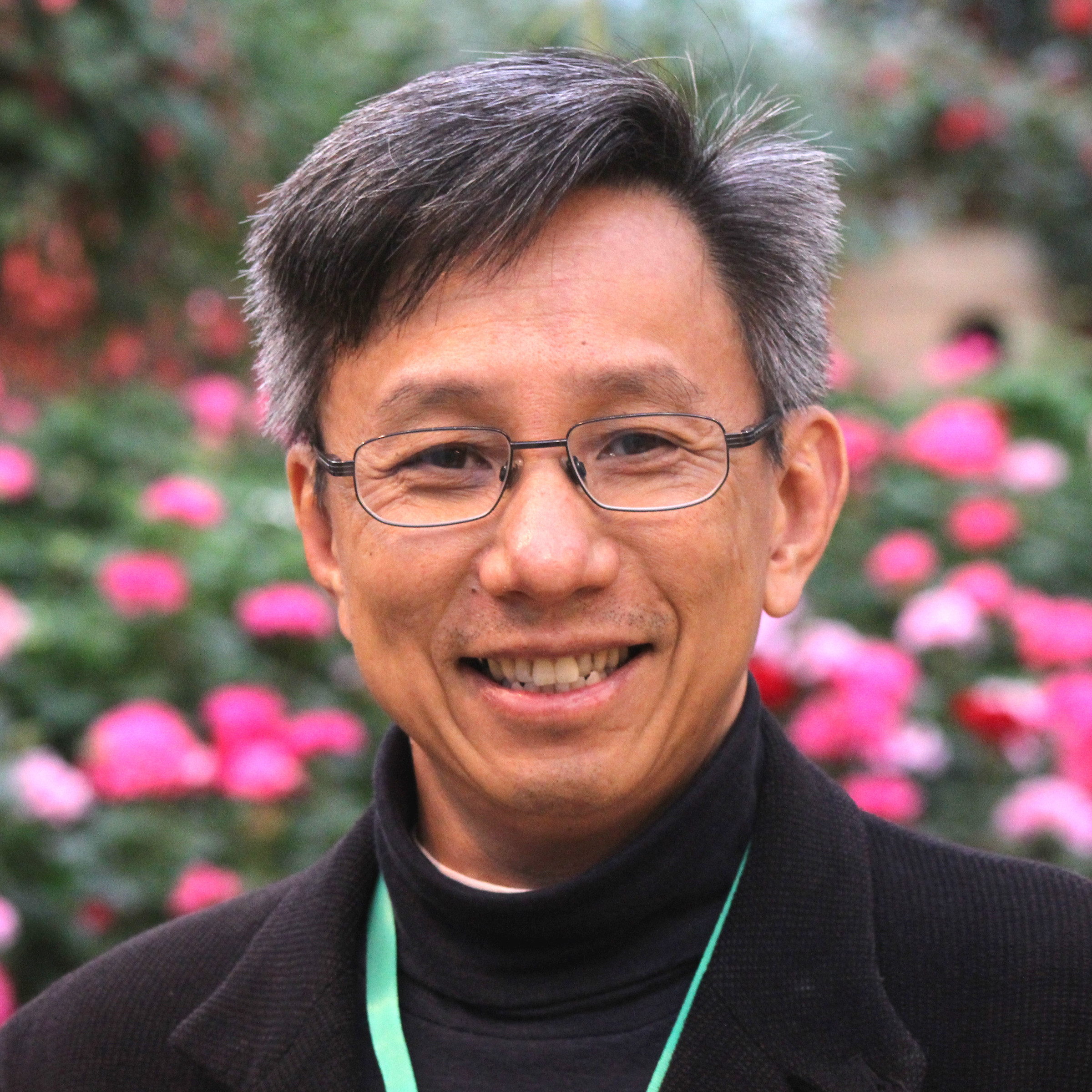 Professor Winston Seah
Professor Winston Seah from the Wellington Faculty of Engineering is one of only three recipients of a James Cook Research Fellowship this year. Professor Seah received the award for his research on designing new protocols for the Quantum Internet—a network of quantum computing devices, future generation 'supercomputers'.
Related links
Te Pūtea Rangahau a Marsden
Twelve projects led by University researchers received over $7 million from Te Pūtea Rangahau a Marsden, the Marsden Fund. The projects cover research on a range of topics including honey bee colony loss, glacier melt due to climate change, and the philosophy of mental health.