Publications and research
Find out about the latest publications from the Centre for Strategic Studies.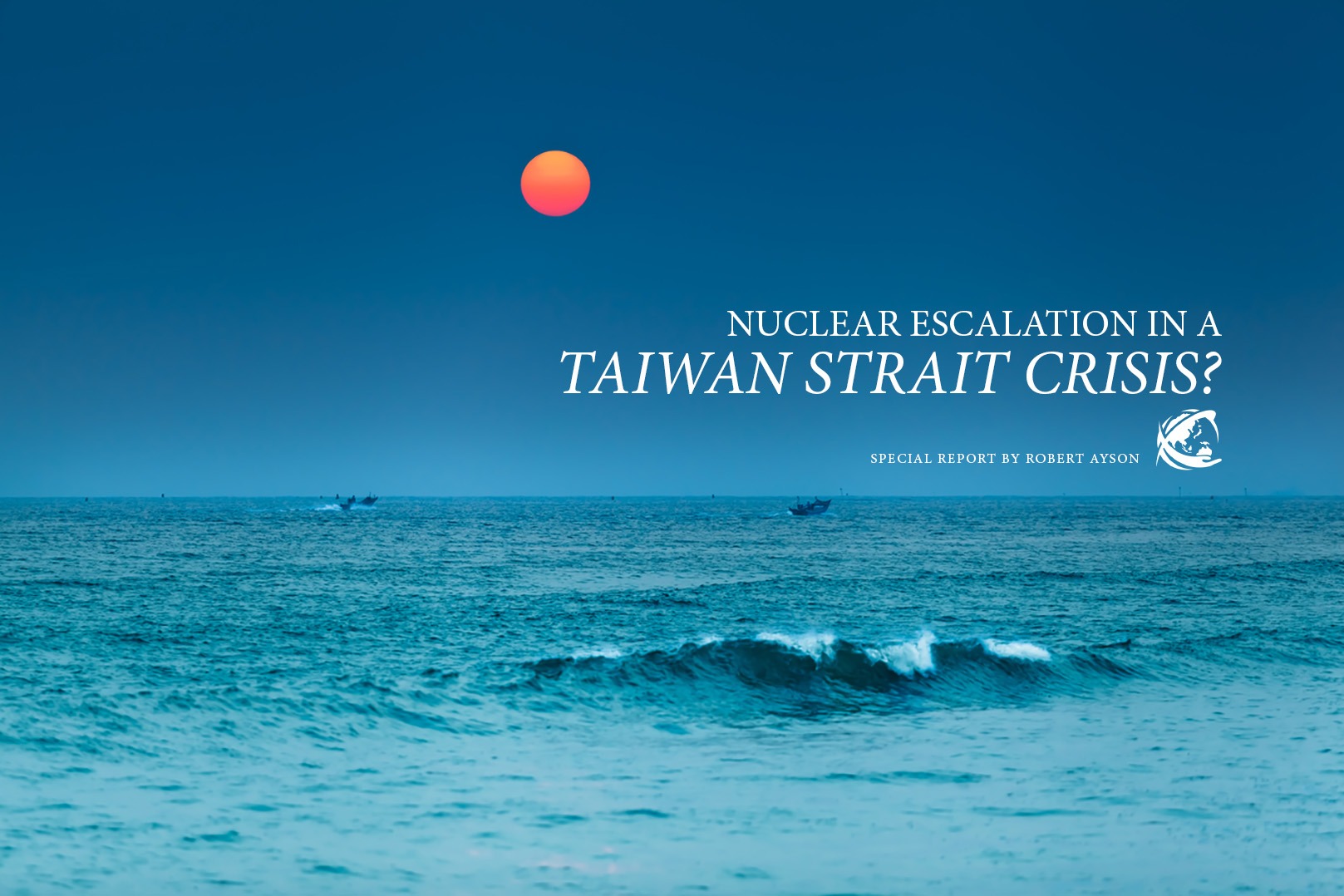 Fears of China launching a military attack against Taiwan have spiked with Chinese warplanes flying across the halfway point in the Taiwan Strait, Beijing amping up cyber pressure, and Chinese newspapers calling for missile strikes on American allies if they intervene.
In a new Special Report for the Asia Pacific Leadership Network (APLN) Professor Robert Ayson of Victoria University of Wellington, analyses the different scenarios that could trigger a nuclear war in the Taiwan strait and how it can be avoided.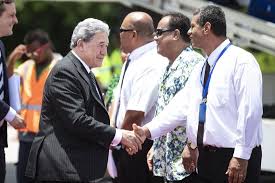 In his recent book chapter, Dr Iati Iati examines New Zealand's 'Pacific Reset' (Reset) policy to determine whether it is a response to anxieties about China's growing presence in the Pacific Islands region. He argues that the Reset is intended to address concerns about China's increasing presence in the Pacific and is a result of the perspective New Zealand has adopted about China's place in the region.
China views India as an asymmetric ('lesser') rival that has the ability to obstruct China's grand strategic goals. China's long-term goals are domination in East Asia followed by Asia-wide domination, and finally global pre-eminence. Manjeet Pardesi argues in his Australian Journal of International Affairs article that this asymmetric dimension of their rivalry is rooted in the ego-relevancy cognitive bias in the Chinese elites' perceptions of Indian history and statehood.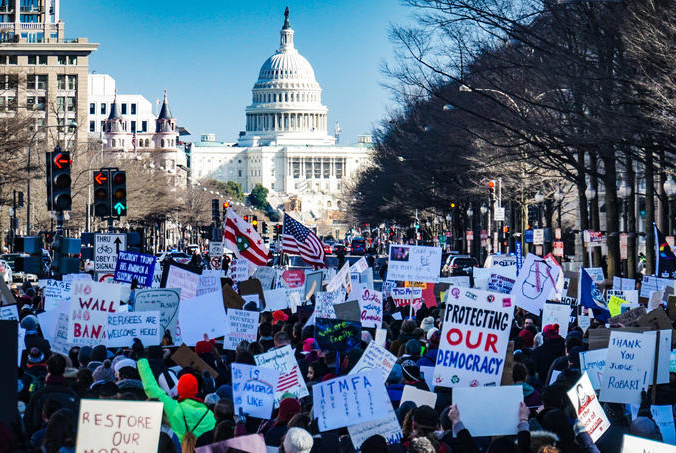 In his article in the New Zealand International Review, Emeritus Professor Rob Rabel argues that divisions in America will impinge powerfully on the foreign policy-making of Joe Biden's new administration. Biden will have to overcome on-going partisan sniping in seeking to restore coherent and principled American leadership of a rules-based liberal world order. While Biden's pragmatic centrism will serve him well in this effort, the United States will need the support of allies and friends who understand the challenges posed by its domestic political polarisation.
VUW staff and students: Access the full article here.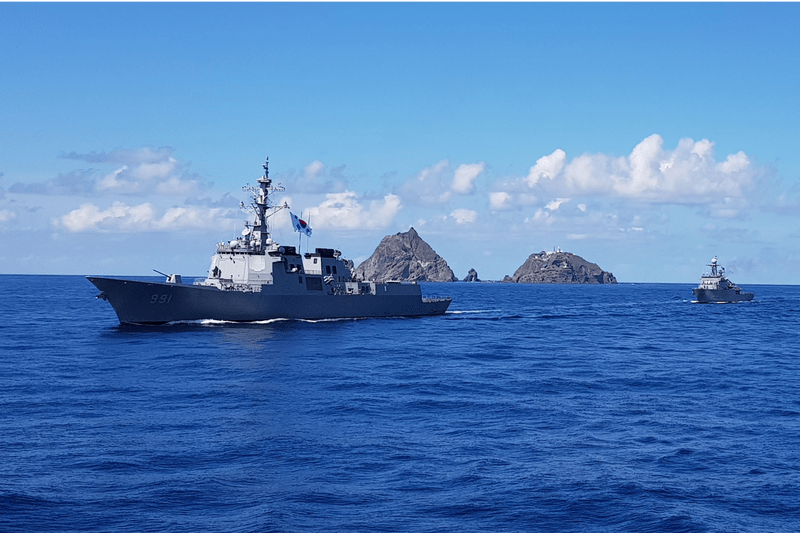 In his recent article, Dr Van Jackson argues that America today is more estranged from the realities of Asian international relations than most in Trump's Washington would care to admit. If Biden wins the presidency, he will have to expend precious political capital recovering from the risky, costly, and incoherent wagers of the past four years.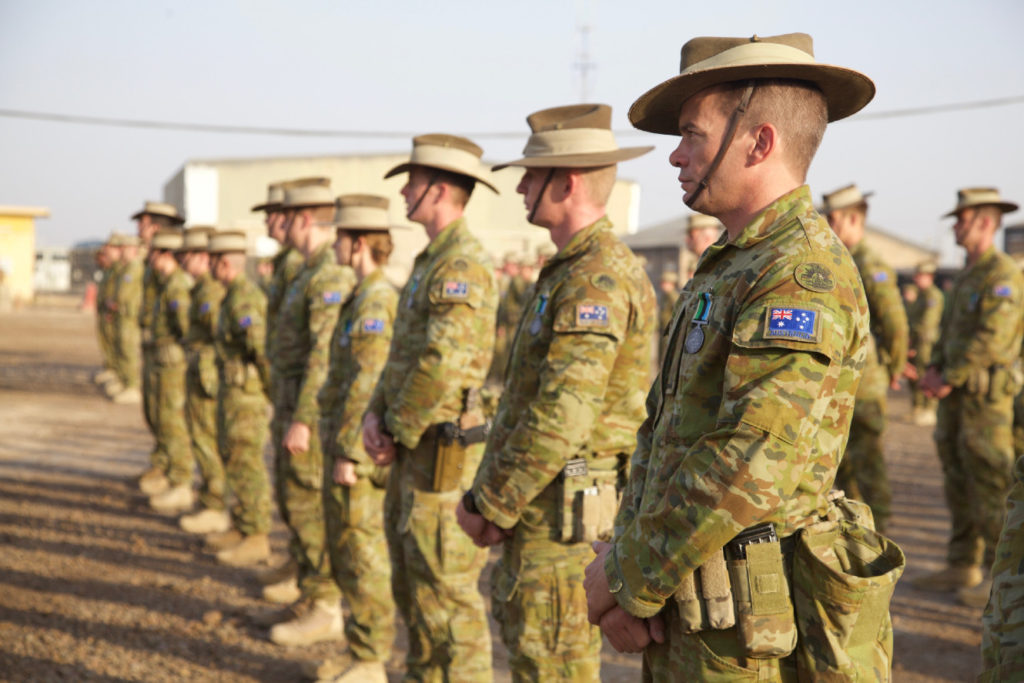 Australia's choice to against American unreliability is a bold bet but it's pregnant with risks. The task for strategists on both sides of the Pacific is now to diagnose and come up with ways to manage them writes, Dr Van Jackson.
---

In his recent article for the Center for New American Security, Dr Van Jackson recommends a series of principles and actions that aim to improve perceptions of U.S. reliability and restore ally faith in U.S. strategic competence.
---
Van Jackson wrote and op-ed for the BBC news. The op-ed is part of a three person round table discussion. His piece argues that the demolition of the liaison office resulted from North Korea feeling betrayed by Trump.

---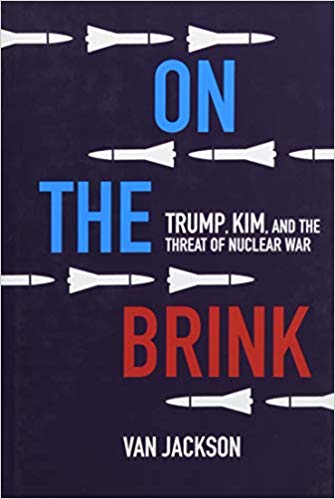 Van Jackson's (CSS) recent Cambridge University Press book analyzes the Trump-Kim nuclear confrontation.
In 2017, the world watched as President Donald Trump and North Korean leader Kim Jong Un traded personal insults and escalating threats of nuclear war amid unprecedented shows of military force. Former Pentagon insider and Korean security expert Van Jackson traces the origins of the first American nuclear crisis in the post-Cold War era, and explains the fragile, highly unpredictable way that it ended. Grounded in security studies and informed analysis of the US response to North Korea's increasing nuclear threat, Trump's aggressive rhetoric is analysed in the context of prior US policy failures, the geopolitics of East Asia, North Korean strategic culture and the acceleration of its nuclear programme. Jackson argues that the Trump administration's policy of 'maximum pressure' brought the world much closer to inadvertent nuclear war than many realise - and charts a course for the prevention of future conflicts.
Dr Van Jackson, also appeared on C-Span doing the US launch of his book. Additionally, he released a documentary companion to the book called The Nuclear Button.
---
In his recent article in the DefSec, Dr Peter Greener argues that the Defence Capability Plan is the most comprehensive argument for investment in Defence in modern times. Dr Greener has also also co authored another article with Senior Fellow, Asso. Prof. Beth Greener. The article titled, 'Capable for what? New Zealand's 2019 Defence Capability Plan' published in the Strategist. critically analyses the 2019 Defense Capability Plan.
Past publications
The Centre for Strategic Studies has also produced a number of books, discussion papers, working papers, and strategic briefing and background papers. These can be found in our publications archive.