The Centre for Strategic Studies is New Zealand's leading institution for research and public engagement on strategic, foreign policy and security issues.
Through media commentary, research, public events and outreach, the Centre seeks to contribute to an informed public discussion on New Zealand's security interests, and regional and global security challenges.
Latest research
Staff at the Centre for Strategic Studies publish regularly on strategic and security issues.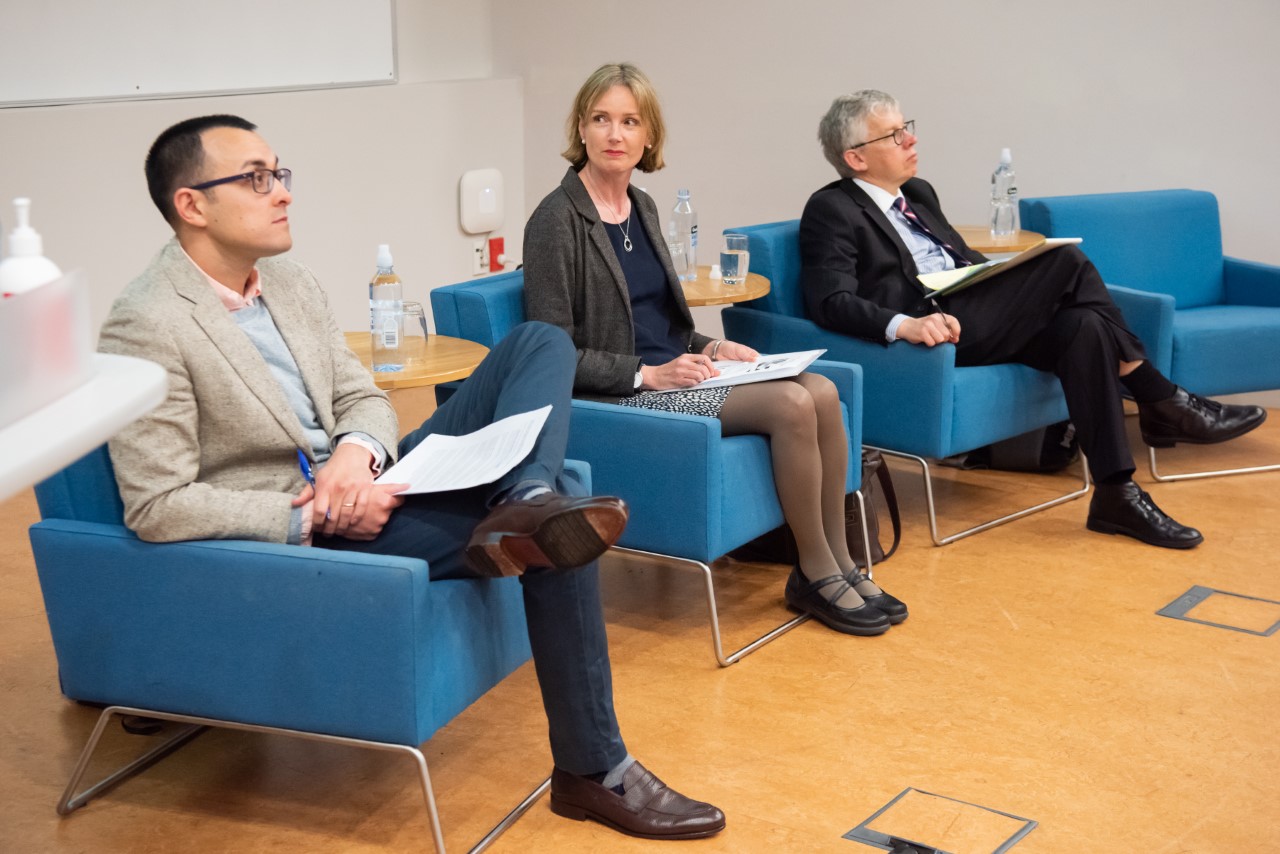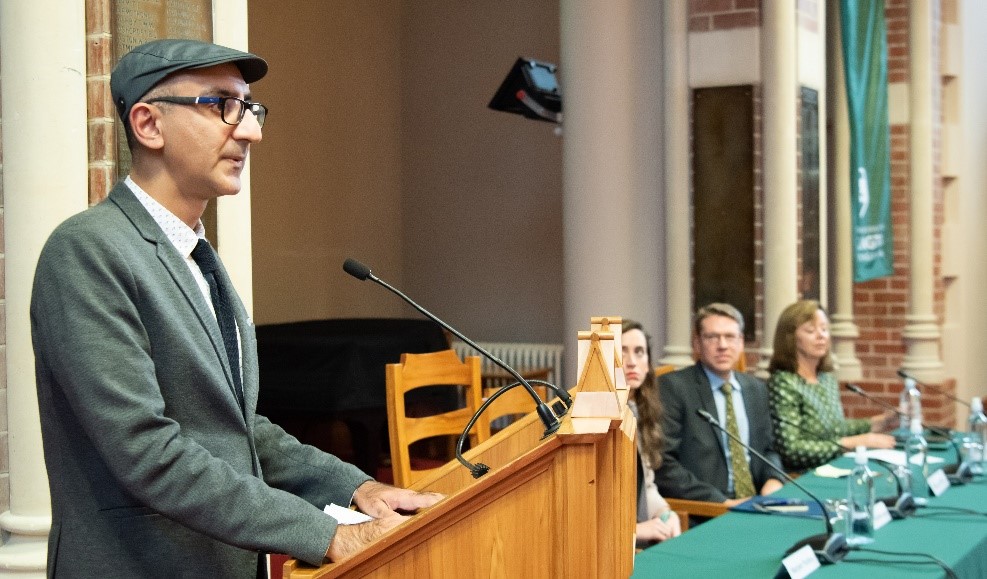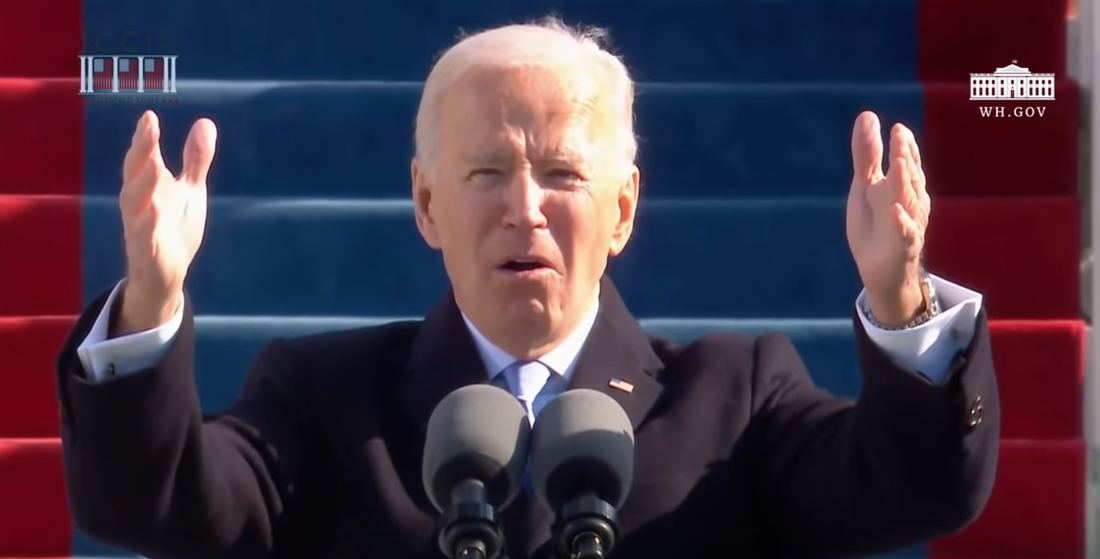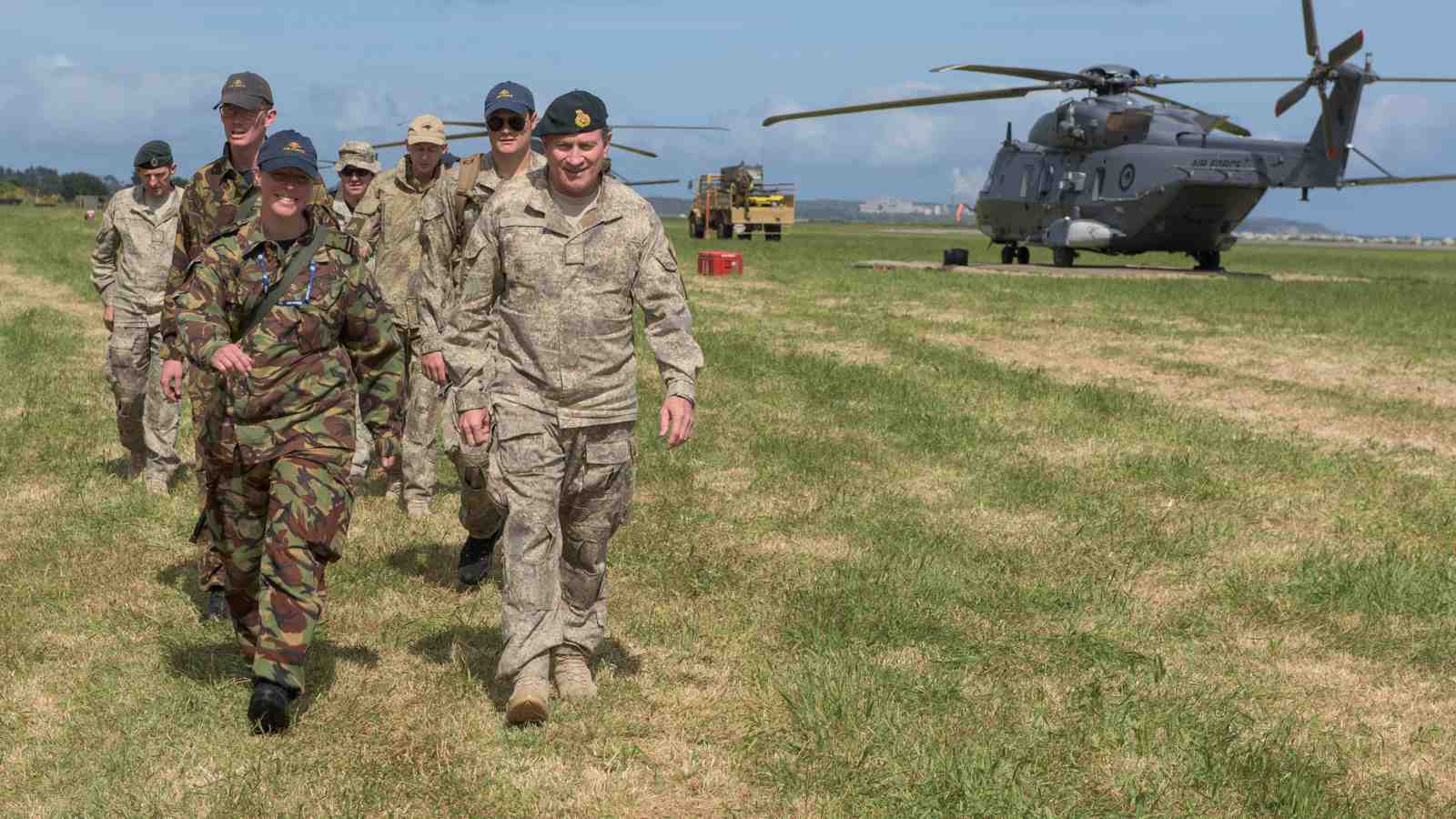 Prof. Hugh White discussed the historic challenges facing Australia and New Zealand in the way they each approach their security in the face of major-power rivalries in Asia.