Wellbeing at Work initiative
Improving health and wellbeing at work through evidence-based practice
WorkSafe New Zealand report that every year in our country an estimated 700-900 people die prematurely as a result of work-related ill-health and 50-60 people are killed in work incidents.
In partnership with key stakeholders, Te Herenga Waka—Victoria University of Wellington is launching the Wellbeing at Work initiative, a national initiative that will bring together Aotearoa's body of health, safety, and wellbeing knowledge and best practice to help make our workplaces healthier and safer.
To find out more about the creation of the Wellbeing at Work initiative, contact Professor Joanne Crawford.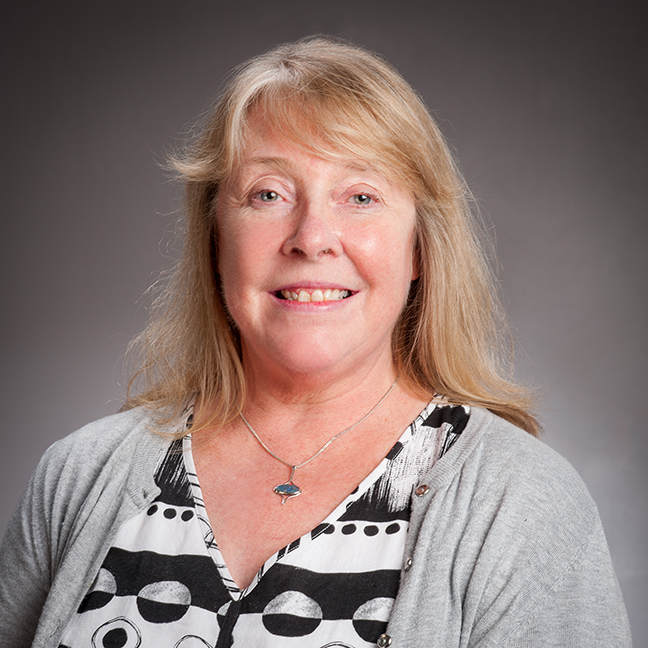 Worksafe New Zealand Chair in Health and Safety
School of Health
EA 105, Easterfield Building, Gate 3, Kelburn Parade