International Executive Short Courses and Programmes for International Clients
See how we work with international organisations and governments to offer short course programmes.
Come to New Zealand's capital city university to learn from leading-edge academics and practitioners. Or you can talk to us about delivering a course in your home country.
Short course programmes
We offer programmes in a wide range of subject areas that draw from the University's expertise. These include:
leadership and management
diplomacy
e-government
public sector performance and reform
policing
security and strategy
professional communication
English language
tourism
science and environment
education
costs from US$5000/day (additional accommodation, food and tourist activity fees)
Past short courses
Read about short courses we are running or have run in the past to see the type of programmes we can offer.
ASEAN Public Sector Leadership Programme 2016-2021
This is a two-week (senior officials) and four-week (mid-level officials) programme based in Wellington. The programme includes lectures, case studies, guest speakers, site visits and networking.
PNG Diplomatic Skills Programme 2014-2017
This course was made up of nine one-week modules presented in New Zealand and Port Moresby, Papua New Guinea. It ran over a period of eight months and participants came from the PNG Department of Foreign Affairs and Trade, as well as other public sector organisations.
Transparency, Ethics and Public Integrity (Indonesian government) 2017
This one-week programme was presented in Wellington and was made up of lectures, site visits and guest speakers. Government officials from Indonesia learnt about why the New Zealand government is frequently ranked as the most transparent in the world, and examined how to apply the learning in their own government and public service.
You can find more information on the structure and development of the programmes, content, certifications, facilities and fees in our International Short Courses brochure. Or get in touch using the contacts below.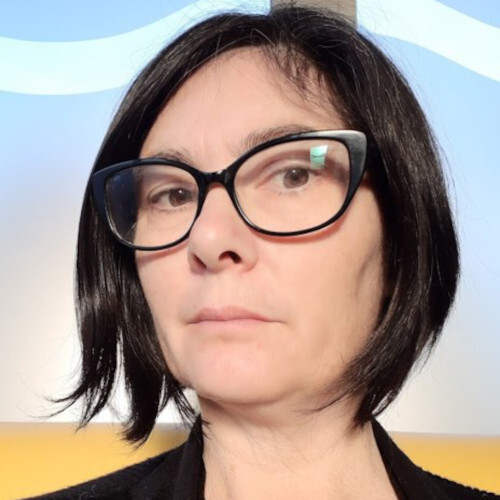 Tania McGowan
General Manager - Programmes
Wellington Uni-Professional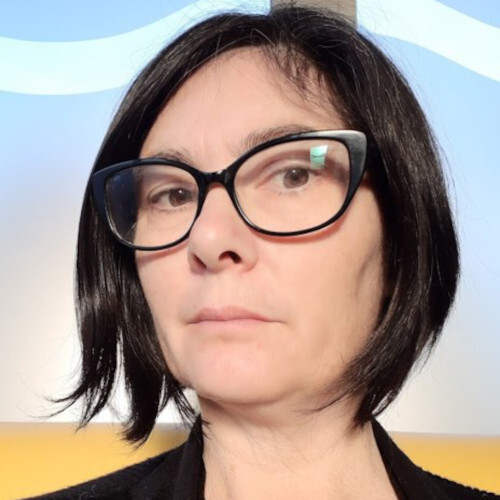 Tania Mcgowan
No result found for: tania.mcgowan@vuw.ac.nz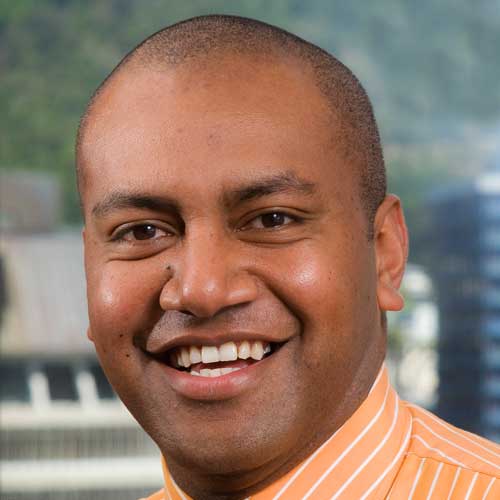 Maciu Raivoka
Senior Programme Adviser
Wellington Uni-Professional

RH212A, Rutherford House, 23 Lambton Quay
If you can't find what you are looking for, or have suggestions for other programmes we could run, please contact us.