About us
Wellington Uni-Professional launched in 2021 to support the growth of non-degree courses for the professional community both in New Zealand and internationally.
Related links
Wellington Uni-Professional Ltd (WUPL) brings together two University businesses: the Centre of Lifelong Learning and Knowledge Services, Wellington Uni-Ventures.
Our team manages the University's response to business and professional learning needs. Our team is experienced in designing programmes and courses for business and organisations, both within New Zealand and globally, to help maximise organisational capability.
Contact us today to discuss your learning and development needs.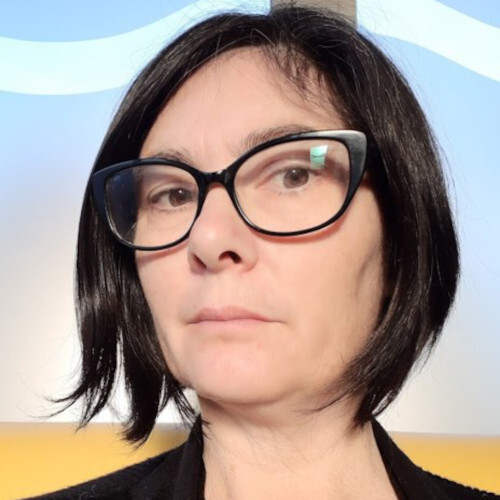 Tania McGowan
General Manager - Programmes
Wellington Uni-Professional

RH212, Rutherford House, 23 Lambton Quay