In-house and customised programmes
Read about how customised courses can be tailored to suit your business or organisations' needs.
We can create a flexible executive programme that's designed to meet your organisation's specific needs.
We develop programmes focused on your capability priorities and can provide:
short courses delivered in-house for a group of employees
executive education courses based on university degree content
workshops as part of an existing organisational programme or team event
customised leadership programmes for an organisation or group of organisations
programmes for international groups coming to Wellington including both classroom and site visit experiences.
What to expect
Programmes are usually 4 to 10 days of face-to-face contact and can be anything from an intensive one-week course to sessions held over several months.
Participants will learn through a range experiences which can include content-based teaching, workshops, guest speakers, action learning, self-reflection, projects and e-learning or remote teaching.
Courses are led by a programme director but can include contributions and presentations from a range of experts, senior practitioners, consultants, facilitators and leaders in the field and your organisation's own senior leadership team.
Get in touch with one of our Programme Advisors, Tania McGowan or Maciu Raivoka to discuss your requirements.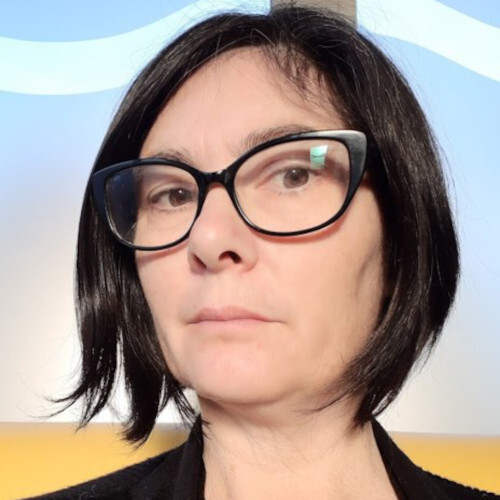 Tania McGowan
General Manager - Programmes
Wellington Uni-Professional

RH212, Rutherford House, 23 Lambton Quay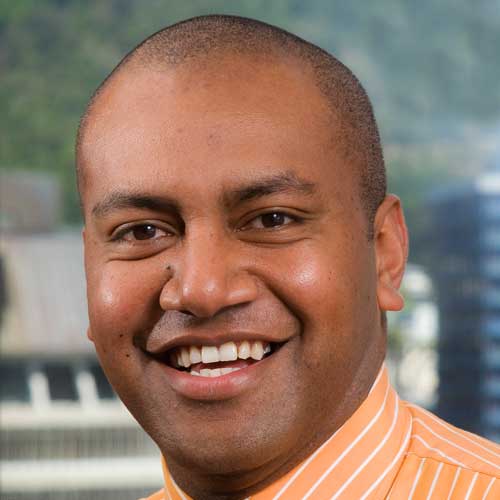 Maciu Raivoka
Senior Programme Adviser
Wellington Uni-Professional

RH212A, Rutherford House, 23 Lambton Quay
If you can't find what you are looking for, or have suggestions for other programmes we could run, please contact us.