Download our Zoom backgrounds
To Download Backgrounds:
Click the "Download" link, right click on the image, and choose "Save Image As" to add it to your computer. Open your Zoom meeting, click the up arrow next to "Stop Video" and select "Choose Virtual Background." Click the + symbol next to Choose Virtual Background to upload your image and set your new background. Uncheck the "Mirror My Video" option under Video Settings.
Hunter Courtyard, Victoria University of Wellington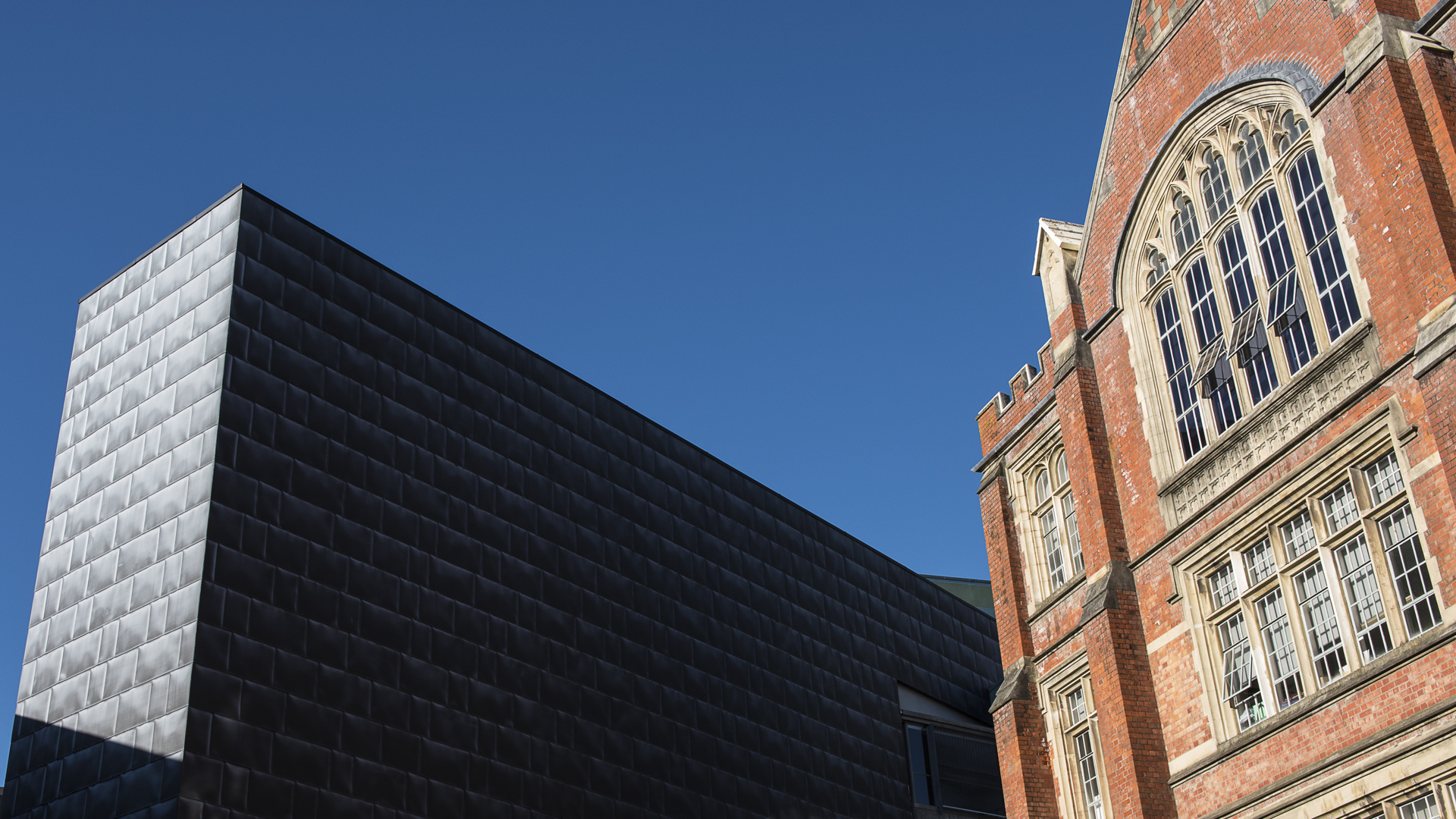 ---
The Beehive, Wellington Parliament and city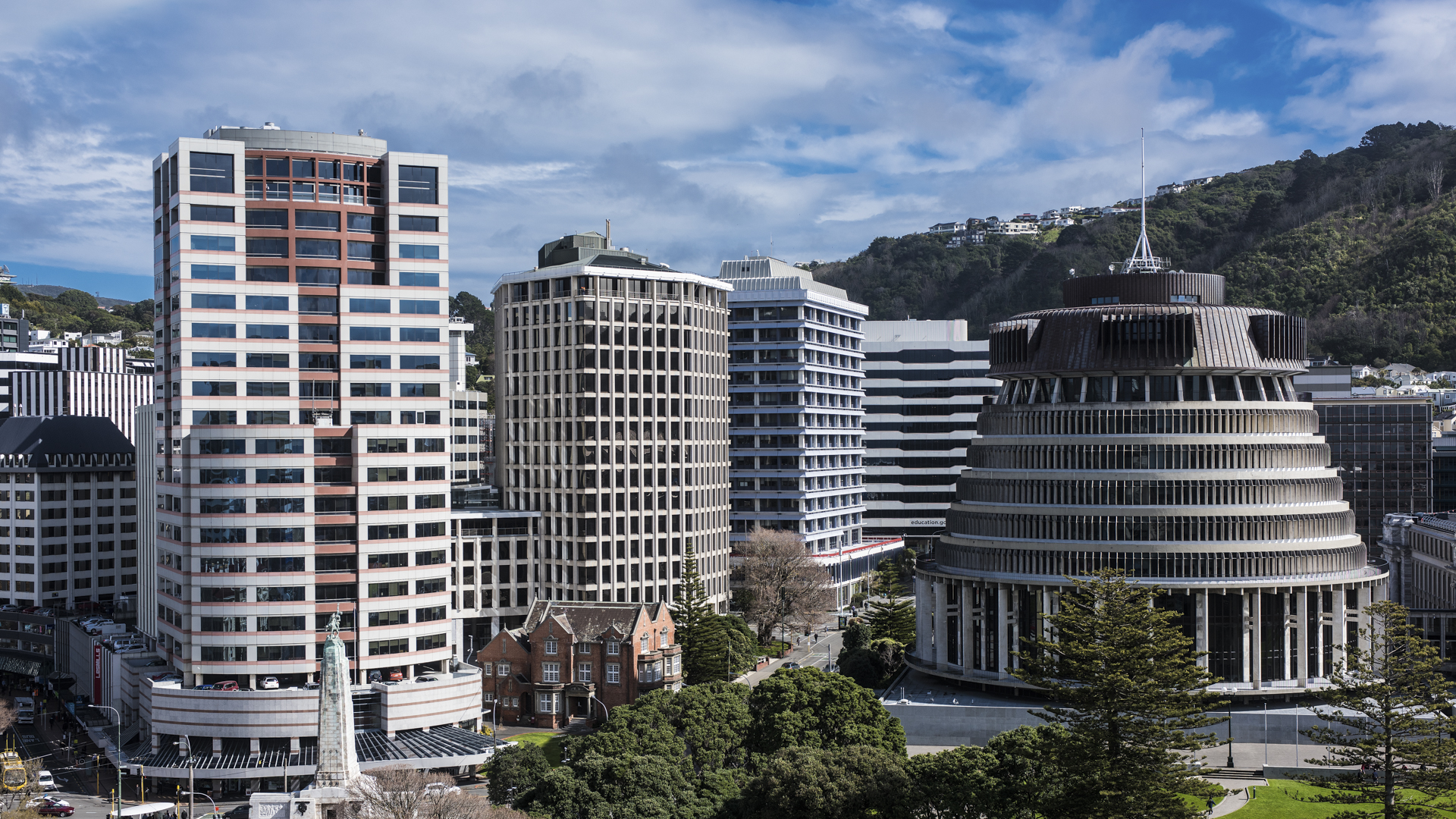 ---
Hunter Council Chamber, Victoria University of Wellington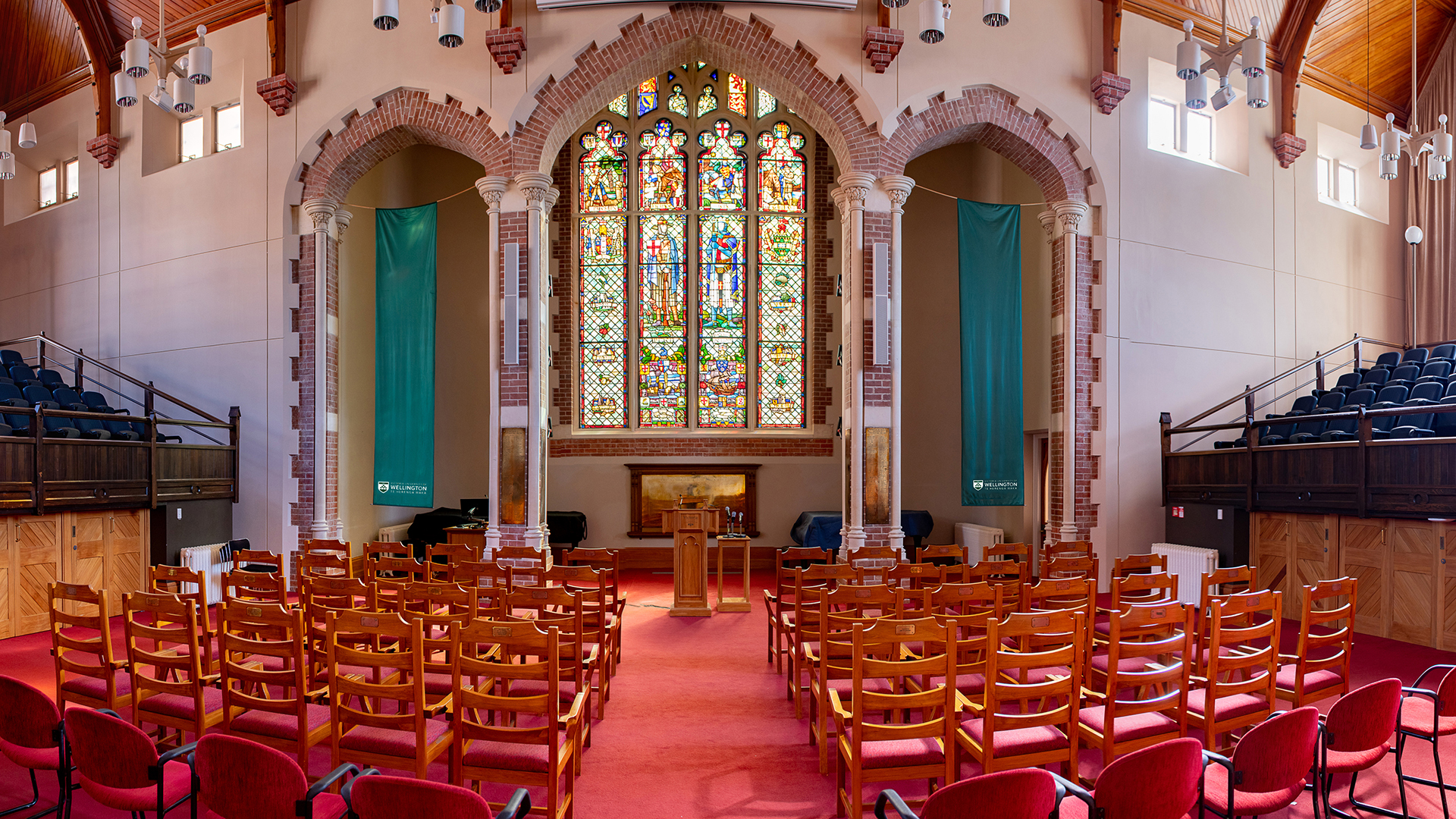 ---
The Hunter Building, Victoria University of Wellington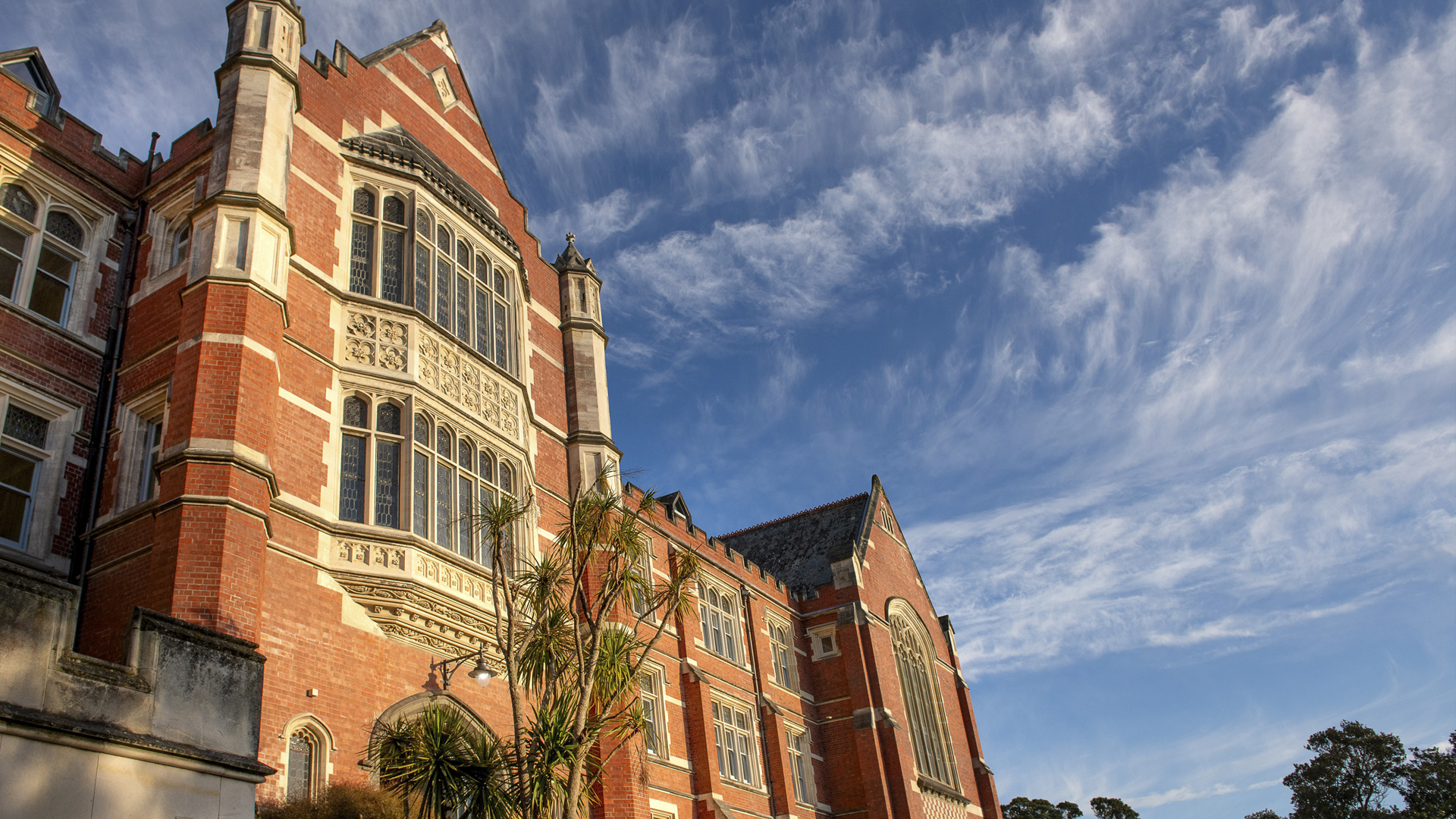 ---
Hunter Building East entrance, Victoria University of Wellington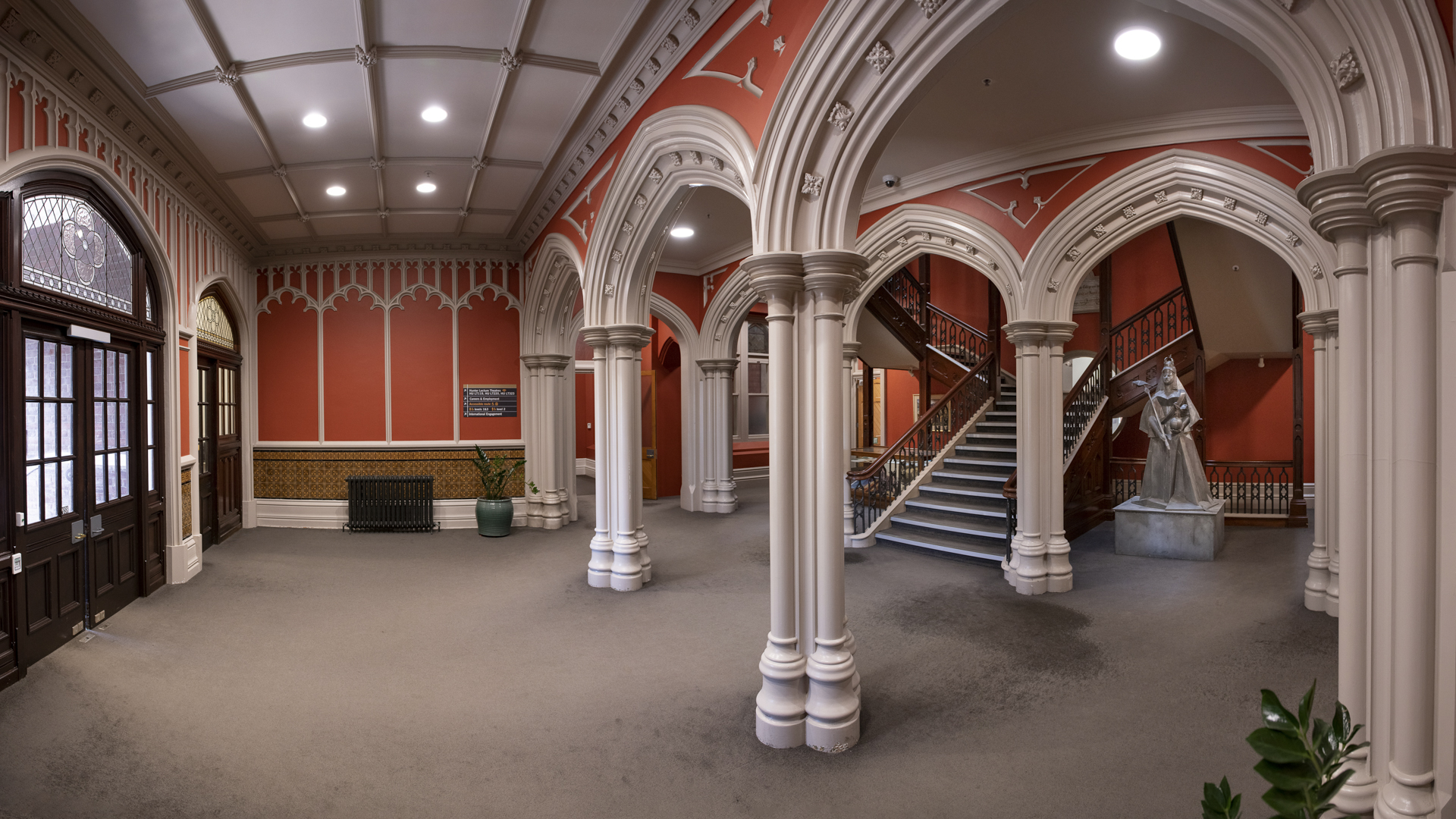 ---
Kelburn overbridge, interior, Victoria University of Wellington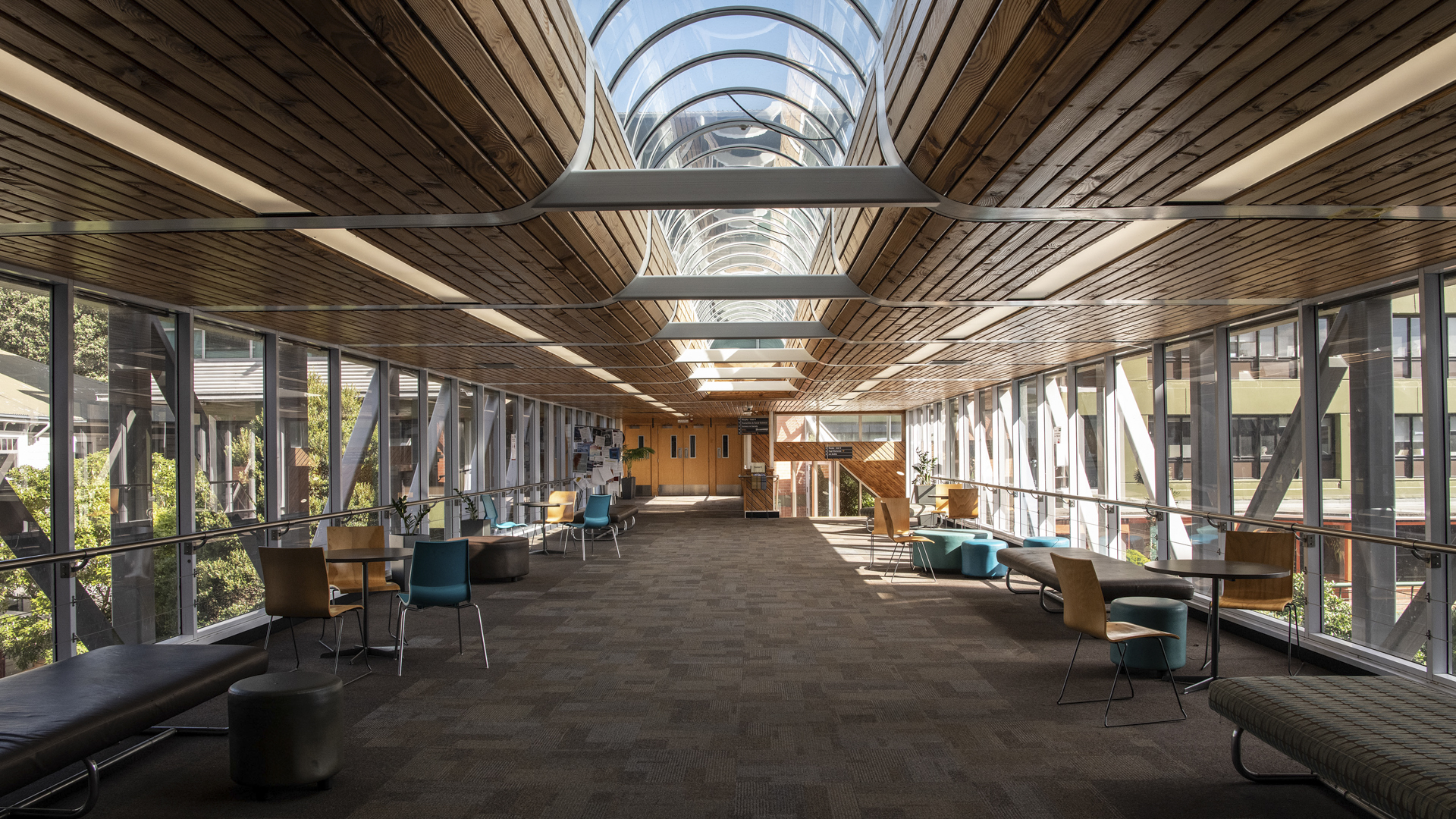 ---
Wellington city and harbour, view from Kelburn