Our teaching and research programmes are anchored in a passion for planet Earth and the geological, environmental, and social processes that affect the world around us.
Throughout New Zealand and across the globe, from the Earth's deep interior to the communities we live in, our staff and students are working to understand the matters that most affect our planet.
QS World University Rankings by Subject
Want to know if what you're studying in our School is top quality? The results from the latest QS World University Rankings by Subject show Development Studies, Earth (and Marine) Sciences, and Geology are in the Top 100, and Geography and Geophysics in the Top 150!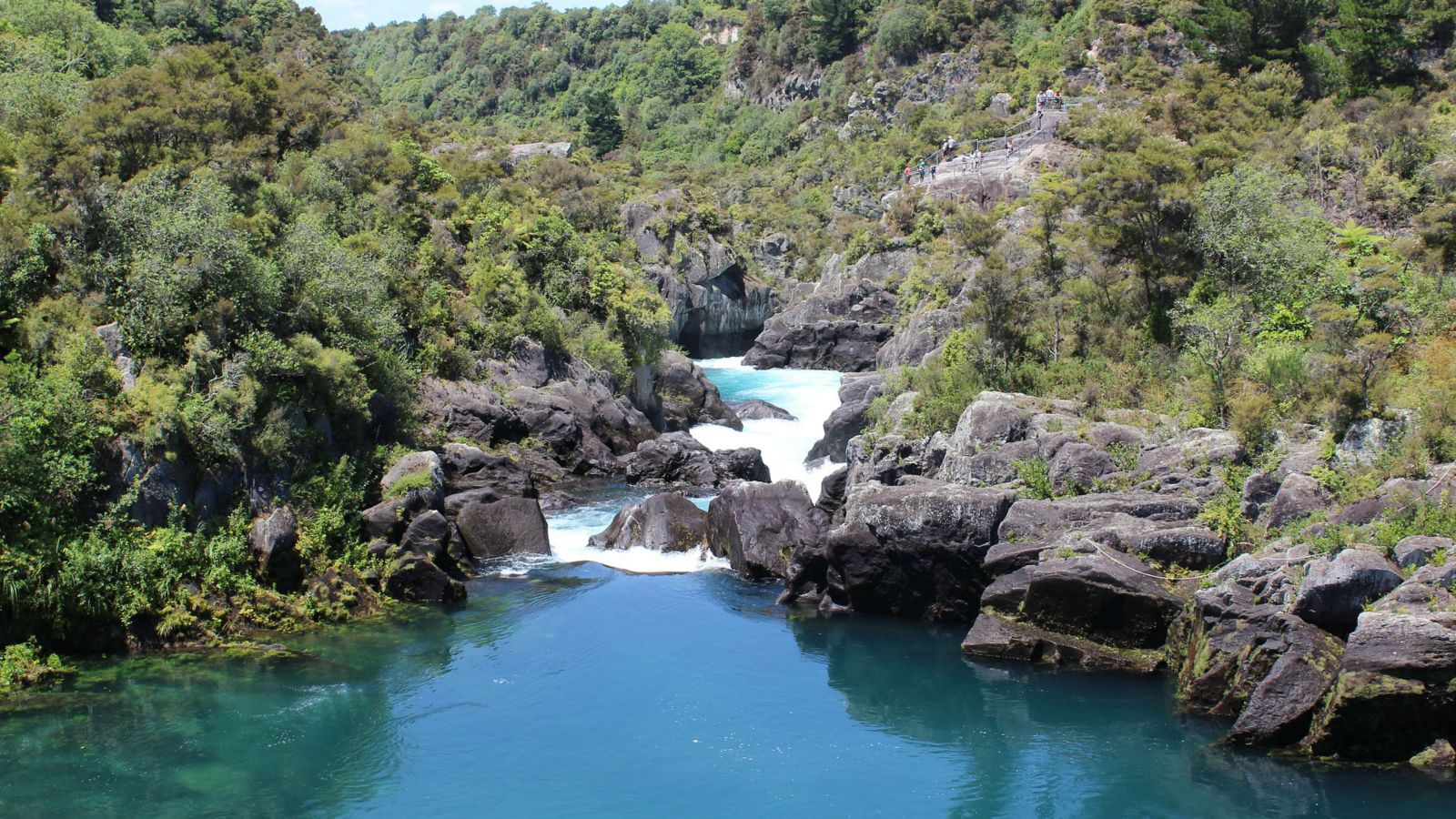 Researchers from our Antarctic Research Centre are part of a major international study calling for immediate emissions cuts.

Pioneering researcher Professor Martha Savage has worked tirelessly on improving our knowledge of seismic activity, plate tectonics, and volcanology.

Electric vehicles are much hyped but bring their own problems when it comes to cutting carbon emissions, says Associate Professor Ralph Chapman.