Nipping floods in the bud
Trees and forests can be used to reduce the risk of floods, but the success of this approach is determined by a variety of factors, according to Victoria University of Wellington research.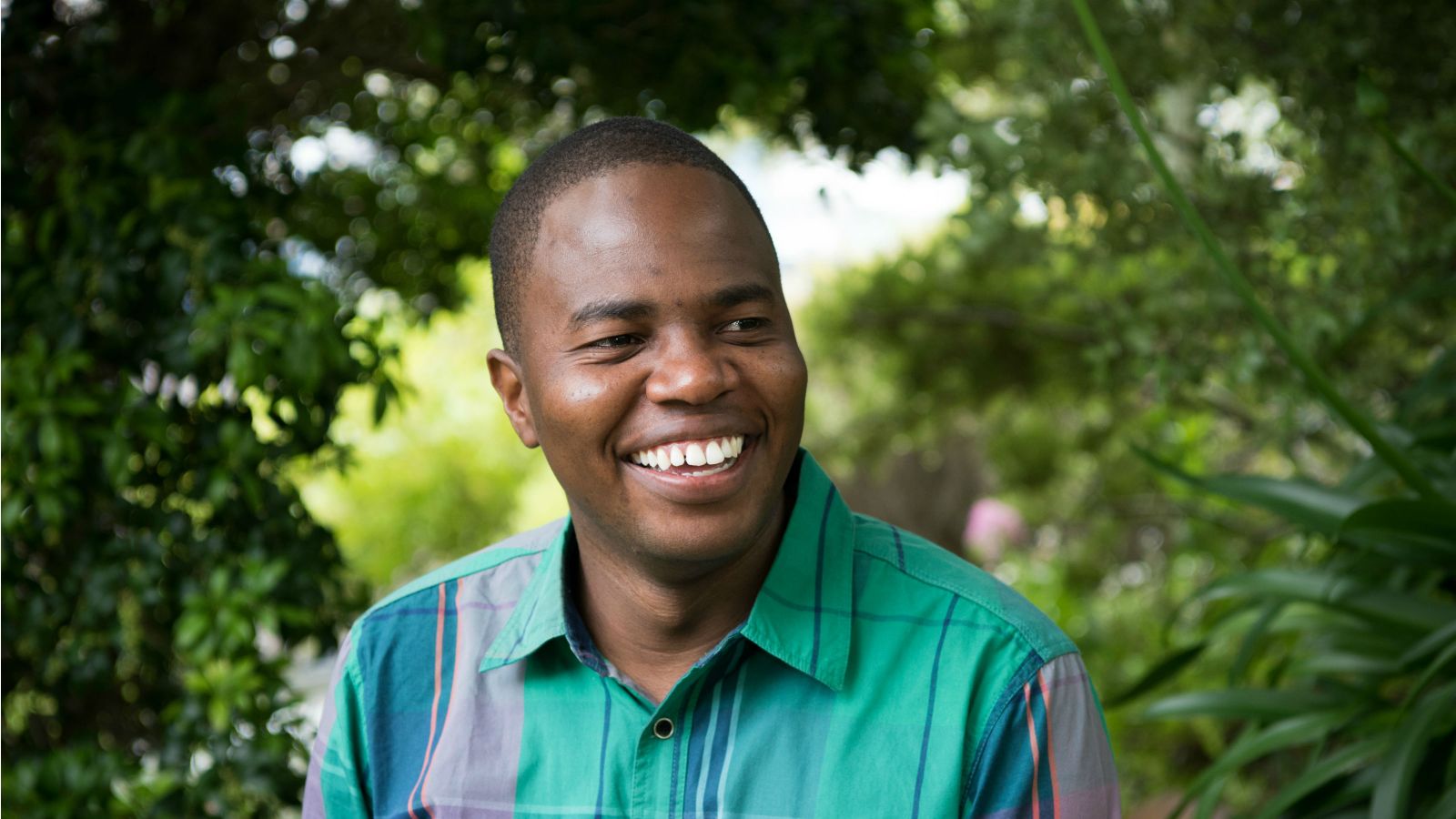 Dr Tapuwa Marapara, who graduated last week with a PhD in Physical Geography from Victoria, explored the effectiveness of trees as flood-mitigating tools.
"During the past two decades, incidents of flooding have increased, causing huge loss of life and infrastructure around the world," says Dr Marapara. "Flooding is New Zealand's most frequent natural hazard—about two-thirds of New Zealanders live in areas that are naturally prone to flooding.
"This has resulted in growing interest in the role of forests and wetlands in flood mitigation."
Dr Marapara's study focused on the interactions between trees, soil and water in terrestrial and wetland areas.
He found that that the effectiveness of using trees and forests as flood mitigating tools is determined by topography, size of the area on which trees are planted, climate, soil type, species or forest types, magnitude of rainfall events and position in the landscape on which they are planted.
"Trees should be planted on gentle to moderately-steep sloping areas and more water-resistant soils to be effective in reducing the risk of flooding. The planting of trees on positions near runoff or downslope before the flow reaches waterbodies is likely to enhance flood mitigation," says Dr Marapara.
"I also found that in wetland areas, particularly forested wetlands, the effectiveness of tree-planting is reduced because survival rates are low and the water storage capacity of wetland soils is lower than on terrestrial lands.
"It's therefore necessary to target appropriate areas to plant trees in wetlands. My thesis provides visualisations of specific target areas—and a detailed literature review of the complex relationship between trees and flooding."
Dr Marapara's research, supervised by Victoria's Dr Bethanna Jackson from the School of Geography, Environment and Earth Sciences and Dr Stephen Hartley from the School of Biological Sciences, was carried out in a forested wetland undergoing restoration in the Wairarapa, and involved Ducks Unlimited, the Department of Conservation and Greater Wellington Regional Council.
"These findings provide key policy relevant information highlighting precisely how, when and where trees and forests can be effectively used to assist in managing the risk of flooding, and can be used by policy makers in natural flood management strategies," says Dr Marapara.
"The findings are valuable information for forest and forested wetland restoration, monitoring, rehabilitation and conservation in New Zealand and around the world."