About the Chair
Dr Jane Bolitho is the current Diana Unwin Chair in Restorative Justice for Te Ngāpara Centre.
Dr Bolitho is a highly respected expert in restorative justice, restorative practices, and violence and conflict resolution. Her work explores the experiences of those coming before criminal justice systems, the operations of formal and community-based justice systems, alternative models of resolution, and innovations in justice.
Dr Bolitho is also an accredited mediator and practising youth justice conference convenor, sits on the Australian Psychological Society Dispute Resolution Committee, and is a professional member of Resolution Institute.
"Now is an exciting time to be taking on the role of Chair of Restorative Justice," says Dr Bolitho. "Restorative practitioners and scholars around the world look to Aotearoa for leadership in advancing the restorative justice movement, with its pivotal influence in the early days of the movement and continual willingness to explore innovative practice."
Dr Bolitho says the restorative justice team has an established track record of innovative work under the leadership of Professor Marshall.
"My job will be to foster further innovation that again lifts the bar on what the restorative justice movement can achieve. There is the opportunity to strengthen and promote Māori leadership in the Asia–Pacific region and internationally with First Nations peoples and to work collaboratively on decolonising practices that challenge mainstream perspectives on addressing harm. I am looking forward to working alongside the amazingly diverse restorative scholars, practitioners and advocates in New Zealand to further develop this vision for a restorative civil society," she says.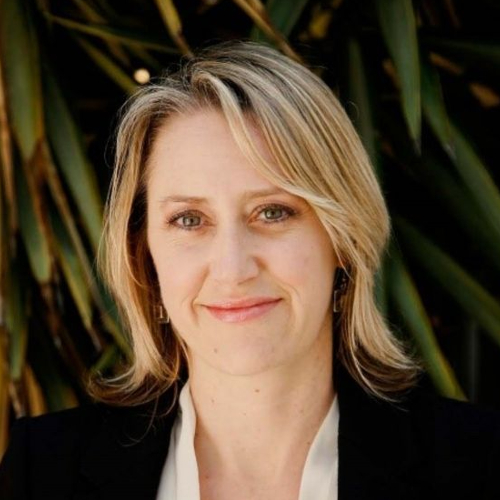 Chair in Restorative Justice
School of Government · Restorative Justice

RH 302, Rutherford House, 23 Lambton Quay