About
Learn about the mission and goals of the Health Services Research Centre, and find out how to contact our staff.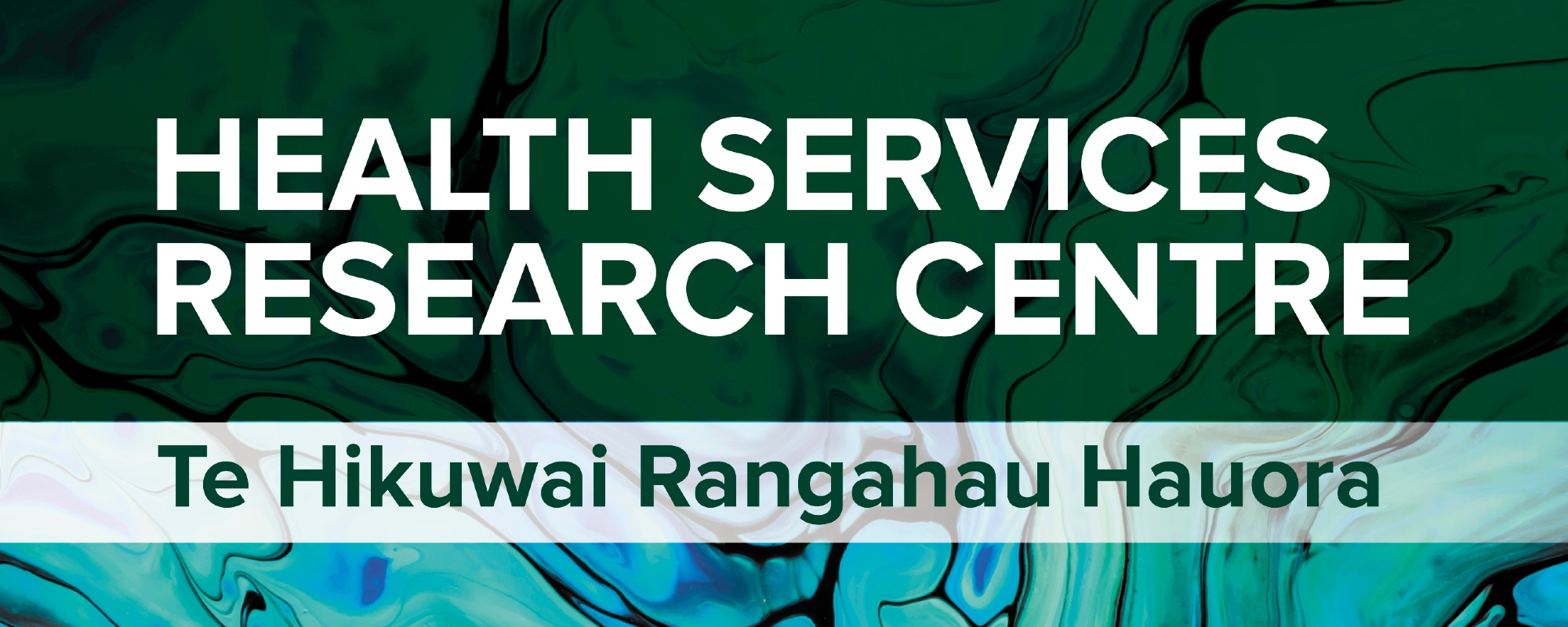 Mission statement
"The Health Services Research Centre strives for excellence and relevance in health services research"
Definition
By health services research, the Centre means: "the study of the health and disability needs of communities, and the organisation, planning, provision, use and effectiveness of personal and population-based health and disability services."
Strategic goals
The Centre will:
Undertake quality health services research which draws on inter-disciplinary perspectives, advances knowledge and theory, seeks to inform health policy and practice, and which aims to enhance the health status and well-being of all New Zealanders.
Recognise, respect and work towards meeting obligations under the Treaty of Waitangi.
Undertake health services research which aims to promote greater equity and social justice in the allocation and use of health resources.
Seek to improve dialogue and understanding on health issues within the health sector, between the health sector and the wider community, and internationally.
Contribute to the promotion of health services research and development strategies in New Zealand.