Contact
Find contact and location details for the Brian Picot Chair of Ethical Leadership.
The Brian Picot Chair in Ethical Leadership is currently located on Level 5 of Rutherford House at the Pipitea campus of Te Herenga Waka—Victoria University of Wellington. We look forward to hearing from you.
Email us if you would like to be added to our mailing list for news, seminars, and events.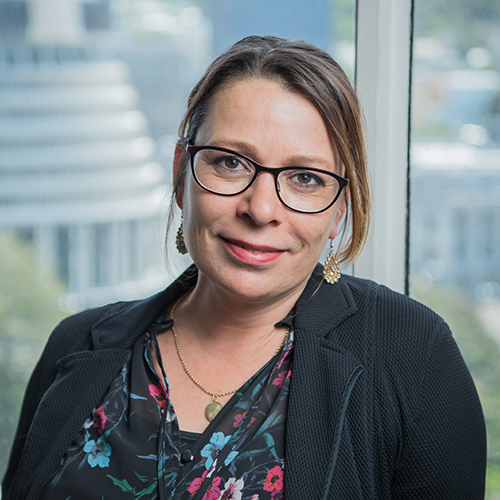 Brian Picot Chair in Ethical Leadership
School of Management

RH 315, Rutherford House, 23 Lambton Quay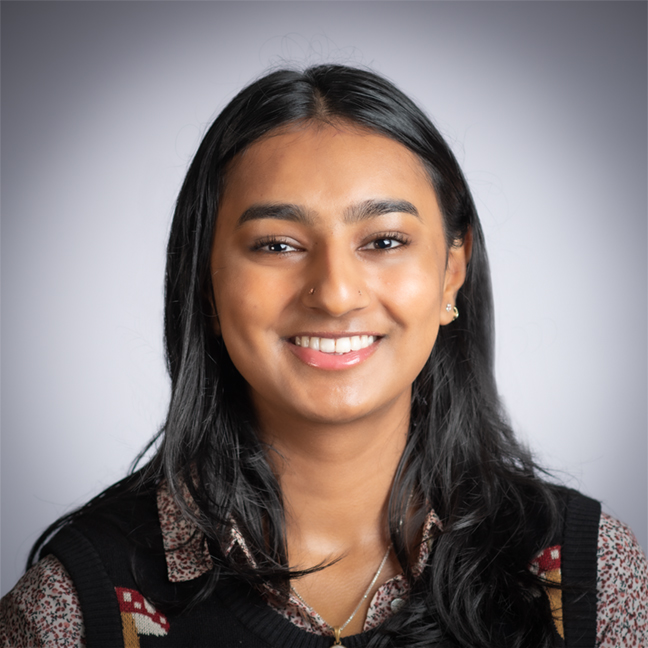 Nandita Reddy
No result found for: nandita.reddy@vuw.ac.nz