Doctor of Philosophy (PhD)
Find out about the Wellington Faculty of Engineering's PhD programme, and how to enrol through the Faculty of Graduate Research.
A PhD is an advanced research qualification carried out under academic supervision and is the highest degree offered by the Wellington Faculty of Engineering.
The PhD thesis is a major piece of original research that demonstrates your ability to carry out independent research and constitutes a significant and original contribution to knowledge or understanding in a field of study. As well as intelligence and an aptitude for research, you will need considerable dedication and tenacity.
The minimum period of registration before a PhD thesis can be submitted for examination is 36 months full-time (or part-time equivalent).
Prerequisites
You will normally need to have either an Honours or Masters degree in Engineering or Computer Science, or a closely related discipline, with at least Second Class (First Division) Honours.
In some circumstances, you may be able to begin a Master of Engineering by thesis or Master of Science by thesis degree and later upgrade to a PhD.
Project supervision
As part of the application process, you will need to propose (in general terms) a research project that can be supervised by a member of Te Herenga Waka—Victoria University of Wellington staff.
We expect that preparing a good research proposal will require you to do background reading—and engage in discussion with prospective supervisors.
You may want to consider approaching researchers in the:
Admission
Admission to the Faculty of Engineering's PhD programme is subject to the availability of a suitable supervisor, and requires the approval of the Associate Dean (Postgraduate Research).
A number of factors will be considered, including your previous qualifications and experience, the suitability of your topic for PhD studies, and our capacity to supervise you and your topic.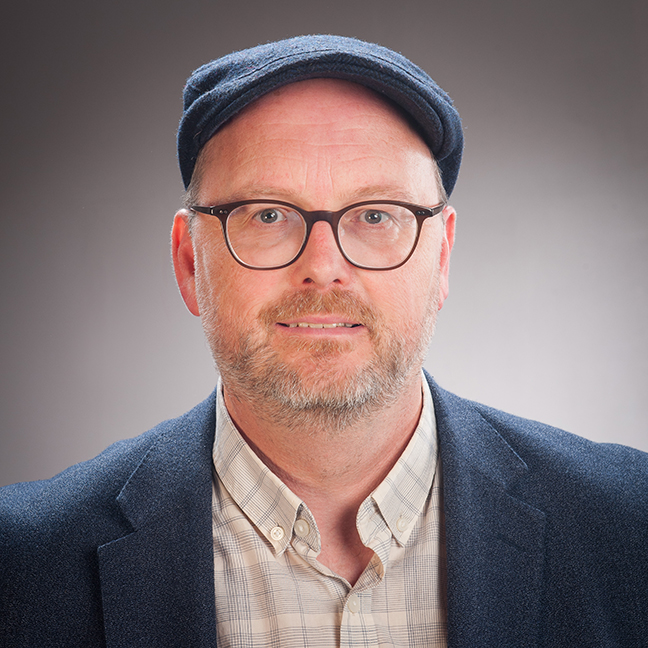 Professor in Computer Science · Associate Dean (Postgraduate Research)


CO234, Cotton Building (All Blocks), Gate 7, Kelburn Parade