Summer Scholars Scheme
Over the summer the Faculty provides several scholarships to students, offering a unique opportunity for students to gain experience in research—with the added bonus of paid work over the summer trimester. Each scholarship gives a student the experience of working with established researchers on a specified project and get an insight into what studying for a research degree entails. Find out more about the Summer Scholars Scheme.
2023/2024 Summer Research Scholarship applications are now closed. Applications for 2024/2025 scholarships will open in September 2024.
Opportunities for Māori students are also available through the Ahunuku Māori Summer Research Scholarship.
Contact
For further background on the scheme, contact Allison Kay.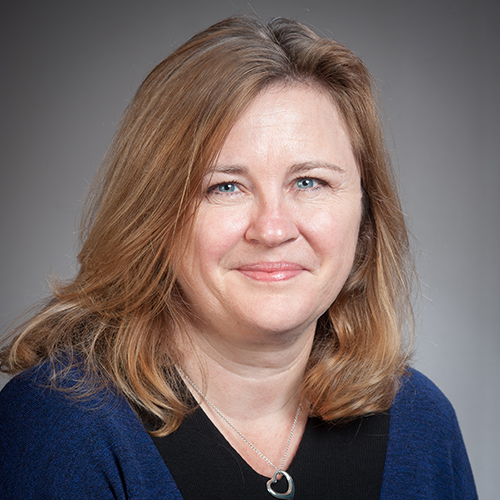 Allison Kay
Grants and Scholarships Coordinator
Division of Science, Health, Engineering, Architecture and Design Innovation · Faculties of Science, Health, Engineering and Architecture and Design Innovation

CO 147, Cotton Building (All Blocks), Gate 7, Kelburn Parade