The scholarship you're looking for appears to be archived. Try searching our scholarships database to find current scholarships, or contact us for more information.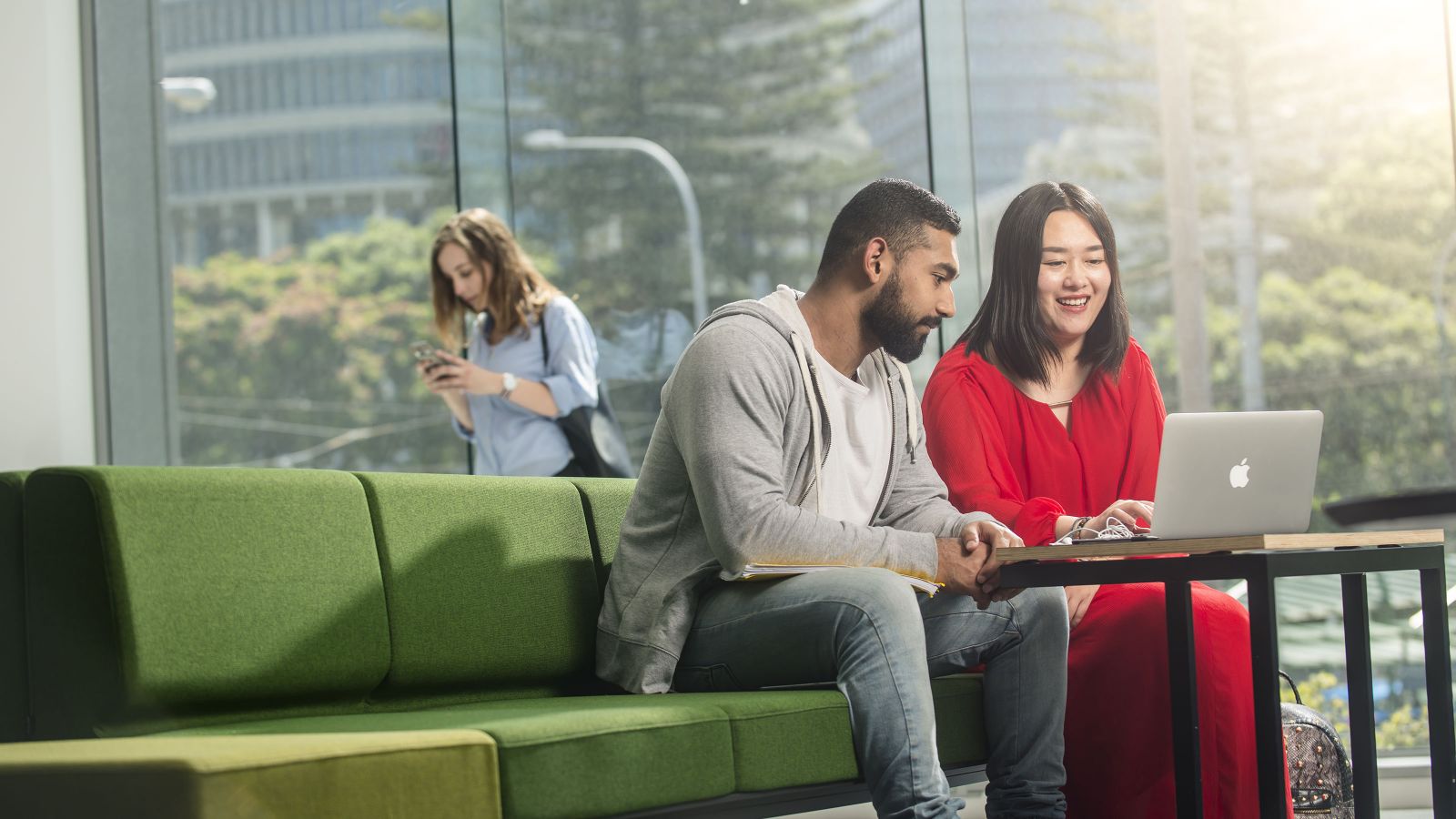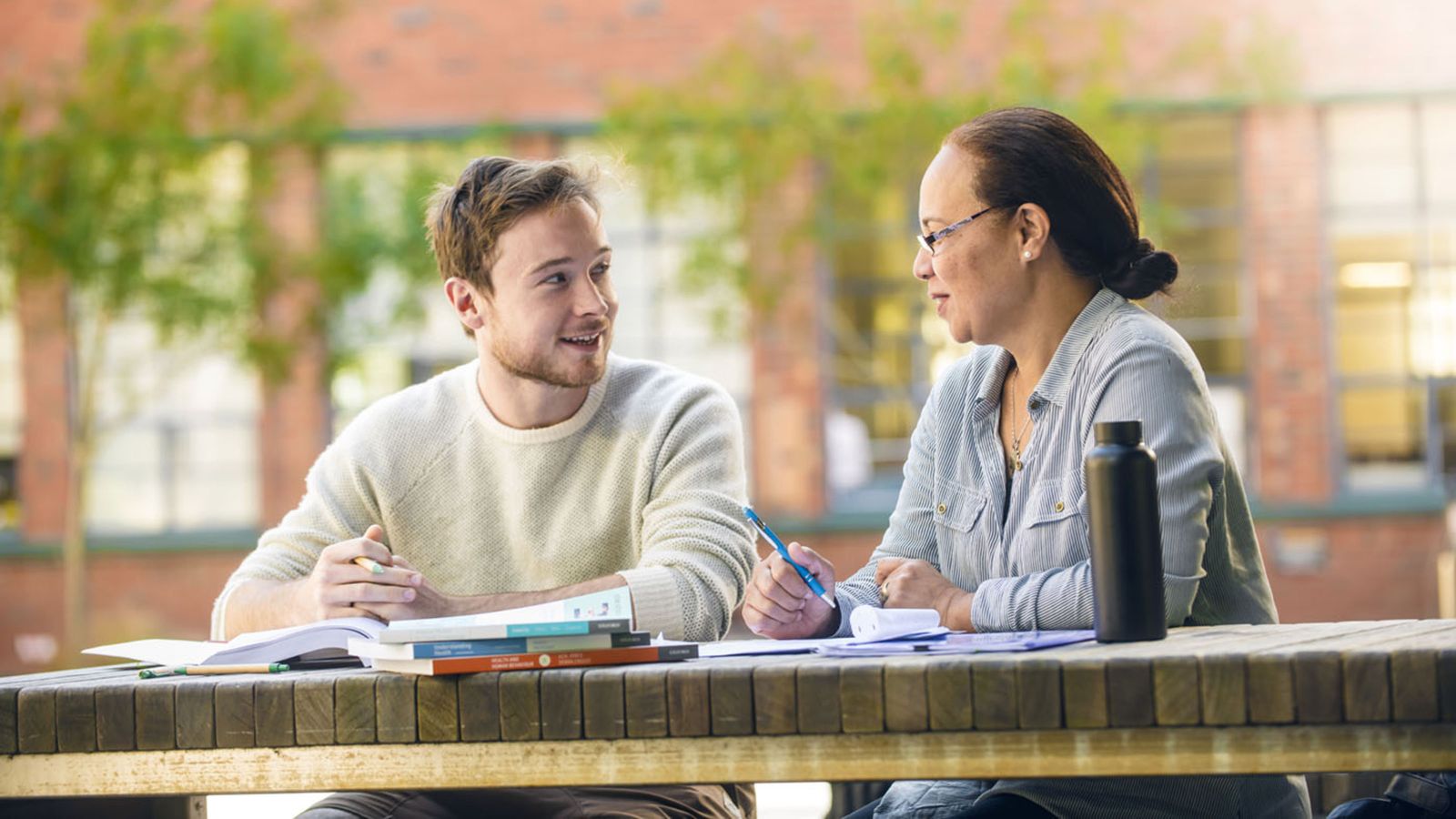 Annual prizes
We award prizes annually to students who achieve the highest results in a subject or group of subjects.
Browse prizes
More scholarship opportunities
There are a number of other New Zealand organisations that offer awards and scholarships for tertiary study.
View other scholarships
Scholarships Office
Get in touch with the Scholarships Office by phone or email, or visit us at 10 Kelburn Parade.

" width="100%" height="150" frameborder="0" style="border:0" allowfullscreen>