Climate science and policy
We frame research questions so they can inform policymakers and other stakeholders involved in real-world decision-making.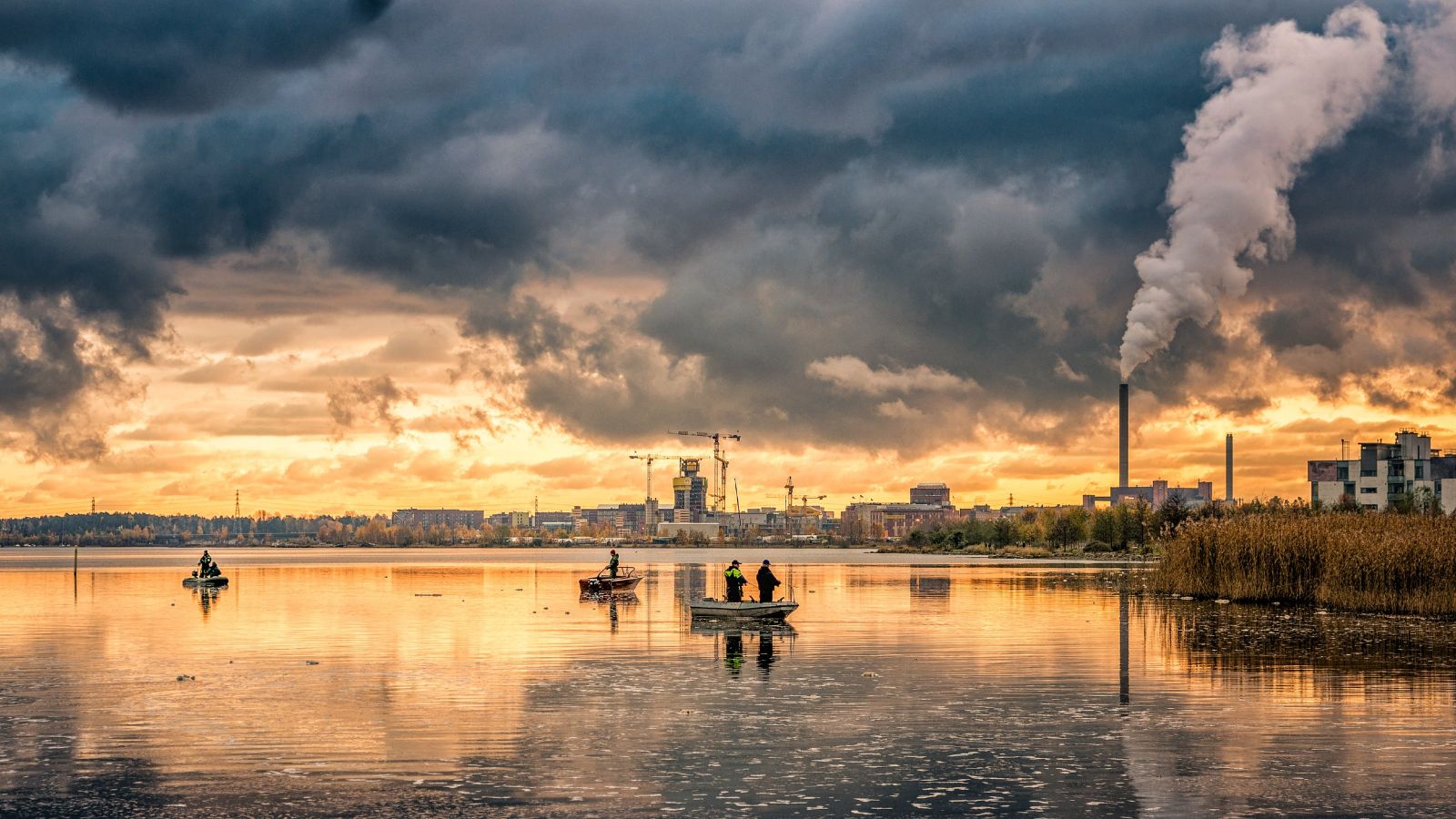 Simple modelling and climate policy
We use simple, physically based models of climate change to help clarify issues for global and national policy makers. This ongoing work has resulted in a number of research articles and other outputs. We collaborate with a number of partners on this research.
Understanding the climate response
We use a range of tools, both simple and comprehensive, to learn more about how climate change might affect us in the coming decades and beyond. Among the tools we use are climate model ensembles and simple estimates of climate damages.
Our collaborations
This is an ongoing work stream and has resulted in a number of research articles and other outputs. Partners in this work include people at the following organisations: