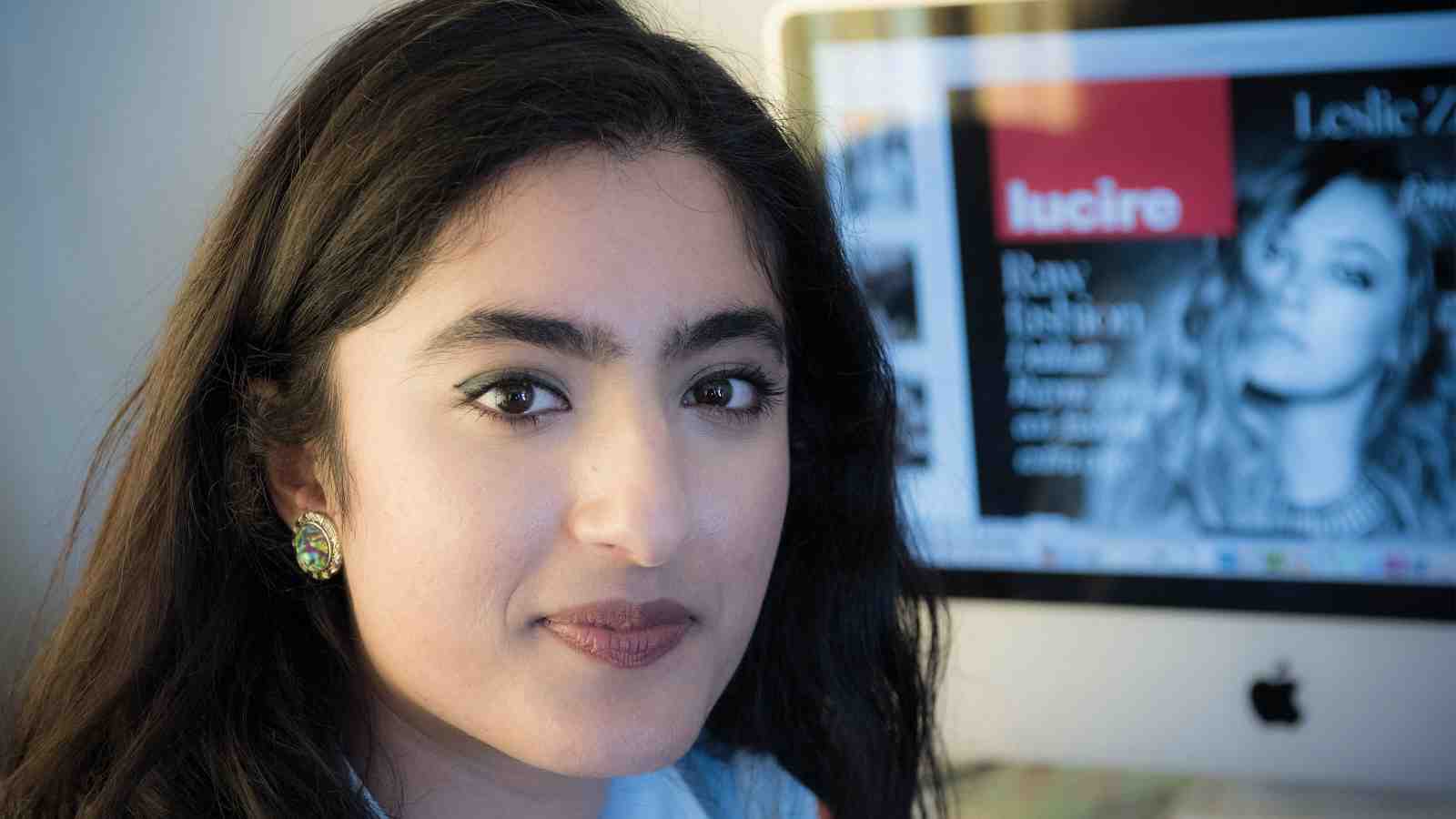 Bhavana Bhim, a BA(Hons) student
What this will mean for the workforce is uncertain—will computers provide accountancy expertise and do much of the work of doctors? What is certain is that creativity and cognitive flexibility will be vital in navigating this unknown future. Enter the Bachelor of Arts (BA). Arts graduates are coming into their own for the adaptability that their superior analytical, communication and creative thinking skills provide.
Victoria's BA has long been considered among the cream of the crop in New Zealand and the University has succeeded in seeing a broad range of humanities and social science subjects ranked number one in New Zealand for research quality in the Performance-Based Research Fund Quality Evaluation. Victoria is also the top university in New Zealand for arts and humanities in the latest Times Higher Education subject rankings.
Pro-Vice-Chancellor of Humanities and Social Sciences Professor Jennifer Windsor says, "We're committed to the power of the BA for fostering engaged citizenship, which is very important in today's world. We want students to explore their passions through a range of subjects taught by outstanding scholars. We've listened to employers' perspectives and have created new learning opportunities for students to ensure they are career-ready—we're serious about preparing graduates for an unpredictable economic environment."
Bhavana Bhim, a BA(Hons) student, credits her choice of degree and university with giving her a real edge. She says the broad base of subjects offered in the Victoria BA has provided an excellent grounding and opened up options for her future.
"I majored in Classical Studies and Art History, and minored in English Literature. These were subjects I was passionate about but the exposure to these different perspectives also allowed me to develop skills such as visual analysis, critical thinking and verbal and written communication. These have already been so invaluable in preparing me for the workplace."
Alongside these important professional skills, the Victoria BA provides a range of targeted curricular and extracurricular career-enhancing opportunities, including its BA internship programme and courses designed to prepare students for the changing workforce. Bhavana interned at fashion magazine Lucire, where she learnt about the world of journalism and publishing. She says the internship prepared her to transition into the workforce.
"I thought it was important to get exposure to the workforce, and to be able to demonstrate to future employers that you can apply your study experience to the world of work. You benefit both from working and from learning how you can develop career-wise. It showed me that I could go in a different direction, and it also gave me assurance that I can apply what I've learnt to a professional role."