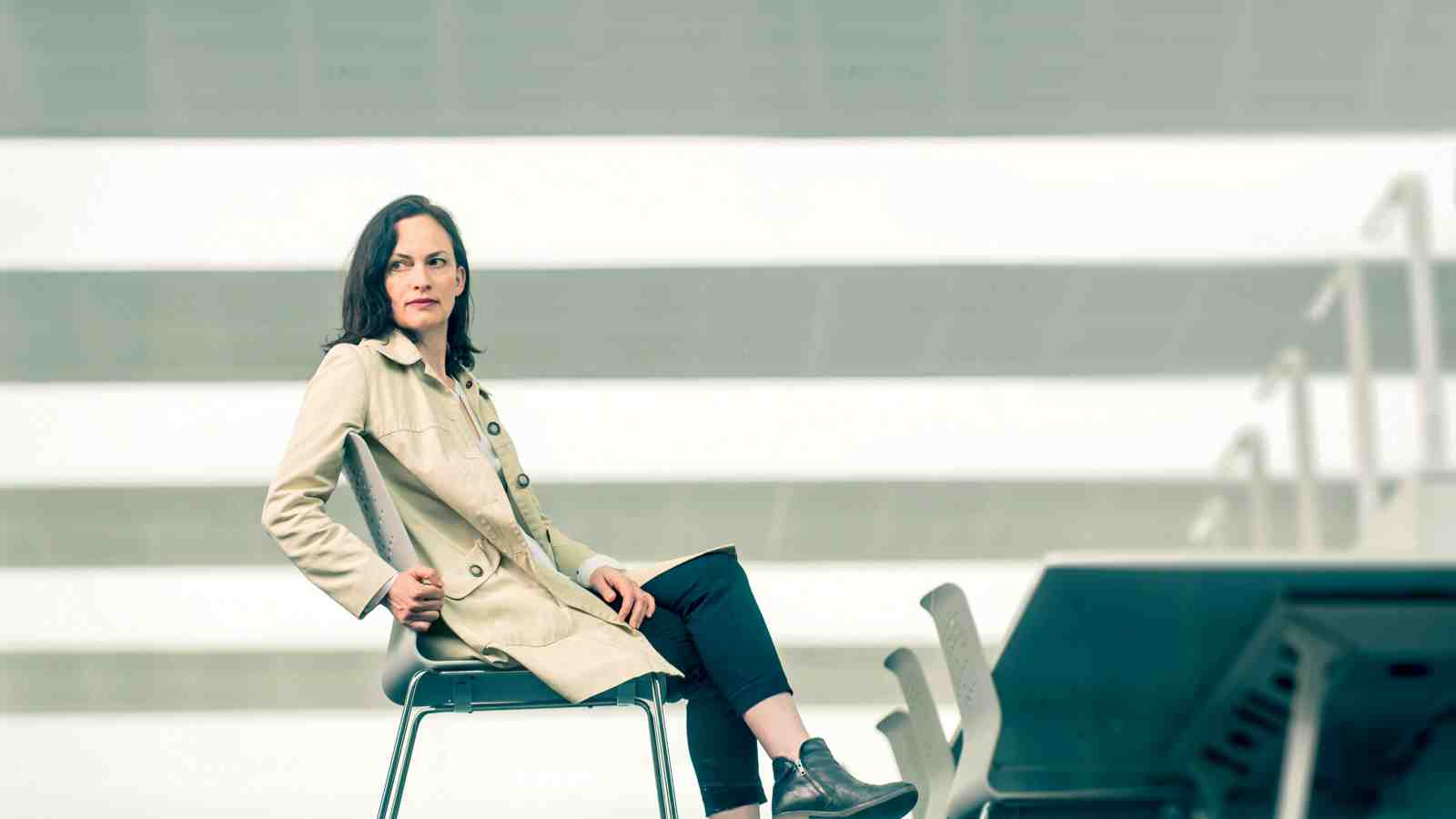 As the winner of the 2016 Prime Minister's Science Communication Prize, Rebecca wants to help ensure that science communicators are better equipped to engage the public on issues of national and international importance.
"Despite the scientific evidence for many environmental problems facing the world, a lot of people aren't engaging with these issues or realising how important they are," she says.
"I think it is time for the science communication community to focus more on thinking about what we are doing, what we are trying to achieve and how we can do it better."
Rebecca, a science writer and senior lecturer in Victoria's Science in Society Group, was awarded the esteemed science communication prize valued at $100,000 at an event at Parliament in March.
Rebecca's career in science communication spans more than 20 years. Over the past six of those, she has written more than 200 science columns and features for the weekly magazine the New Zealand Listener. She is the author or coauthor of eight books on the history of science, presents regularly at book and science festivals around the country and has curated exhibitions on the history of New Zealand science.
She teaches science communication and history of science at Victoria as part of the Science in Society Group's suite of courses and, among other roles, leads a massive online open course (MOOC) about Antarctic science, the first to be offered internationally by Victoria, through the prestigious edX platform.
She's also a Victoria alumna, holding a Bachelor of Science with Honours, and a PhD in History and Philosophy of Science from the University of Canterbury.
Rebecca says while celebrating science and attracting more young people into science careers are important, the role of science communication in democracy deserves equal attention.
"To make decisions about their future, people need to be able to understand, discuss and ask informed questions about issues such as climate change, water quality and emerging technologies."