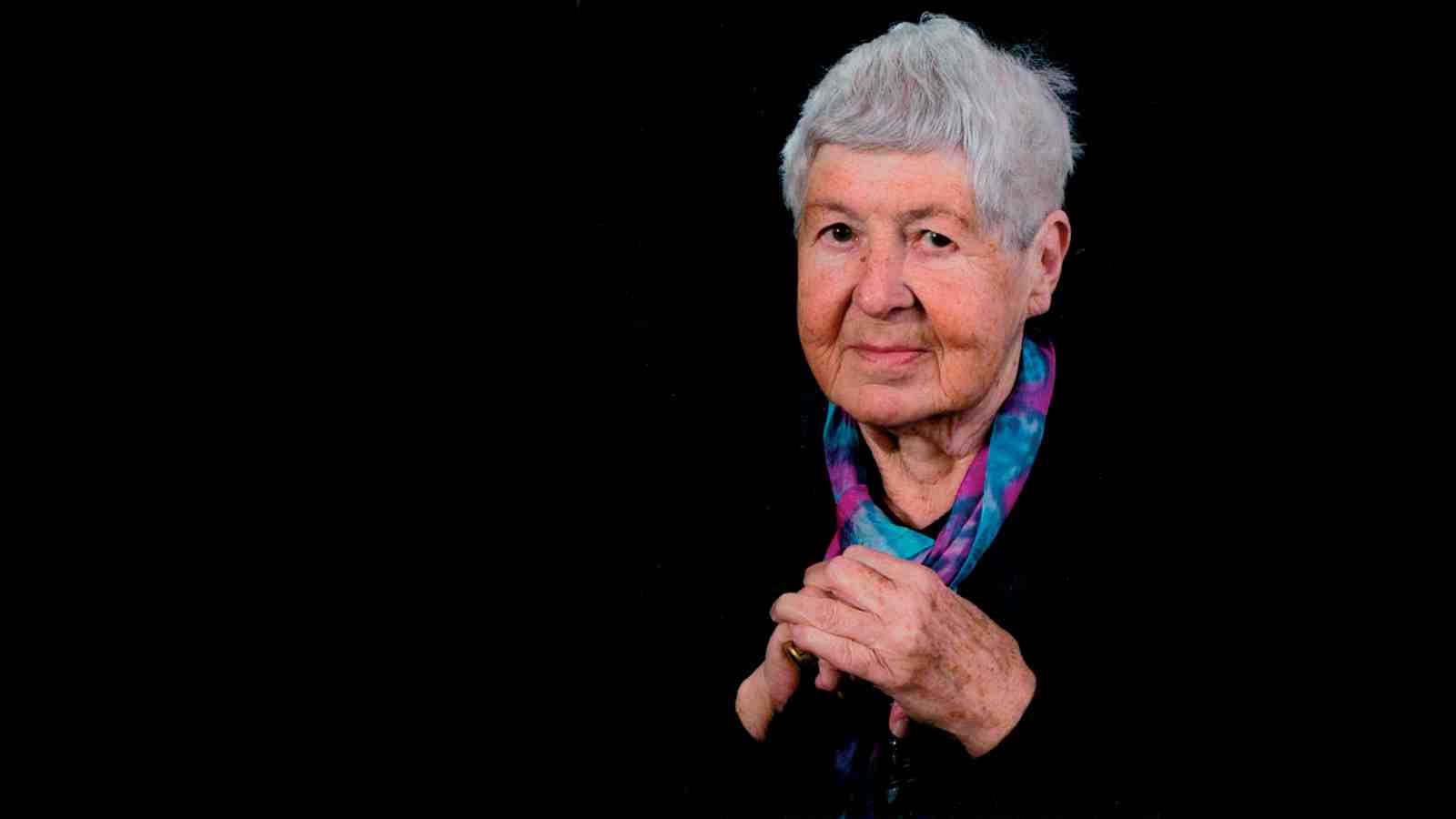 The funds gifted by Erika Kremic are untied, allowing the University to decide where they would best be used.
Erika arrived in New Zealand as a displaced refugee in 1950, under the resettlement scheme for displaced persons with her husband, Todor Kremic, a Yugoslav former prisoner of war.
Originally enrolling in science at the University of Münster, Erika was able to complete only one year of study before war broke out. She joined the Women's Land Army, which replaced men in the agriculture sector who were called up to the military.
After settling in New Zealand, Erika worked in various clerical jobs for over a decade, until one of her former teachers in Germany questioned why she wasn't doing more with her talents. Erika began studying law part time at Victoria and was admitted to the bar in 1966. She was made a partner of Tripe Matthews Feist in 1974 and remained there until her retirement in 1987.
In 1988, Erika was appointed by the then Minister of Justice, Sir Geoffrey Palmer, as the Wellington Coroner.
At the time, Sir Geoffrey said that he knew she would make an understanding coroner. "She never spoke of her wartime experiences. She was a person who had seen it all in her youth."
She remained Coroner until her retirement in 1997.
As a coroner, she is best remembered for the 1997 warning she gave to the Wellington City Council about the perils of not checking on elderly tenants living in Council flats.
Erika was an advocate for women advancing their education and careers and was known for encouraging colleagues in their efforts.