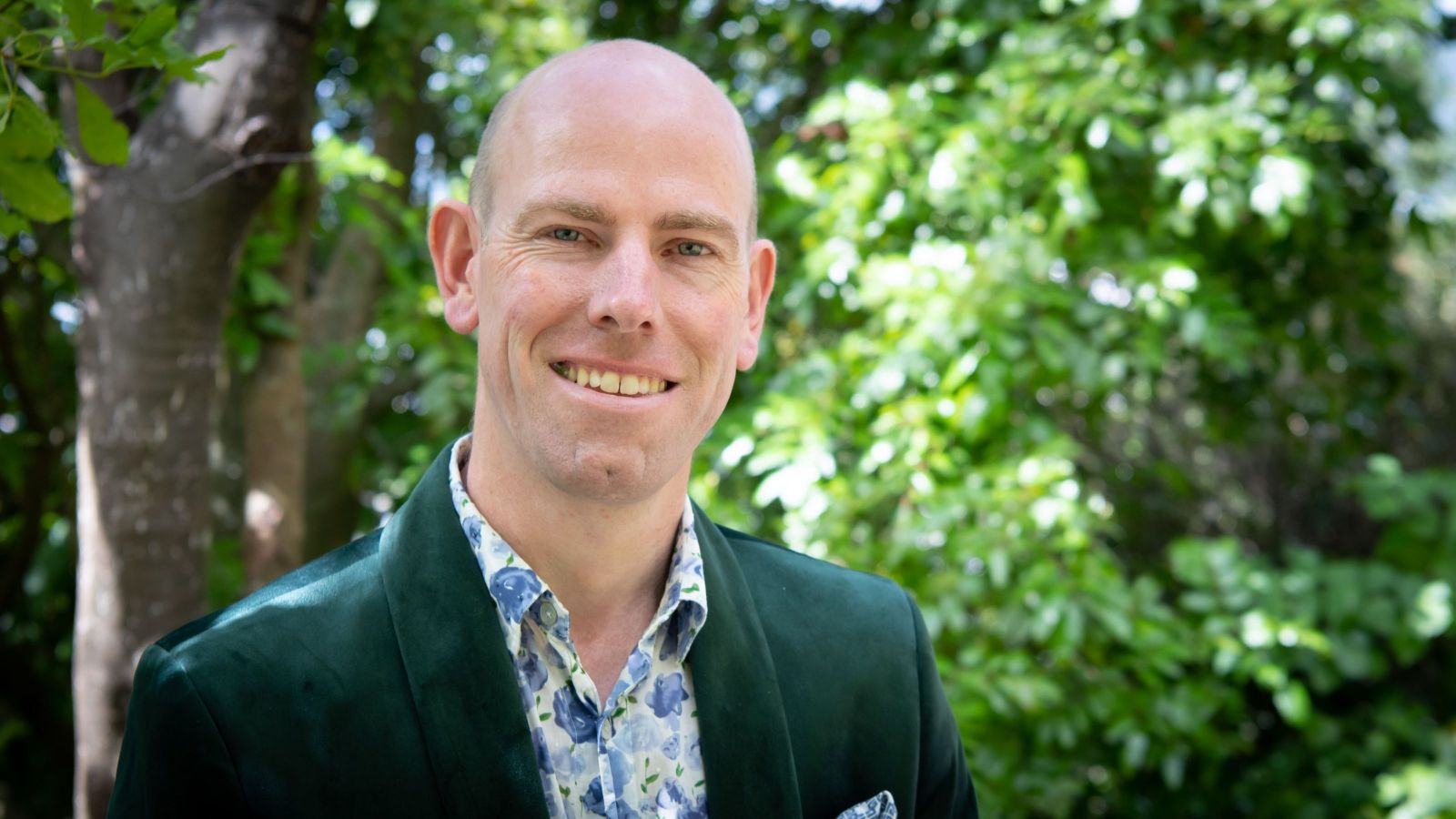 The senior associate of the Institute for Governance and Policy Studies in the School of Business and Government (WSBG) is also an alumnus of Te Herenga Waka—Victoria University of Wellington. In 2020
he was appointed the JD Stout Fellow
, based at the university's Stout Research Centre.
Mr Rashbrooke used his time at the Stout to complete the research for Too Much Money, which was published by Bridget Williams Books in November 2021. Mr Rashbrooke says his time at the Stout was "essential".
"Such fellowships free up the time for writing and research and the Stout Fellowship was an absolute godsend in that regard."

Too Much Money continues research Mr Rashbrooke started in 2013 as editor of the bestselling book Inequality: A New Zealand Crisis. His new book examines the growing global concern around wealth inequality and the influence of the wealthy, as well as looking at the strengthening of class differences both in New Zealand and abroad.

Mr Rashbrooke says the book's title changed "for various reasons". It was originally going to be called Unbalanced but that "wasn't working for everyone, in the end my publishers came up with Too Much Money – and it stuck!"

His aim for the book is to get people paying attention to the economic disparities within the country, in particular the concentrations of wealth at the upper end.

"New Zealanders have slowly got used to talking about poverty, but mostly we still find it awkward or embarrassing to acknowledge that we have genuinely wealthy people in this country, and that their undue influence might be a source of concern."
COVID-19 has delayed the chance to promote the book via a series of talks across the country, but he is hopeful that in the second half of this year he will be able to plan some events to help him spread the word. He has been pleased with sales so far.
Mr Rashbrooke continues to balance his busy media schedule with further research. He is currently working with Professor Lisa Marriott on research into the funding of political parties. This is funded by a grant from the Gama Foundation.