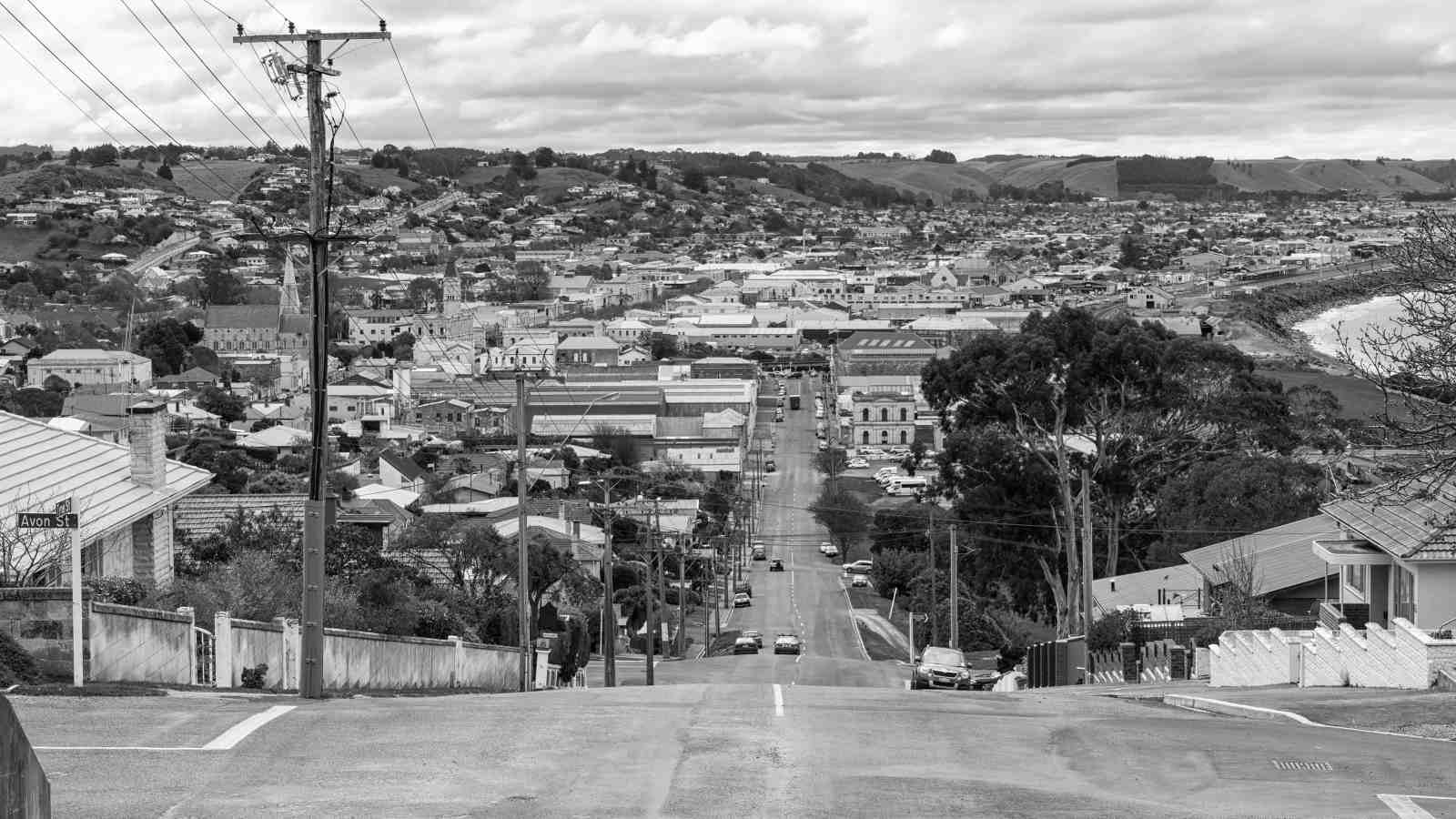 The series, titled The Road Ahead, begins on 15 March and will look at the challenges, opportunities and difficulties New Zealand's education system faces. The series features education experts, including academics from Victoria University, University of Melbourne, New Zealand Council for Educational Research, Massey University, and University of Otago.
"This is a good time to be debating education issues in New Zealand," says Dean of Education, Associate Professor David Crabbe.
"This year is an election year, and while good educational practice continues in our schools and centres, there are questions to be debated that require continued analysis and critical thought. What are the important policy needs for society and how should we define, foster and measure educational success? The way in which we answer such questions will define our social and economic well-being.
"Everyone has an education, so everyone has an opinion about it. In the age of charter schools, milestones and the National Certificate of Educational Achievement (NCEA), the Stout Centre believes it is timely to hear from professionals about the successes and failures of our education system," says Stout Centre Director Professor Lydia Wevers.
The first seminar features Professor Elizabeth McKinley, Professor of Indigenous Education at the Melbourne Graduate School of Education. In a talk titled Navigating educational excellence and equity in New Zealand, Professor McKinley will reflect on the major findings, successes, challenges and lessons from Starpath Project—a project designed to improve both equity and excellence outcomes for Māori, Pacific Island and other students from low socioeconomic communities.
Other speakers include Cathy Wylie, author of Vital Connections 2012; Professor John O'Neill, Director of the Institute of Education at Massey University; Emeritus Professor Helen May, University of Otago and Victoria academics Bronwyn Wood, Mark Sheehan and Provost Wendy Larner.
What: The Road Ahead
When: 15 March to 10 May 2017
Where: Victoria University of Wellington Hunter Building, Gate 2, Kelburn Parade