Learn the finer arts of film-making, game design, visual effects, audio post-production and multimedia design with teaching direct from the experts.
A collaboration between Victoria University of Wellington and Miramar Creative Ltd and sitting amongst the Weta group buildings on Park Road, Miramar, the Miramar Creative Centre offers unrivalled access to work experience and professional connections with New Zealand's world-leading film, animation, and game design industries.
Craft your personal vision in purpose-designed studio spaces, recording and editing suites, computer labs and a workshop. With the Centre's state-of-the-art technology, you will explore the boundaries of digital creativity.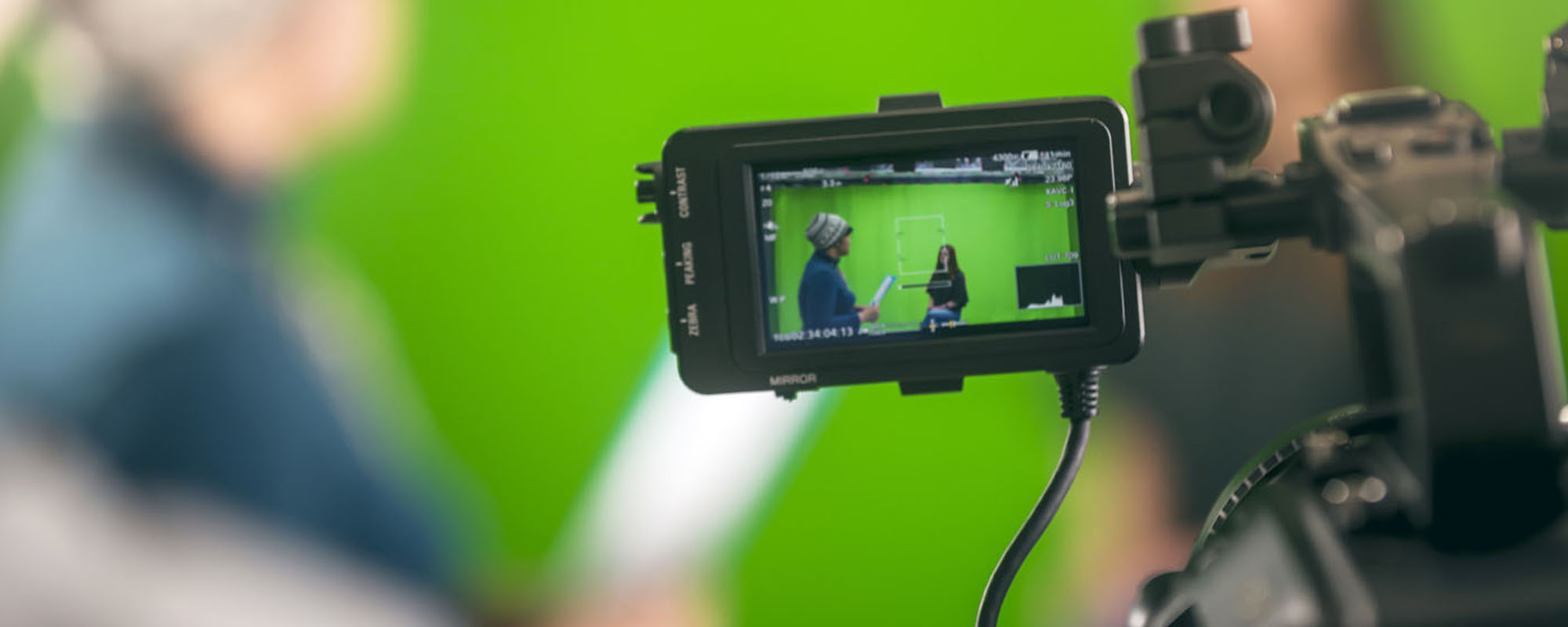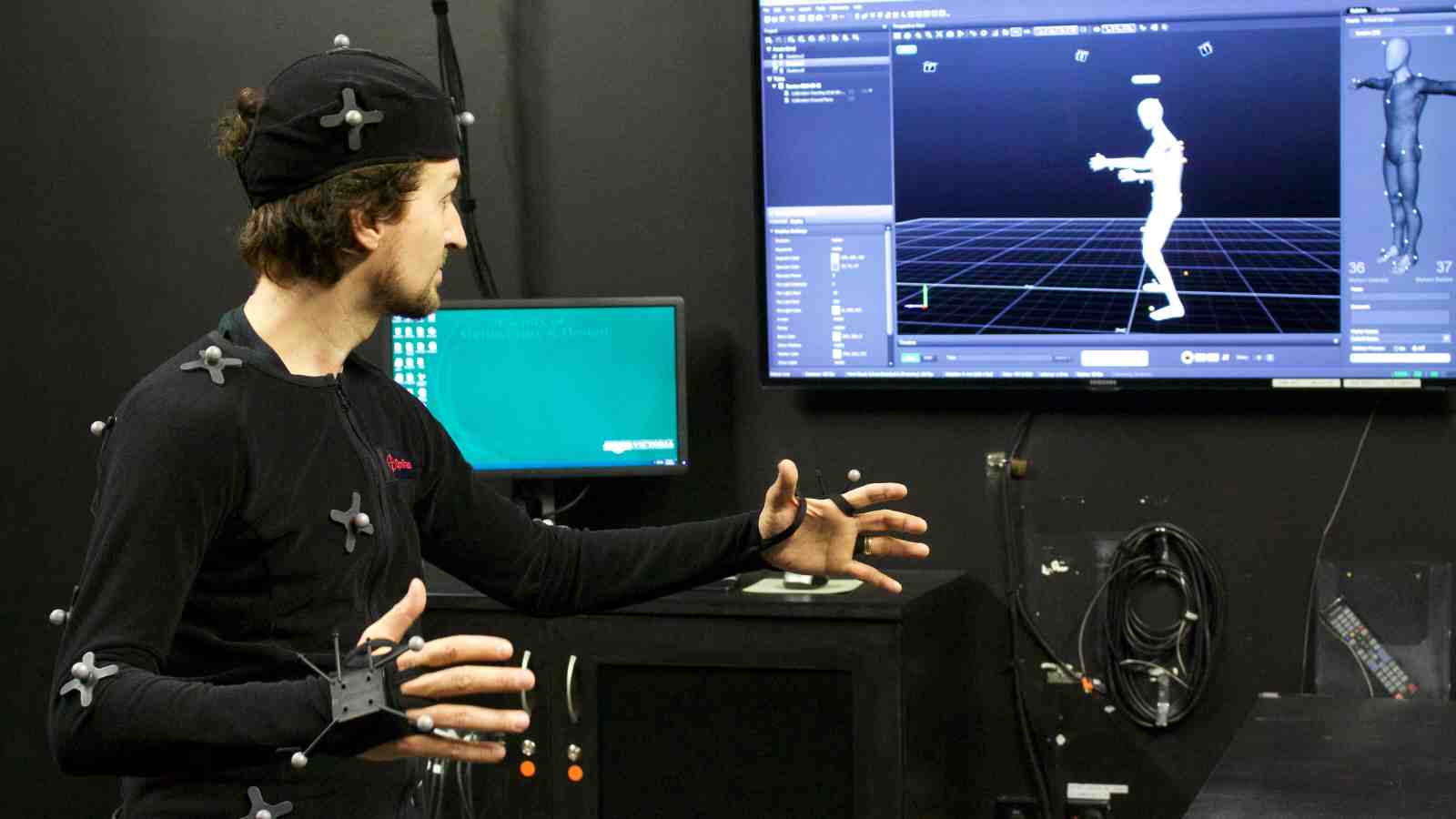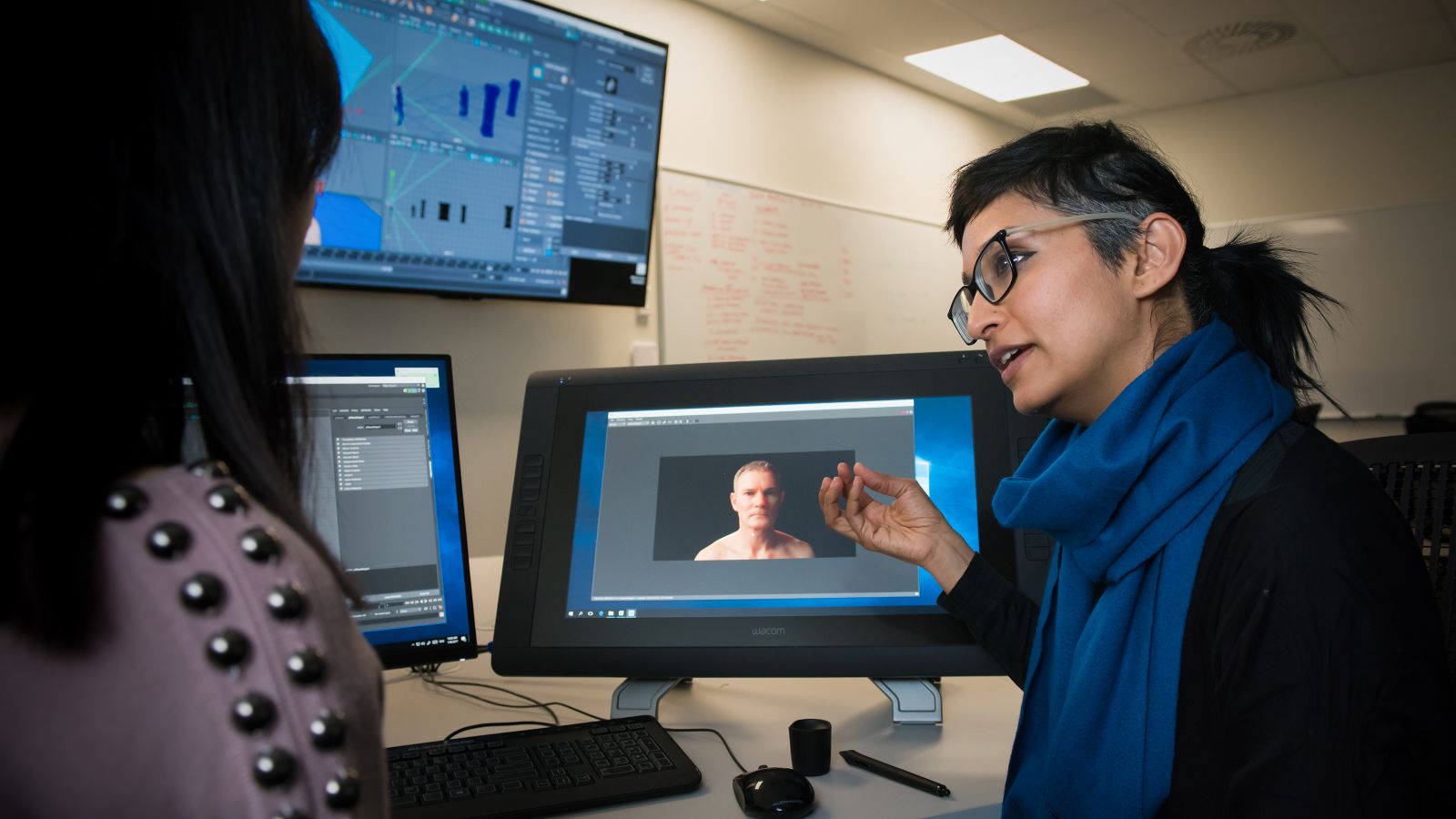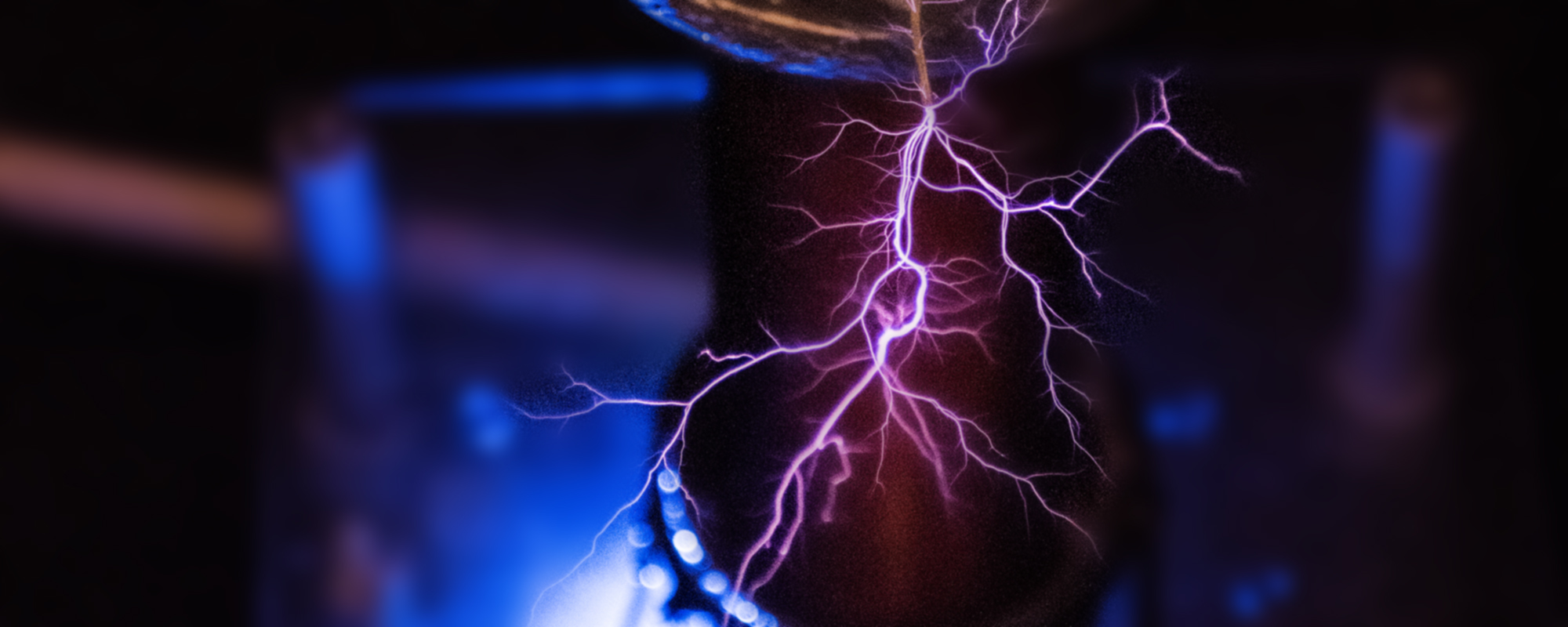 ---
Weta Digital and Wellington ICT Graduate School have teamed up again to offer a full-tuition scholarship (and two partial scholarships) for the School's Master of Design Technology (MDT) programme.

National and international creative industry leaders will offer inspiration and the chance to explore cutting-edge technologies at Creative Futures 2019, a two-day event organised by Victoria University of Wellington and Miramar Creative Ltd.
A Miramar Creative Centre talk featuring Julie Lottering, Director of Education and Training at SideFX, about their leading VFX tool Houdini.