Learning Analytics Hub
Are you interested in developing data-informed approaches to understand and support student learning? Join the Learning Analytics VicTeach Hub.
Learning Analytics Hub
The Learning Analytics Hub provides a platform to discuss topics such as monitoring student engagement, effective communication with students, and ethical considerations related to student data usage. We encourage all staff members across the university to participate and learn about new tools that can generate insights into student learning.
At Te Herenga Waka, we began our work on the vision and principles of Learning Analytics in 2017. This led to the development of an LA Principles Framework, which highlights the importance of using Learning Analytics to enhance learning and teaching practices. Learning Analytics will support the ongoing enhancement of learning and teaching practices and processes and should ultimately benefit all students.
The use of Learning Analytics has the potential to:
enhance student learning by enabling flexible, timely, and targeted learning support interventions
contribute to better course and program design and planning
offer new ways of evaluating instructional materials and approaches
give students meaningful timely information about their own learning.
The establishment of the Learning Analytics VicTeach Hub aligns perfectly with the ongoing initiatives at the University, including the Review of the University Learning and Teaching Platform, the implementation of the Paerangi—Student Success Framework, and the establishment of Tītoko—Centre for Student Success.
We hope our regular LA Hub events generate useful discussions and offer practical hands-on training so that we hit the ground running with using LA as soon as the new learning platform is in place.
---
Contact details
We also have a Teams space for community building. Use the joining link to access the Team and introduce yourself in the introductions channel.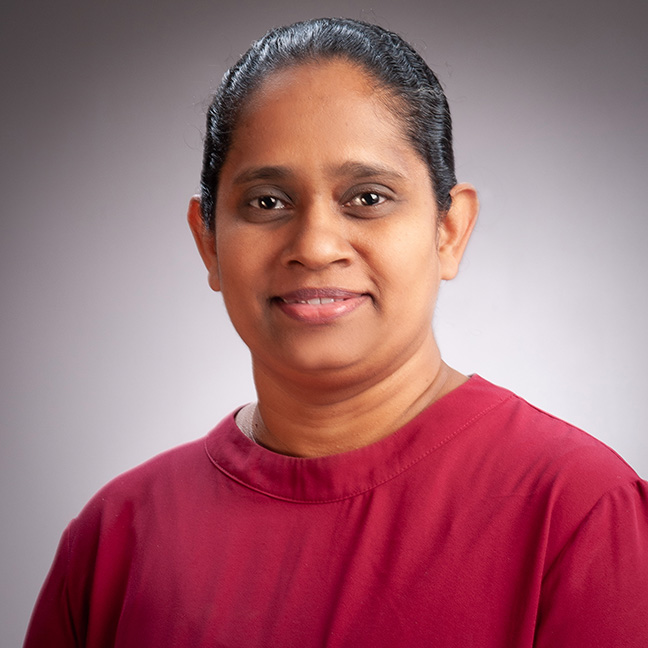 Dr. Namali Suraweera
Academic Developer
Centre for Academic Development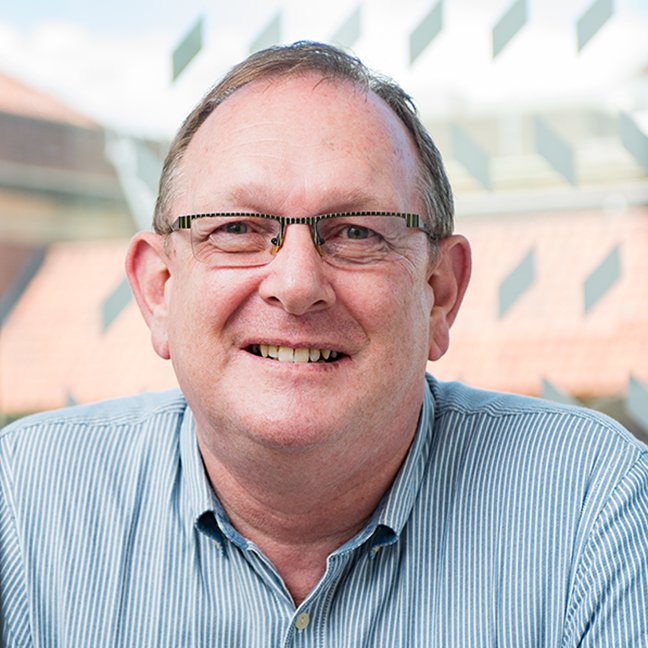 Senior Lecturer
School of Information Management

RH 927, Rutherford House, 23 Lambton Quay
Associate Dean Students
School of Information Management

RH 927, Rutherford House, 23 Lambton Quay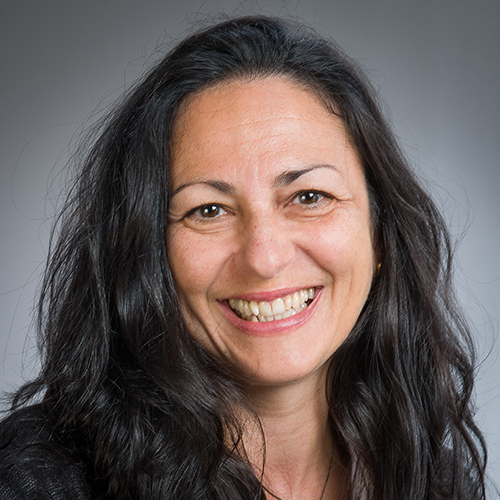 Associate Professor
Centre for Academic Development

WR10 107, 10 Waiteata Road