Professor Arthur Grimes
Learn about Professor Arthur Grimes, the inaugural Chair of Wellbeing and Public Policy at the Wellington School of Business and Government.
Arthur Grimes is a professor at the Wellington School of Business and Government, and the inaugural holder of the Chair of Wellbeing and Public Policy. He is also a senior fellow at Motu Economic and Public Policy Research in Wellington.
Arthur has a background both as a research economist and as a senior public policy official. He was chair of the Reserve Bank of New Zealand from 2003–2013, where he was previously the chief economist. He served on the board of the Financial Markets Authority from 2011–2017. Other past policy roles include chair of the Postal Network Access Committee and membership of various official taskforces covering tax, urban planning, infrastructure, and superannuation.
Arthur has served as an adjunct professor of economics at Te Herenga Waka—Victoria University of Wellington, at the University of Auckland, and at the University of Waikato. He was director of Victoria University of Wellington's Institute of Policy Studies from 1998–2002.
In the private sector, Arthur is the chair of the Hugo Group. In the past, he has been chief executive of Southpac Investment Management and chief economist of the National Bank of New Zealand.
Arthur received his Bachelor of Social Sciences (Hons) from the University of Waikato (majoring in economics and sociology) and his Master of Science and PhD from London School of Economics. At LSE he was awarded the Sayers Prize in Monetary Economics, the Ely Devons Prize, and the Robert McKenzie Prize.
Awards Arthur has received include the NZIER Economics Award, the NZ–UK Link Visiting Professorship to the University of London, the Distinguished Alumni Award (University of Waikato), and the Honorary Professorship (University of Waikato). Arthur has served as president of the New Zealand Association of Economists and as co-editor of New Zealand Economic Papers.
He has been principal investigator of three Royal Society of New Zealand Marsden Fund grants, his most recent being in the field of wellbeing and sustainability.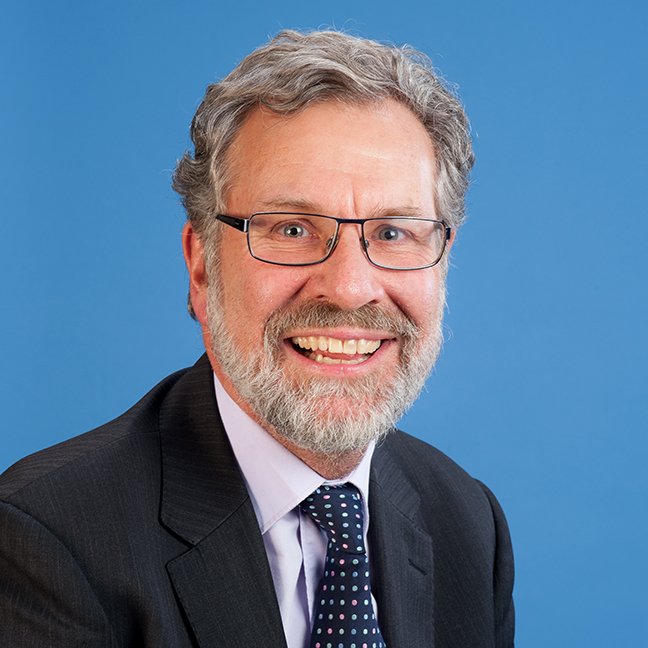 Professor and Chair of Wellbeing and Public Policy
School of Government

RH 347, Rutherford House, 23 Lambton Quay