The School of Government offers a wide range of undergraduate, postgraduate, and professional programmes in public policy and public management.
Located directly opposite Parliament in Rutherford House on Victoria University of Wellington's Pipitea campus, the School is ideally situated to help build capacity in New Zealand's public sector.
Academic prospectuses
Information about our programmes, courses and people.

Public Policy and Government
Learn how government works and how to make it work better. Find out how and why policy decisions are made, who they're made for, and how they can be most effective.
Find out more
Available subjects
e-Government
Public Administration
Public Management
Public Policy
Restorative Justice Practice
Social Policy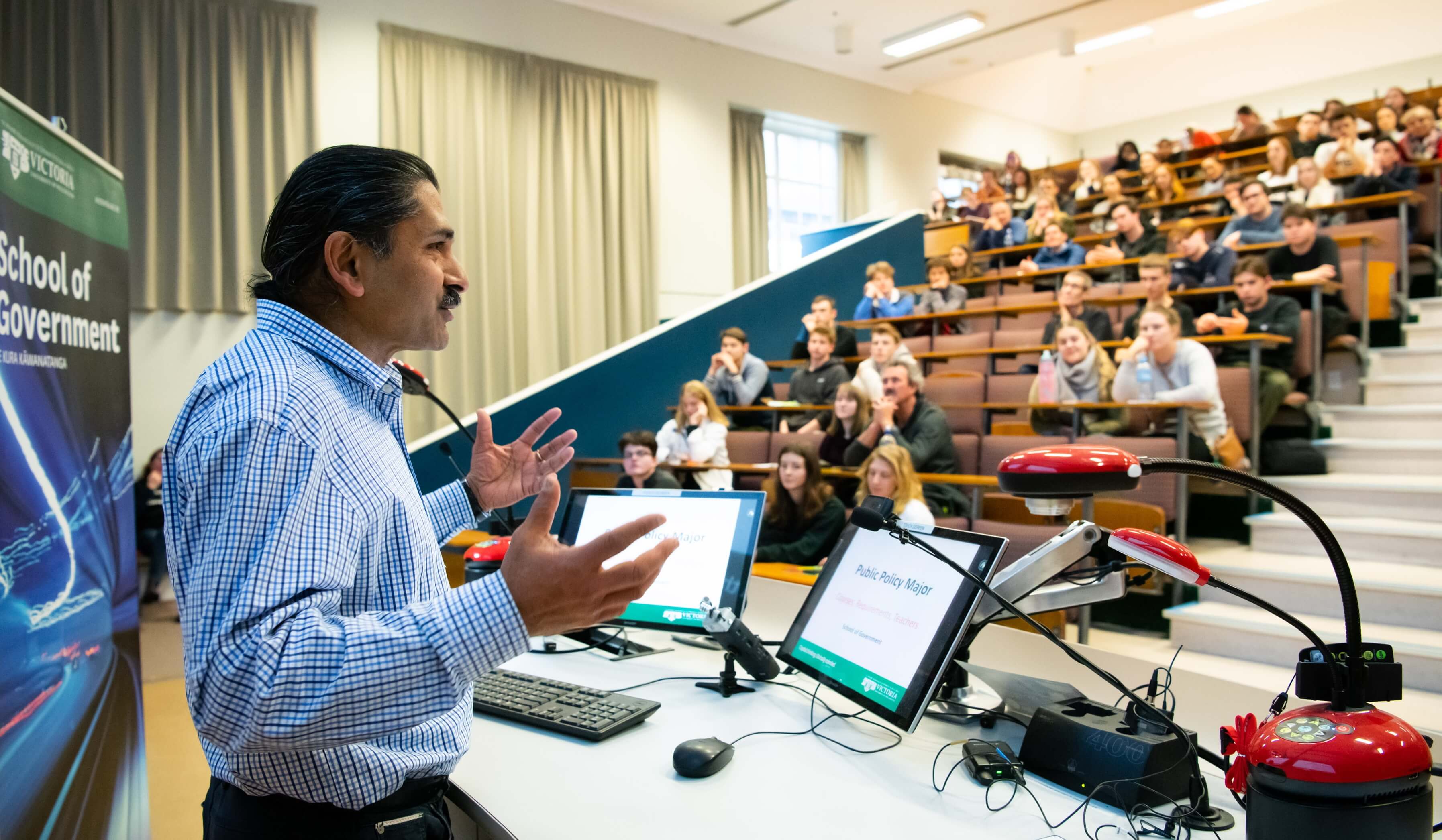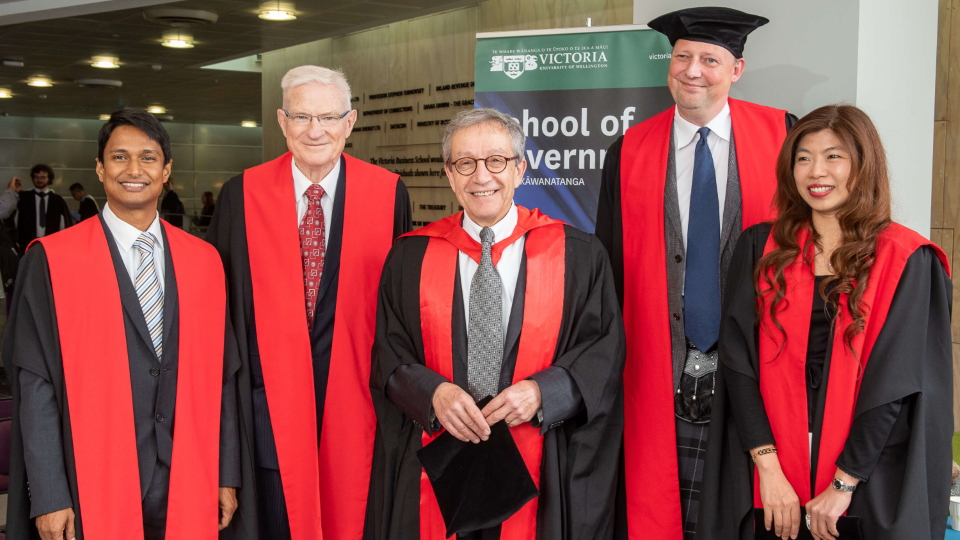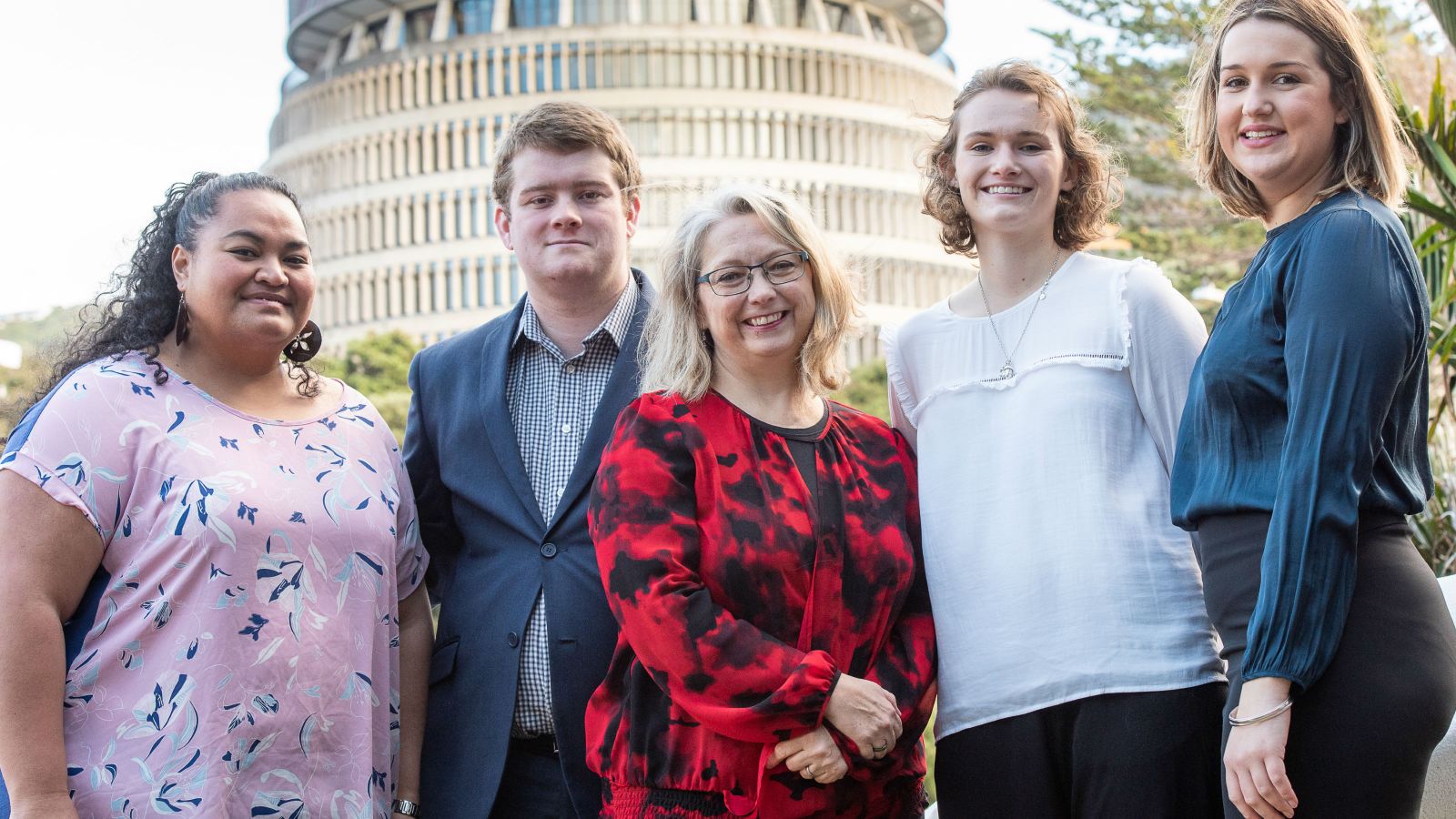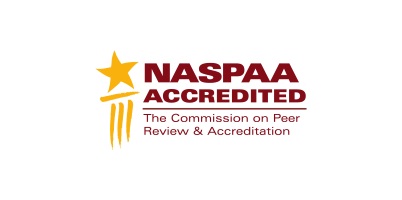 The Reserve Bank Governor, Adrian Orr, gave an online seminar about the RBNZ's monetary policy response to Covid-19.

While some interpret it as a serious government "botch-up", a lack of transparency or even an attempt to intentionally mislead the public, others frame the issue as a natural manifestation of how governments actually work, writes Dr Barbara Allen and Dr Flavia Donadelli.

What are some of the lessons we can take from our first lockdown into a potential second that can improve the wellbeing of families during this time, asks Dr Kate Prickett.