Future focused
"My vision for Victoria is that our staff and students understand what it means to be part of a truly global civic university at the heart of the capital city of New Zealand."
Victorious Spring 2017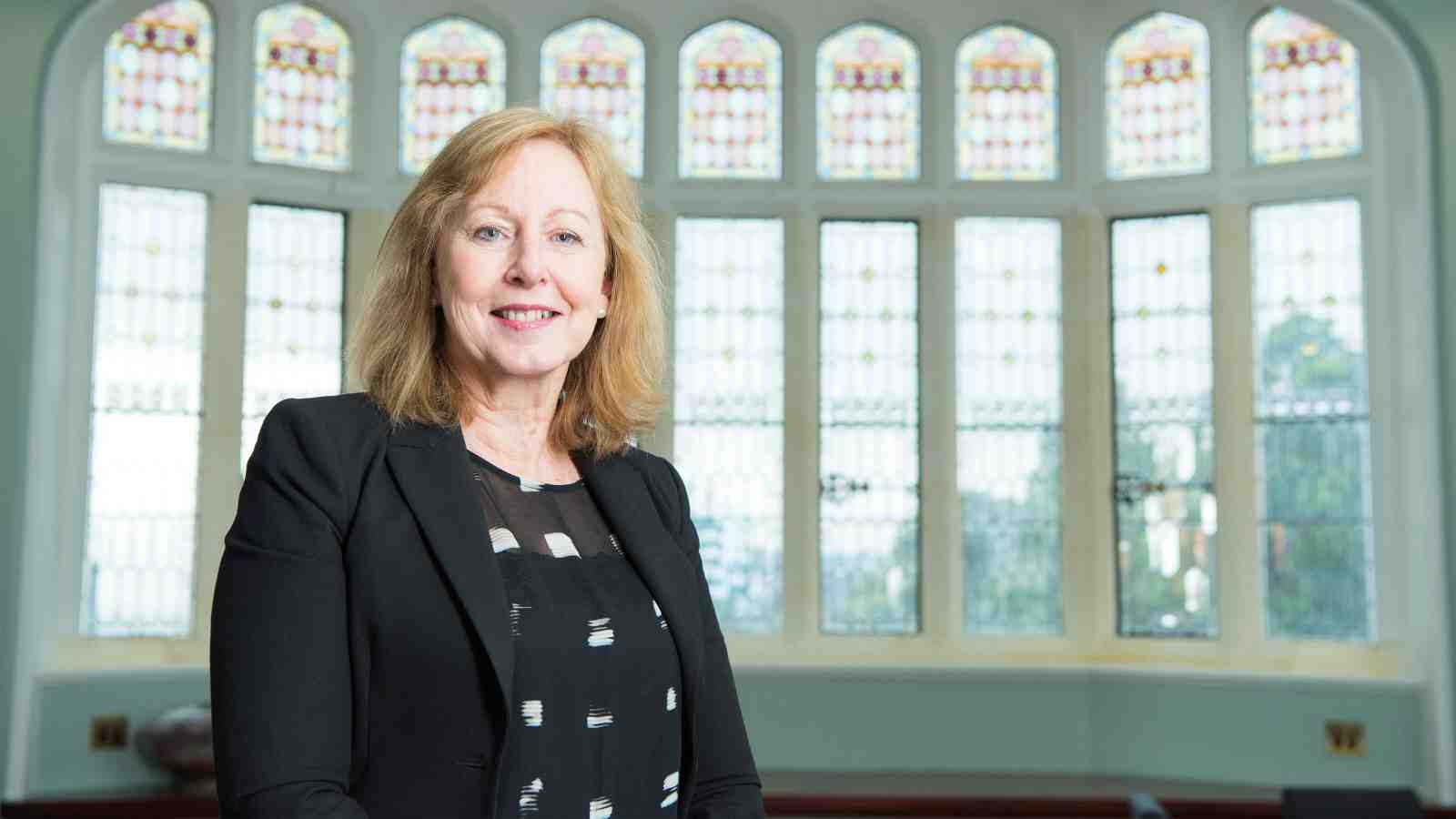 This is no small task for the University's newly appointed Vice-Provost (Academic and Equity) Professor Linda Trenberth but one she is ready to take on.
"Even though we operate on a national and international scale, we need to appreciate the extent to which our location in the city of Wellington helps to form our unique identity and leverage that connection. We aim to get a student into every organisation in the city," says Linda.
As an alumna and former staff member, Linda has been gradually making her way back to her alma mater by way of a series of senior positions at Birkbeck, University of London and Griffith University in South East Queensland.
Her highly respected expertise in academic policy and strategy, organisational psychology and human resource management has now positioned Linda at the forefront of a programme of work to achieve Victoria's ambitious goals in learning, teaching and equity matters.
A recent survey of staff and students will inform her work on an updated Equity and Diversity Strategy. It will demonstrate the University's commitment to providing staff and students with an inclusive environment for work and learning that provides equitable opportunities to fulfil potential and make a contribution.
Linda is also interested in exploring Victoria's sense of purpose as a civic university and how to better articulate not just what it is good at, but what it is good for.
"We need to enhance the great work Victoria already does in delivering benefits to individuals, organisations and to society as a whole—literally putting academic knowledge, creativity and expertise to work to come up with innovations and solutions that make a difference to the society we live in.
"It is part of my job to work with colleagues to put a framework over the opportunities we offer our students that not only enhance their employability but put the concept of giving back to the community at the forefront of their minds. Alongside that, we need to ensure our curriculum is equipping our students with the skills, attributes and development opportunities they need to meet the challenges of new technologies and global trends."