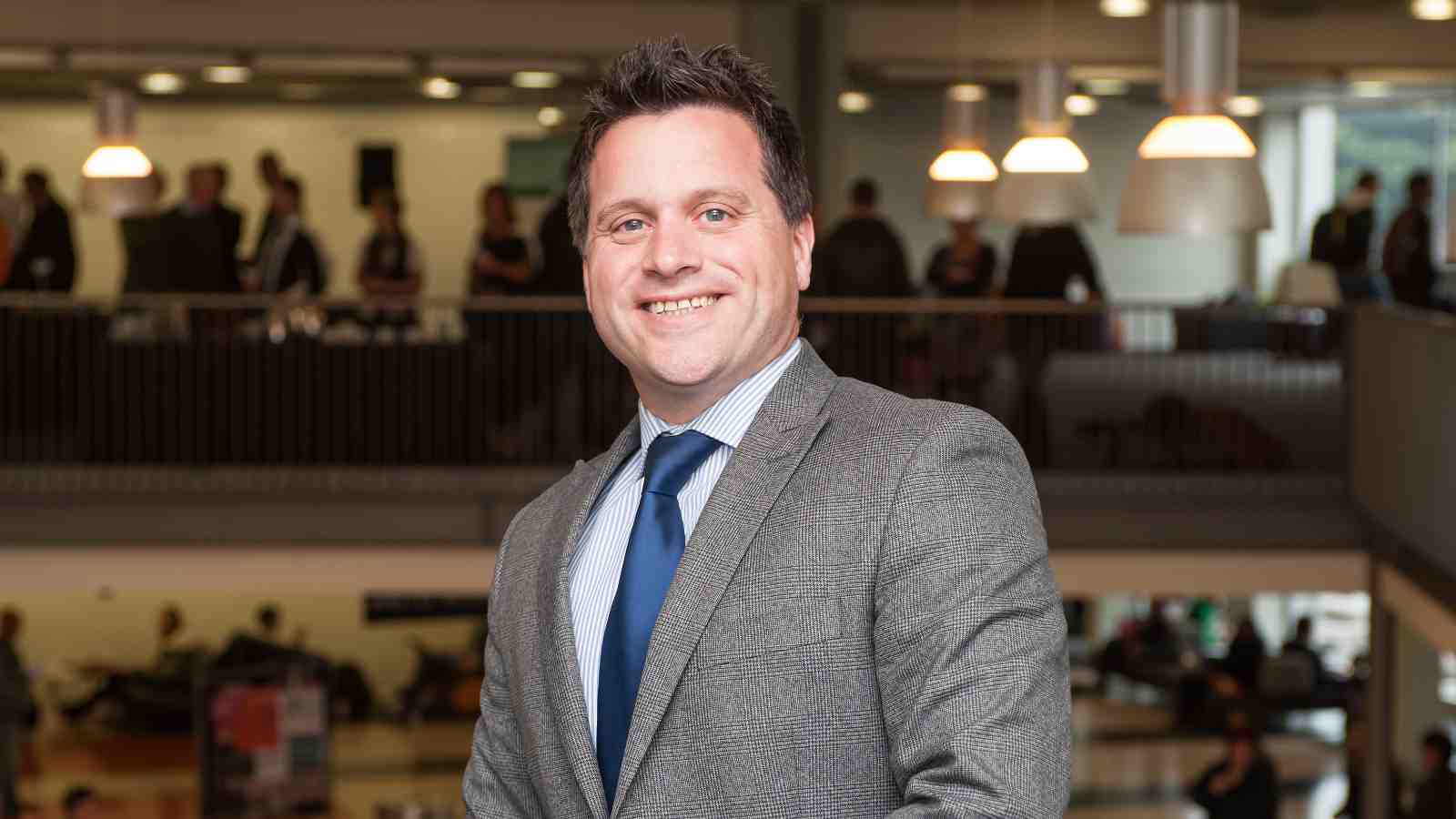 The largest endowment ever received by Victoria University of Wellington will allow academics at the Institute for Governance and Policy Studies (IGPS) to build on their significant research into the state of New Zealand's public policy and the transparency of government.
The $7 million donation came from the Gama Foundation, a charitable trust set up by Christchurch philanthropists Grant and Marilyn Nelson. The IGPS was established in 2012 through an earlier $3 million endowment from the Foundation.
Based at the School of Government within Victoria Business School, the Institute is engaged in ongoing work leading thinking and debate around issues at the heart of the democratic process. It is a centre of high-quality, independent research into improving governance management and decision making in the public sector. It also undertakes public policy research on important contemporary issues.
The director of the IGPS, Associate Professor Michael Macaulay, says he's delighted that the Institute will be able to enhance its research capabilities as a result.
"The fund will enable us to substantially increase our research capacity, through both PhD scholarships and also full-time researchers. We have already commissioned a major survey on public trust, the results of which were published in April. It will also help us to completely revamp our communications and our website, and to work on bigger, more exciting research projects."
Liz Gibbs, the chief executive of Philanthropy New Zealand, says the Gama Foundation's latest donation to the IGPS is "fantastically generous".
"Like a lot of philanthropists, the Nelsons like to keep a low profile and prefer to keep their giving private. But behind the scenes they're doing a huge amount."
Liz says there's a trend internationally of philanthropists making significant contributions to causes they are passionate about. "A high profile example is Bill and Melinda Gates and Warren Buffet, who together set up the Giving Pledge six years ago to encourage the world's wealthiest people to give most of their money away. Gifts such as the Nelsons' are the New Zealand version of that."
Among its current work, the IGPS publishes Policy Quarterly, facilitates regular roundtable discussions on issues such as climate change and is involved with New Zealand's contribution to the Open Government Partnership, an international initiative to bring about more transparency and accountability in governance.
"We are very grateful to the Gama Foundation," says Michael. "This endowment is a real vote of confidence in our achievements to date, and with the Foundation's support we can extend our research and achieve our objectives."
Michael says the Institute will be able to build on its existing research interests in areas such as anti-corruption, conflict of interest, improving democratic governance in New Zealand, trading in influence, and trust and integrity.
"We will now also be able to forge further partnerships with a variety of cross-sectoral agencies to carry out specific research projects," says Michael. "The IGPS already makes a significant contribution to public policy as well as governance and management, and with the Gama Foundation's generosity, we can do even more."