Across our four faculties—
Science
,
Health
,
Engineering
, and
Architecture and Design Innovation
—we offer outstanding research capabilities, state-of-the-art equipment, and global relationships. We are dedicated to creating and discovering sustainable solutions to heal, feed, fuel, and shape New Zealand and the world. We welcome partnerships with national and global universities, institutes, governments, and industries.
Get in touch
Contact the strategic initiatives office to discuss any future opportunities for projects or initiatives within the division.
Office of the Pro Vice Chancellor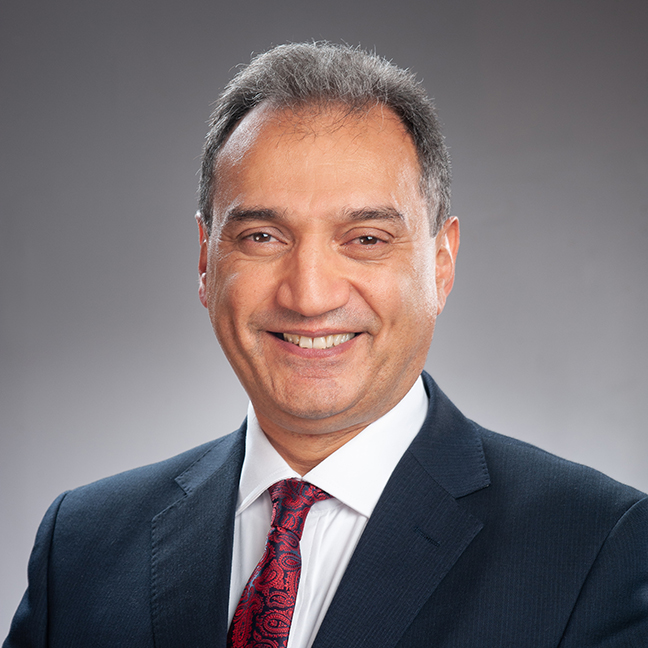 Pro Vice Chancellor SHEADI · Pro Vice Chancellor, Faculties of Science, Health, Engineering, Architecture and Design Innovation
Wellington Faculty of Science · Senior Leadership Team (SLT)

CO 151, Cotton Building (All Blocks), Gate 7, Kelburn Parade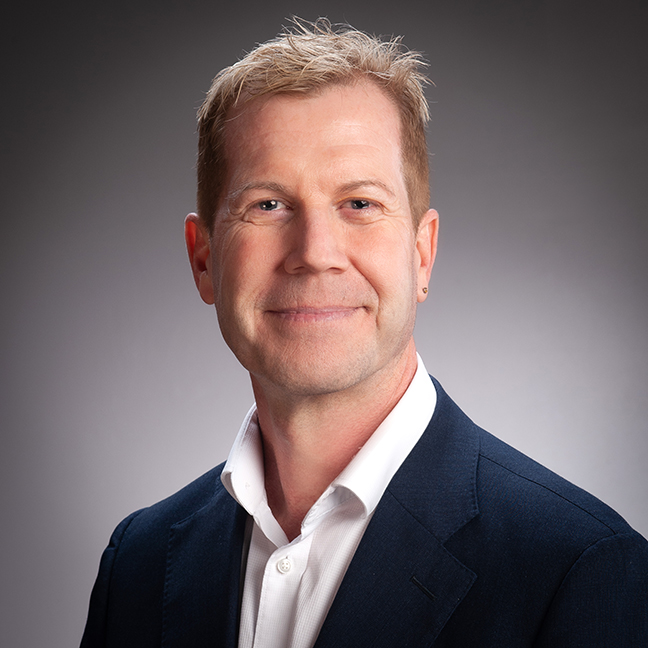 Deputy PVC SHEADI
Wellington Faculty of Science

CO 149, Cotton Building (All Blocks), Gate 7, Kelburn Parade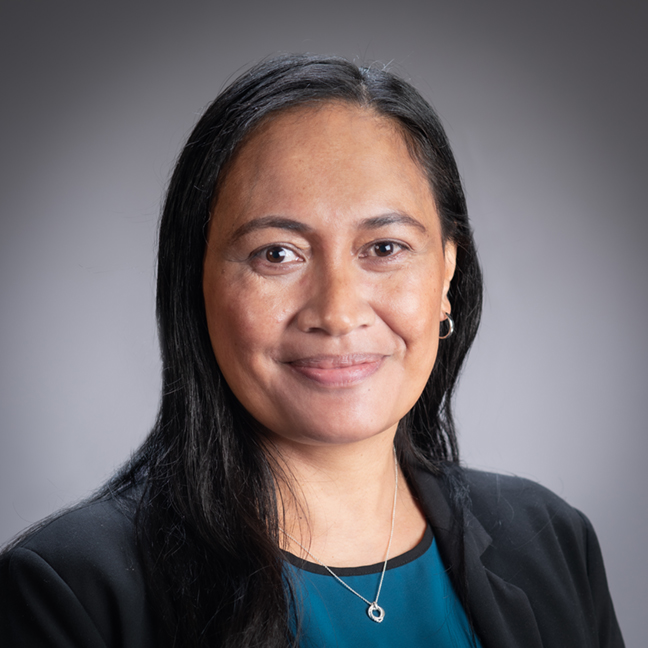 Pevi Ma'alo
Executive Assistant
Wellington Faculty of Science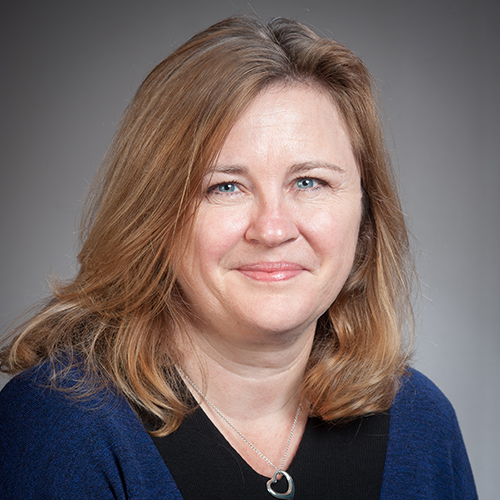 Allison Kay
Grants and Scholarships Coordinator
Wellington Faculty of Science · SHEADI Division

CO 147, Cotton Building (All Blocks), Gate 7, Kelburn Parade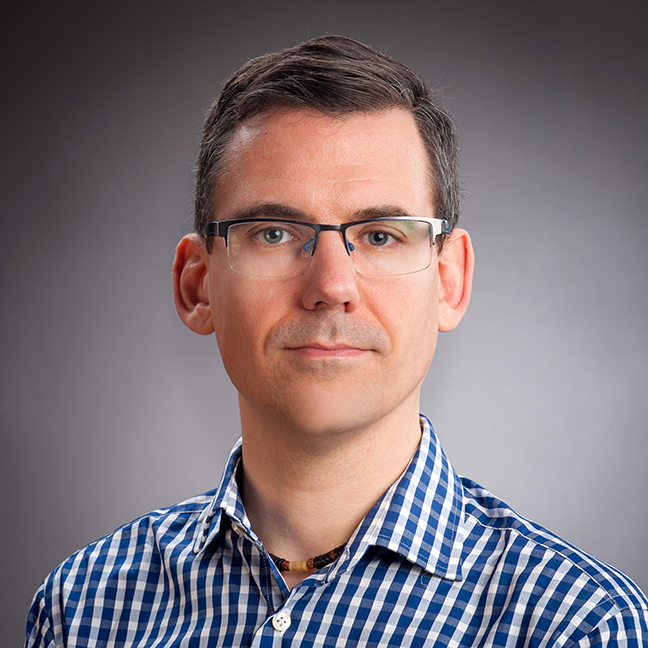 Director, Strategy and Planning
Wellington Faculty of Science

CO 229, Cotton Building (All Blocks), Gate 7, Kelburn Parade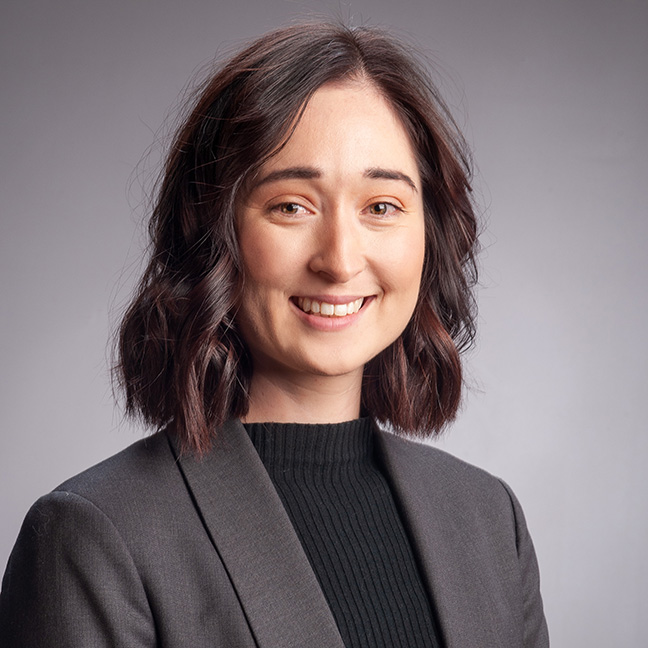 Programme Manager, Strategic Projects
Wellington Faculty of Science

CO 150, Cotton Building (All Blocks), Gate 7, Kelburn Parade
Shell Heise
Programme Manager, Strategic Projects
Wellington Faculty of Science

CO , Cotton Building (All Blocks), Gate 7, Kelburn Parade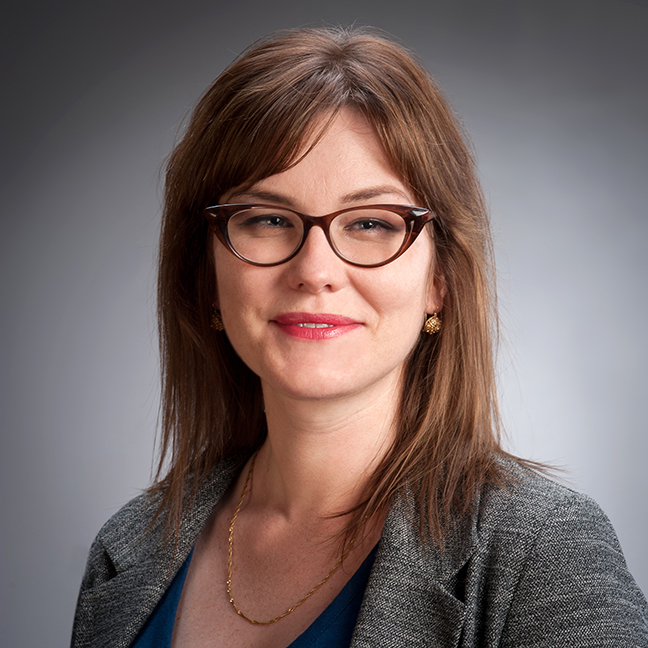 Communications and Marketing Manager SHEADI · Science, Health, Engineering, Architecture and Design Innovation
Communications, Marketing and Engagement

CO 148, Cotton Building (All Blocks), Gate 7, Kelburn Parade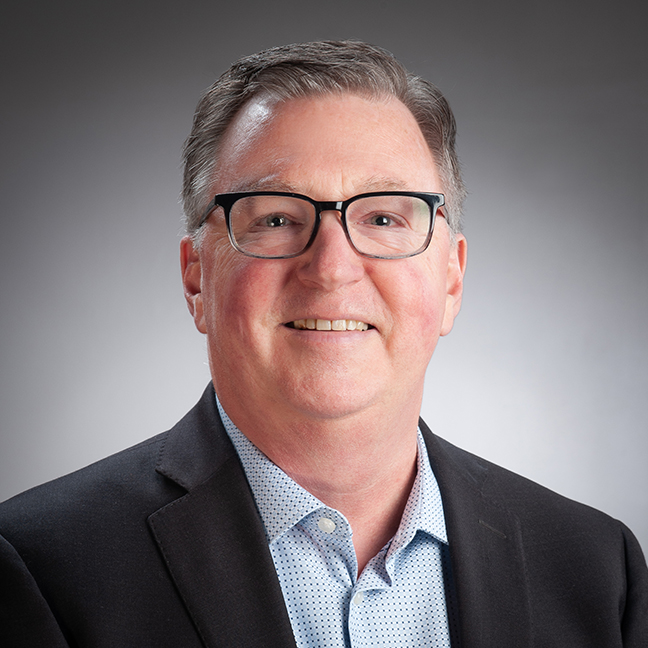 Brad Weekly
Development Manager, SEADI
Victoria Foundation · Development

HU 302, Hunter Building, Gate 1, Kelburn Parade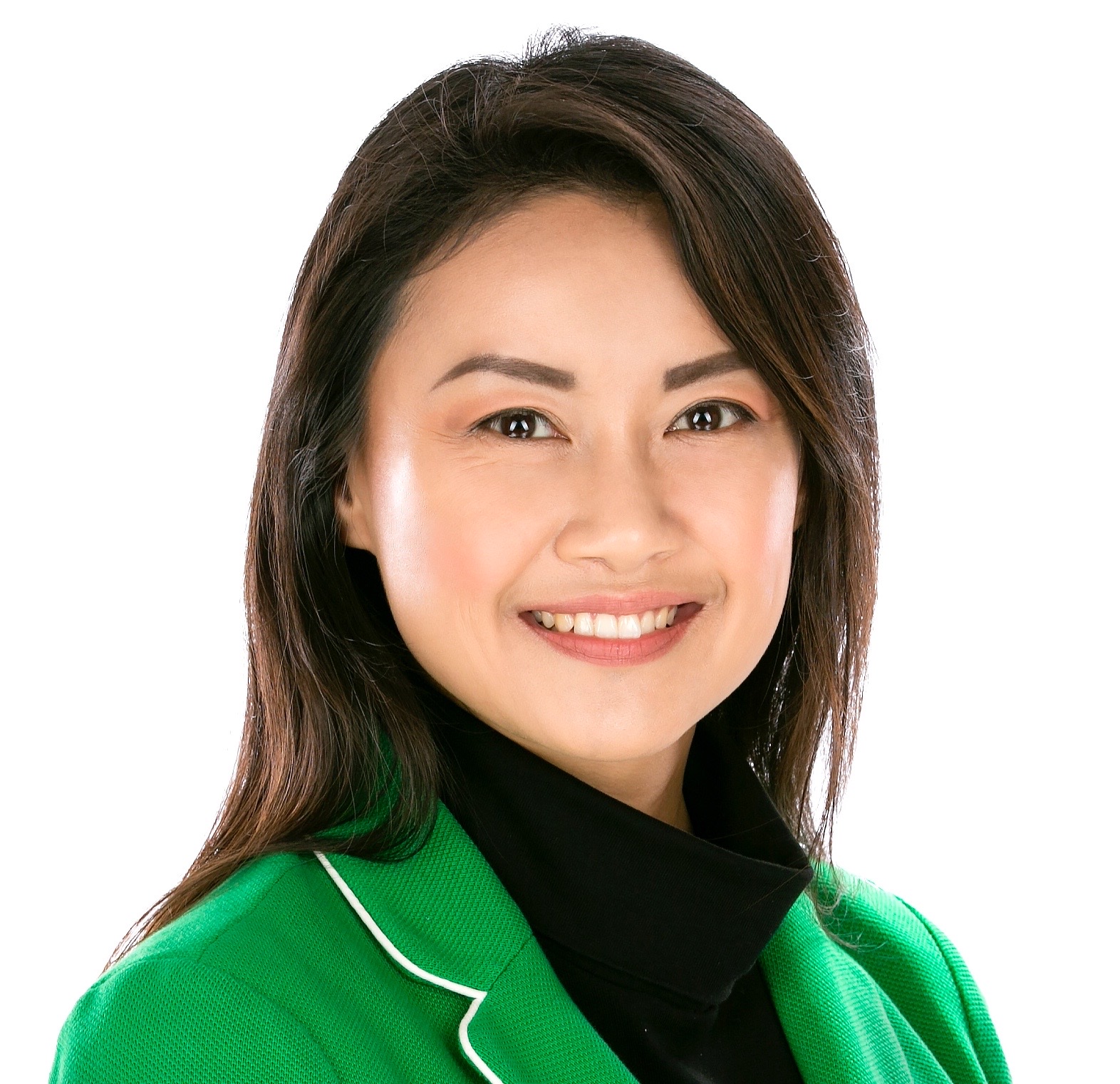 Development Manager, Health
Victoria Foundation · Development Office

HU 302, Hunter Building, Gate 1, Kelburn Parade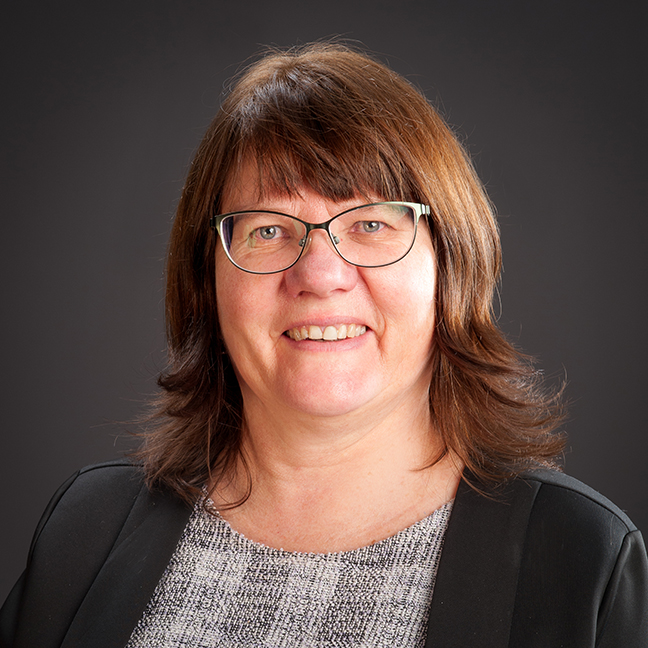 Vicki Bee
Human Resources Manager
Human Resources

CO 146, Cotton Building (All Blocks), Gate 7, Kelburn Parade
Faculty deans and institute directors