Across our four faculties—
Science
,
Health
,
Engineering
, and
Architecture and Design Innovation
—we offer outstanding research capabilities, state-of-the-art equipment, and global relationships. We are dedicated to creating and discovering sustainable solutions to heal, feed, fuel, and shape New Zealand and the world. We welcome partnerships with national and global universities, institutes, governments, and industries.
SHEADI's recently developed Value Proposition describes 'what we are good for' and our six interdependent strategic challenge areas. These areas represent the domains of impact where we and our broader communities believe we can lead or add significant value:
Working in partnership among ourselves and with others is a core part of our strategy. This is represented by the concept of taurua—two waka operating as one. Our strategic challenge areas also help guide how and where we partner.
Read more about SHEADI's Value Proposition.
Partner with us
We apply our strengths—what we are good for—to strategic challenge areas that focus on some of the biggest questions facing the world today.
Below are examples of just some of the areas you could join us in, within the themes of Quantum Leap, Thrive, and Our Earth.
Get in touch
Contact the strategic initiatives office to discuss any future opportunities for projects or initiatives within the division.
Office of the Pro Vice Chancellor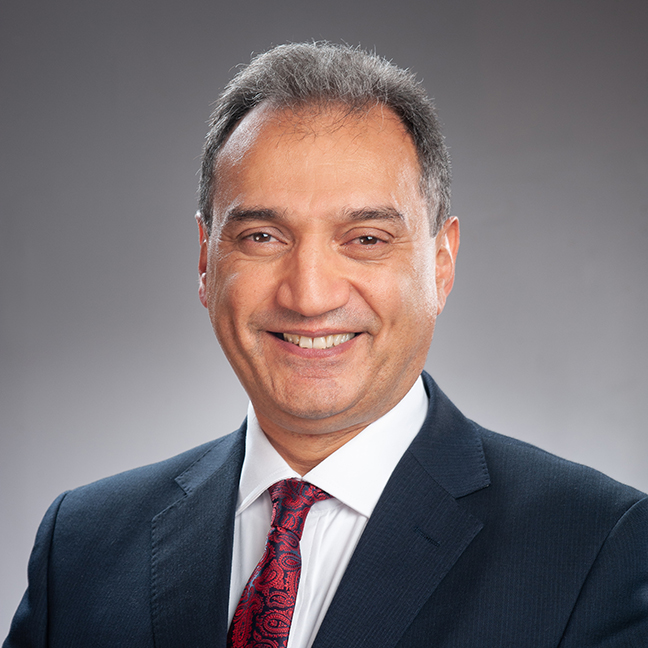 Ehsan Mesbahi
No result found for: ehsan.mesbahi@vuw.ac.nz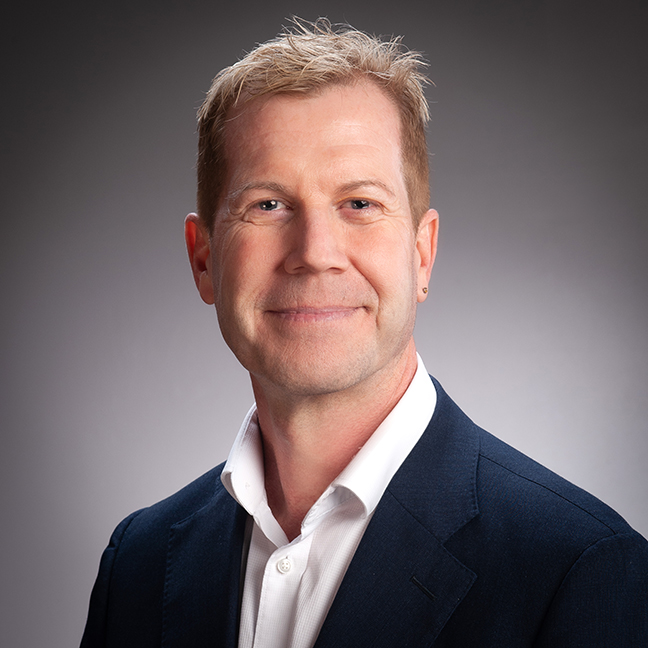 Dean of Engineering
Wellington Faculty of Engineering

CO 149, Cotton Building (All Blocks), Gate 7, Kelburn Parade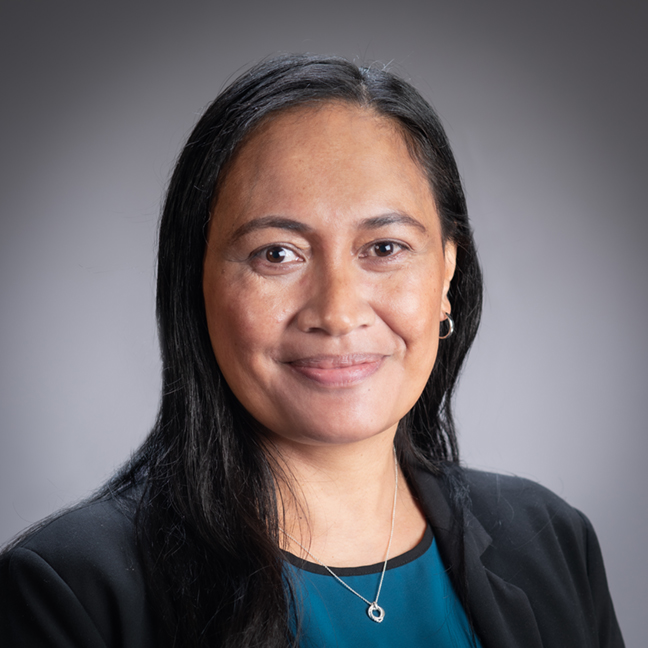 Pevi Ma'alo
No result found for: pevi.ma'alo@vuw.ac.nz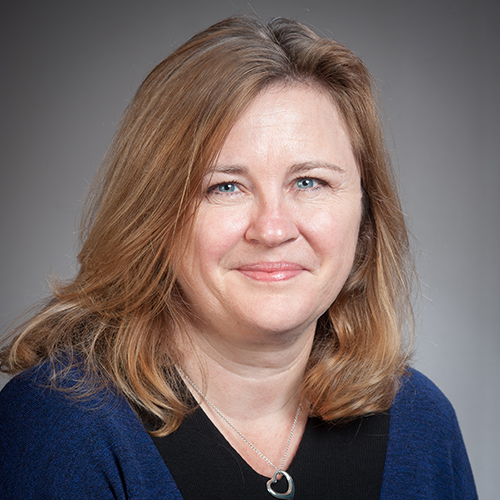 Allison Kay
Grants and Scholarships Coordinator
Division of Science, Health, Engineering, Architecture and Design Innovation · Faculties of Science, Health, Engineering and Architecture and Design Innovation

CO 147, Cotton Building (All Blocks), Gate 7, Kelburn Parade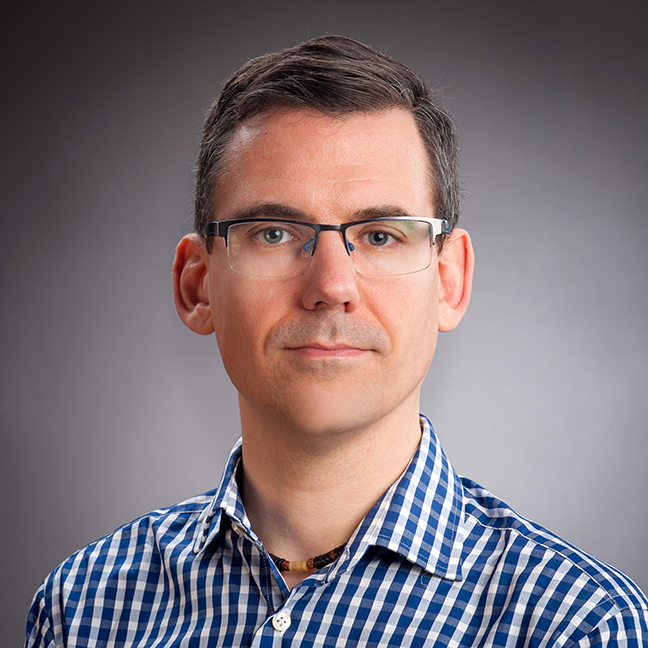 Director, Strategy and Planning
Division of Science, Health, Engineering, Architecture and Design Innovation

CO 229, Cotton Building (All Blocks), Gate 7, Kelburn Parade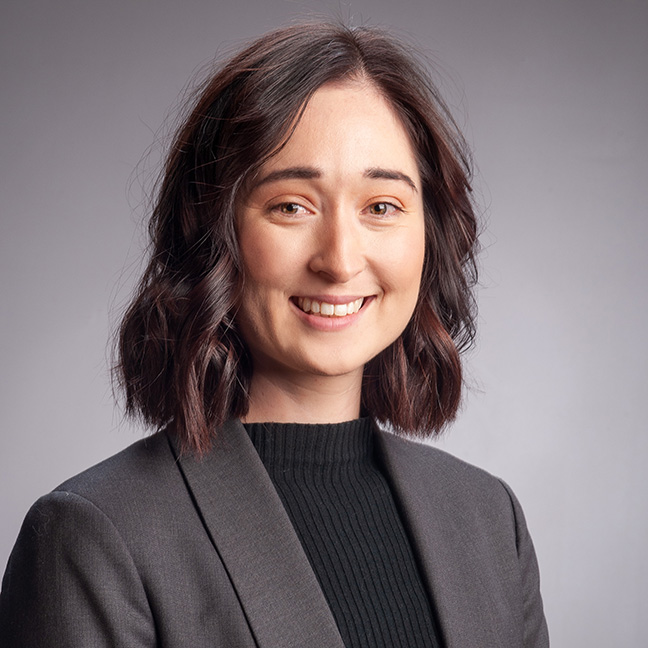 Rachael Odlin
No result found for: rachael.odlin@vuw.ac.nz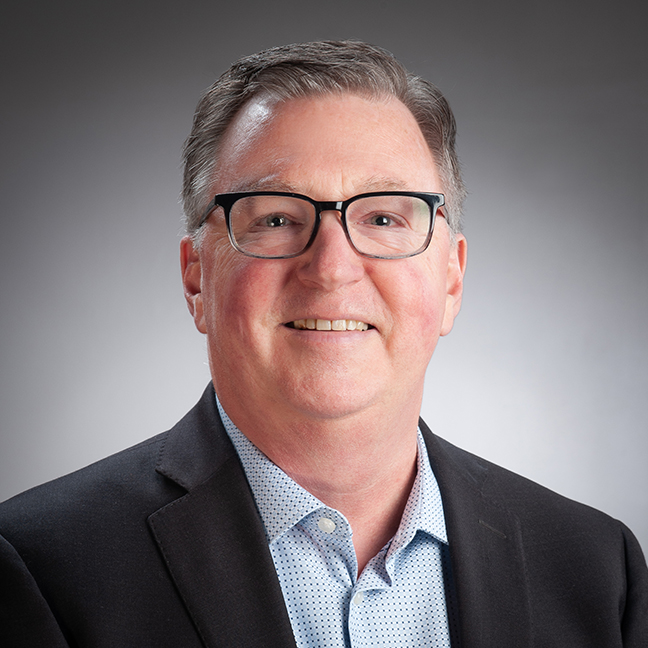 Brad Weekly
Development Manager, SHEADI · Bringing resources for student and academic programme support and capital projects.
Victoria Foundation · Development and Alumni Relations

HU 305, Hunter Building, Gate 1, Kelburn Parade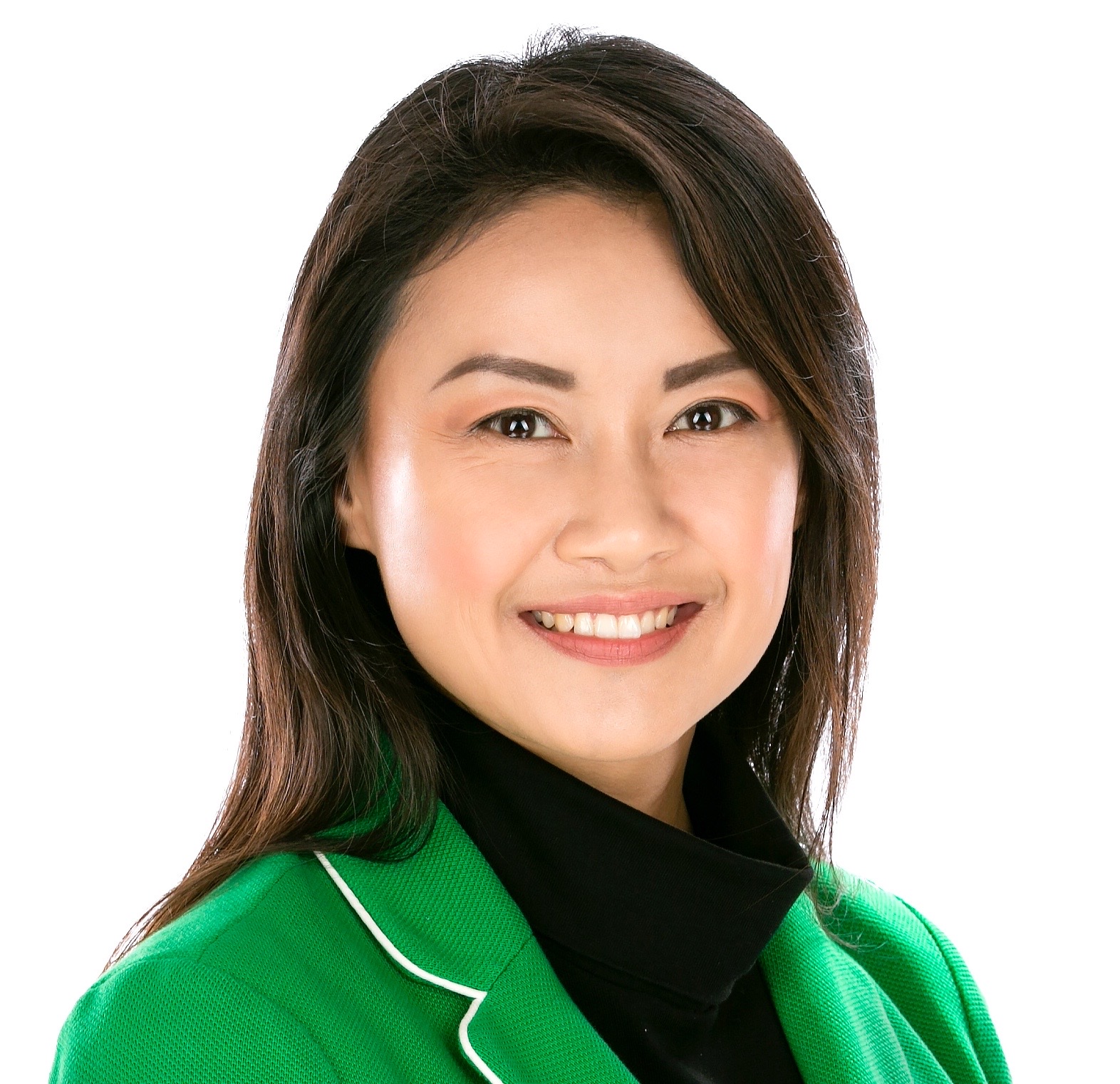 Development Manager, Health
Victoria Foundation · Development Office

HU 305, Hunter Building, Gate 1, Kelburn Parade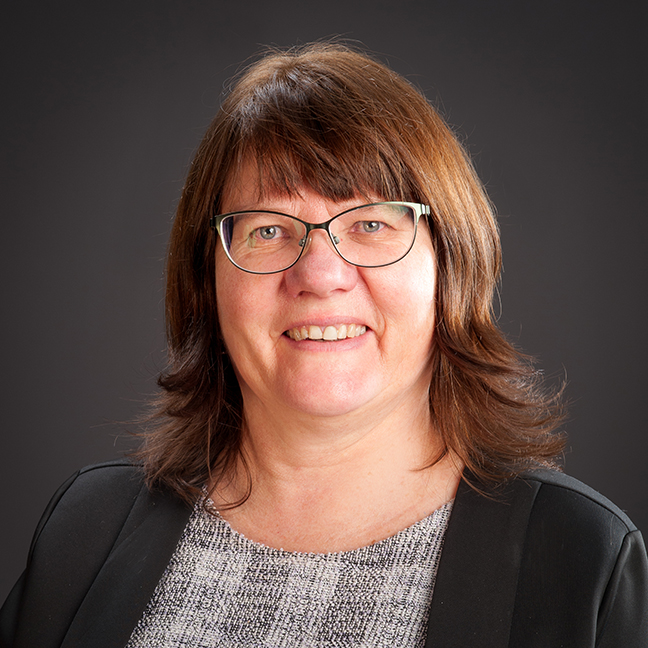 Vicki Bee
HR Manager
Human Resources

CO 146, Cotton Building (All Blocks), Gate 7, Kelburn Parade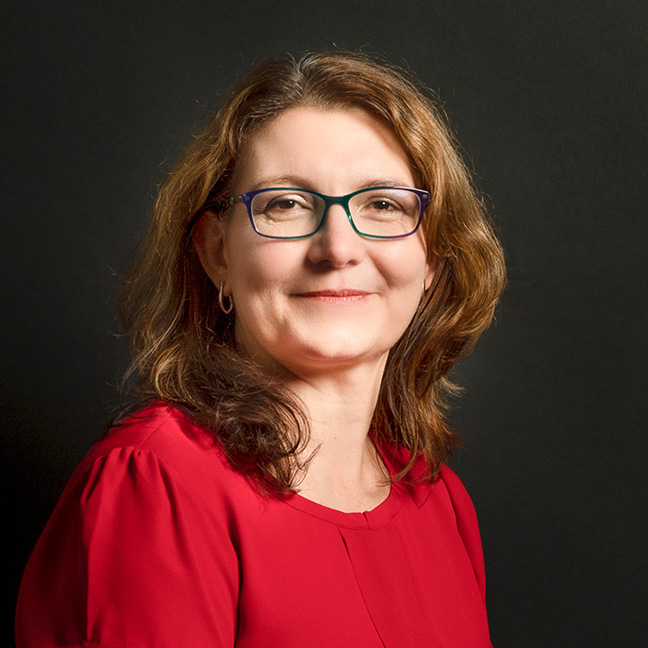 Divisional Business Operations Manager
Division of Science, Health, Engineering, Architecture and Design Innovation

CO 150, Cotton Building (All Blocks), Gate 7, Kelburn Parade
Faculty deans and institute directors