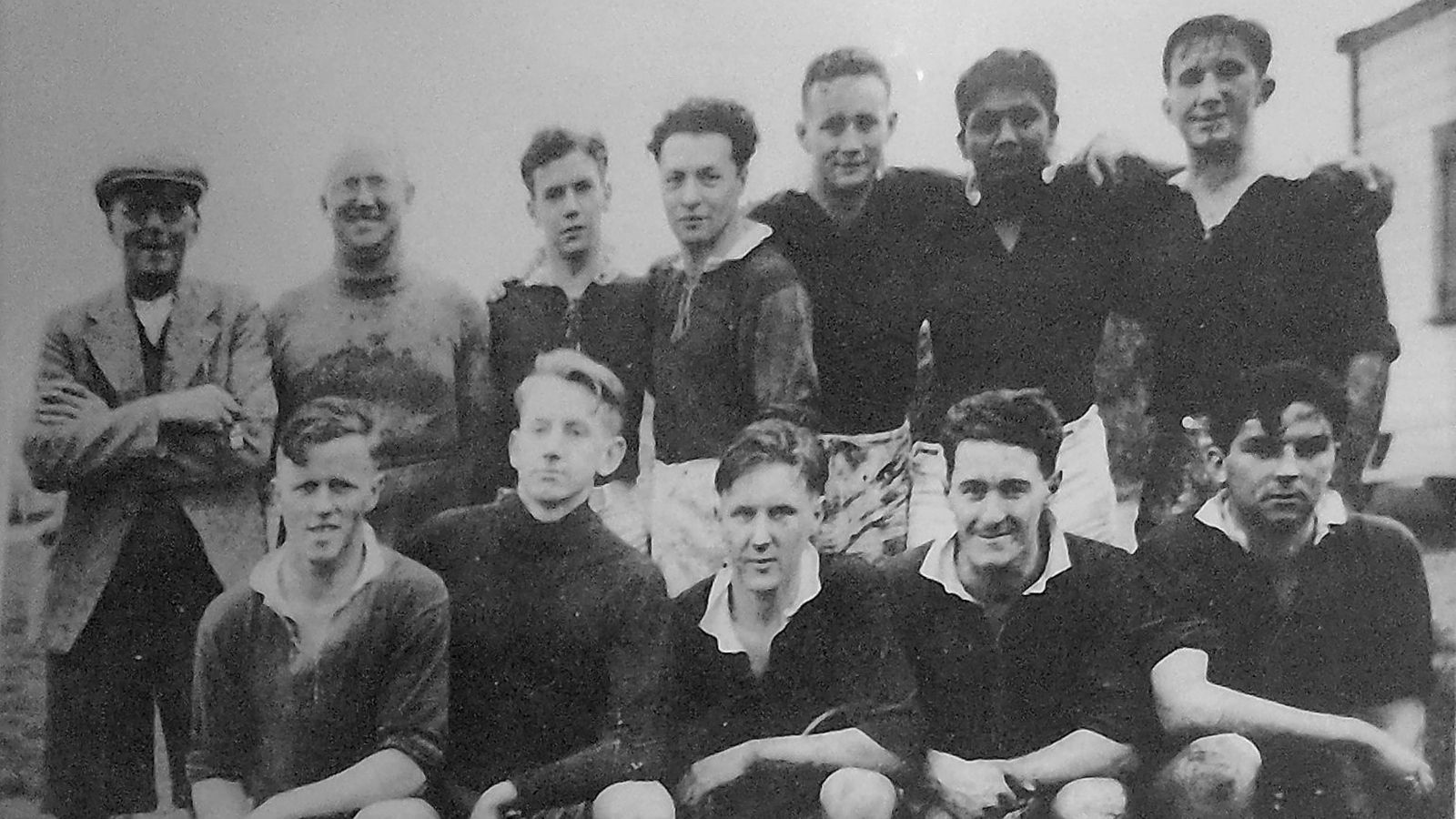 The original VUWAFC team in 1943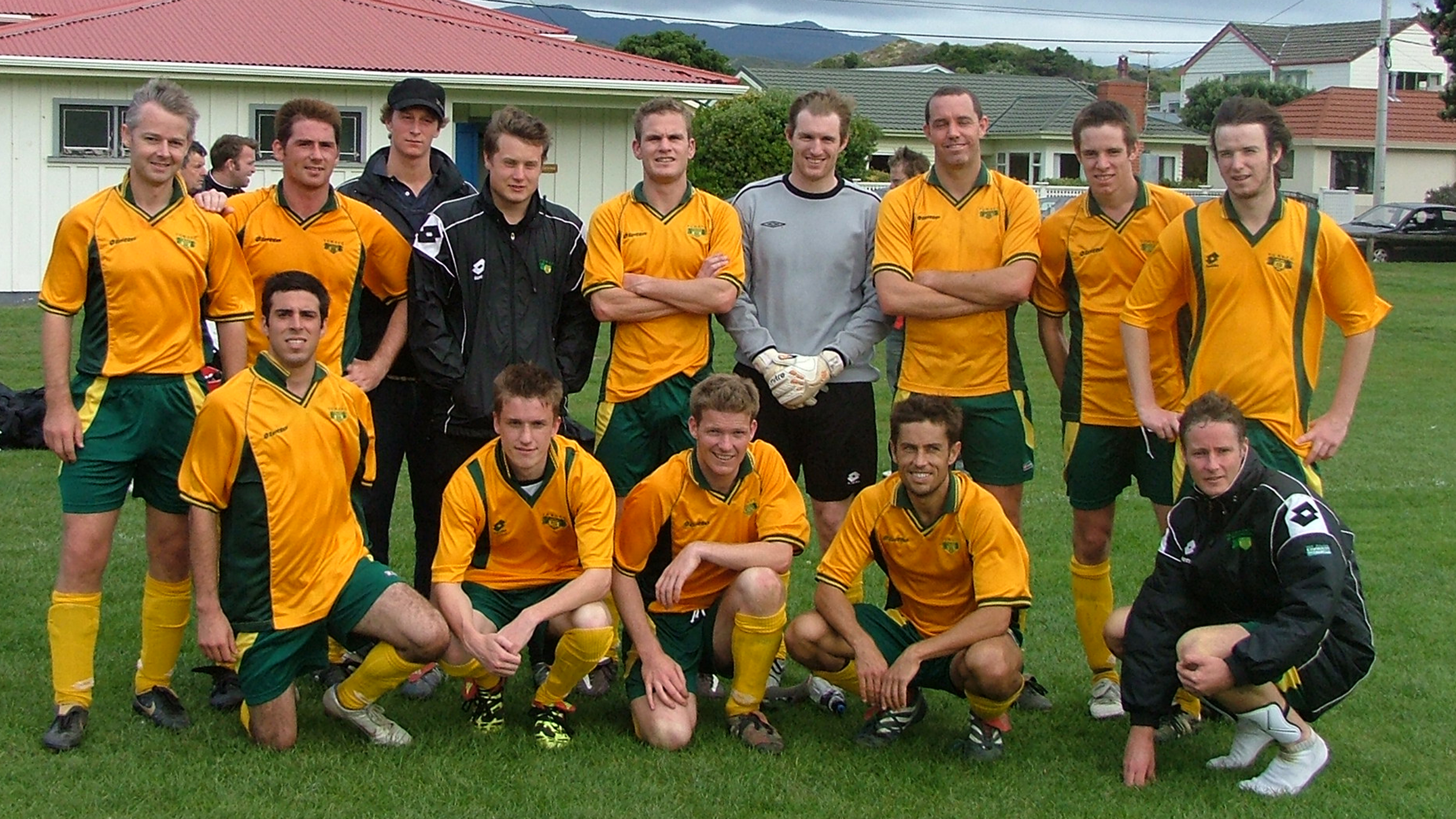 In July, past and present members of the Victoria University of Wellington Association Football Club (VUWAFC) marked the Club's seventy-fifth anniversary with a day of festivities.
Founded in 1943, the VUWAFC is the third-oldest university football club in New Zealand and has a history rich with stories, which Club president Craig Harris has captured in a book published to mark the occasion.
Several past Club members went on to become All Whites, including Alan Preston, who also founded Unity Books on Willis Street. Another early member was Brian Sutton-Smith, who played for the Club in the 1940s and was the first person in New Zealand to earn a PhD in Education, going on to become an international expert in children's play.
Craig says the Club's golden period was in the 1950s when it played in Wellington's top grade, finishing second in 1956 and making the semi-final of the Chatham Cup.
Today there are more than 350 members in the club across 21 teams (17 men's and four women's). Members are mostly alumni or current students, but Club captain Matt Lamb says anyone can join.
In the lead-up to the anniversary celebrations, the VUWAFC led a weekend away to Palmerston North to play teams from Massey University. Matt explains that travelling around the country to play teams from other universities used to be more of a fixture of club life, but the tradition has died away in recent decades.
"We've tried to reinvigorate that relationship and we hope to make it an annual thing," he says.
Matt says the matches against Massey went well—the VUWAFC women's team won its game, while the men's team had a draw.
"The main point of the Club is to have fun, and going away for games and tournaments really adds to the enjoyment. It's also a great way to meet fellow students and alumni."